122 MILES.
37,000 VERTICAL FEET.
38 HOURS OF RUNNING.
WOULD YOU BE THE LAST MAN STANDING?
JOIN US.
Chadd Wright, winner of the last man standing race at Mid-State Mile will deep dive and share how he dominated the field, used mental persistence, stayed focused and trained for this epic event in a 1-hour special webinar, hosted by Jesse Itzler.
THURSDAY, JUNE 24 | 9 AM EST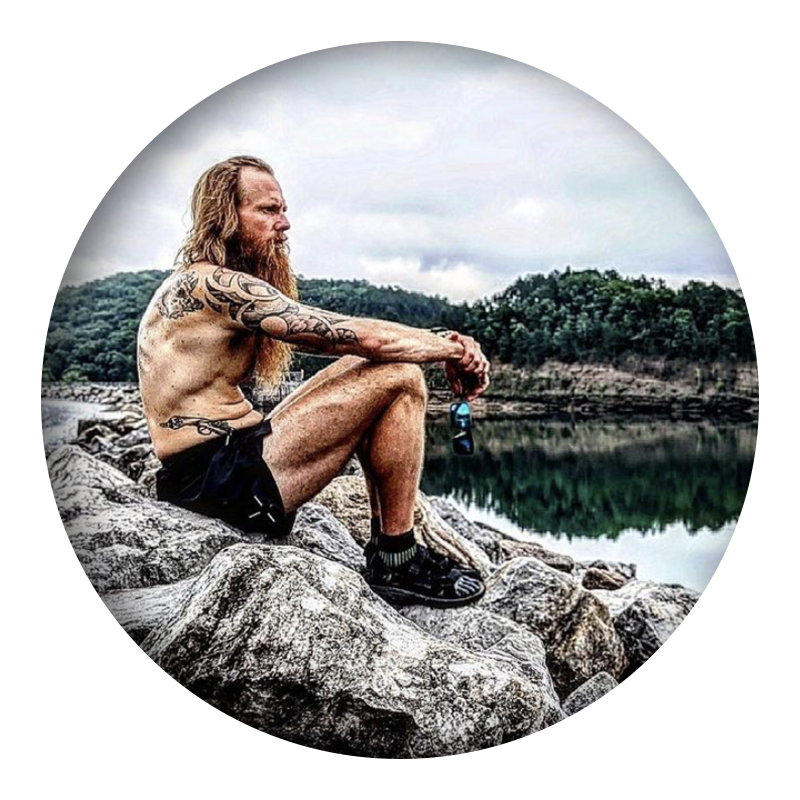 • Grit: Chadd is a retired Navy SEAL
• Mindset: Chadd believes in taking quitting off the table
• Endurance: Chadd is an ultramarathon runner having completed multiple 100 mile races
BY SIGNING UP FOR YOUR FREE
LIVE WEBINAR, YOU'LL RECEIVE;

Access to the LIVE webinar with Chadd Wright & Jesse Itzler PLUS 50% off your first month of the 30 Days of Excellence program.
Here's What You Get when you join
the 30 Days of excellence program
3 live calls per month with Jesse Itzler, Chadd Wright, Marq Brown and Expert Guests
1 live one hour Q&A or challenge per month
A 30 day road map for successful habits, routines, and mindset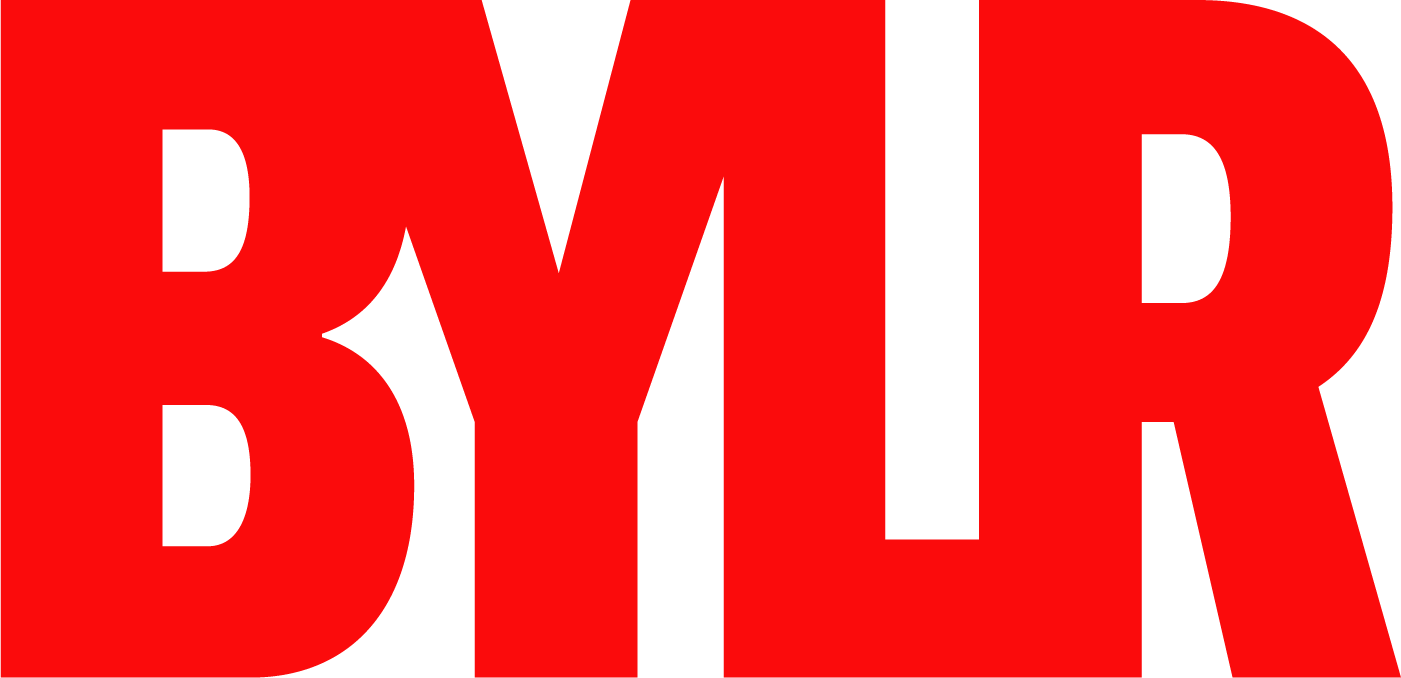 Access to Jesse Itzler's BYLR online course and Chadd Wright's mindset course ($799 value)  
Unlimited access to our library of 50+ past episodes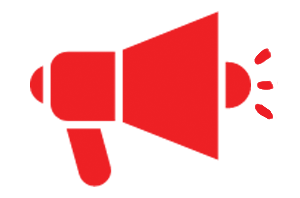 Motivational messages and challenges sent to you