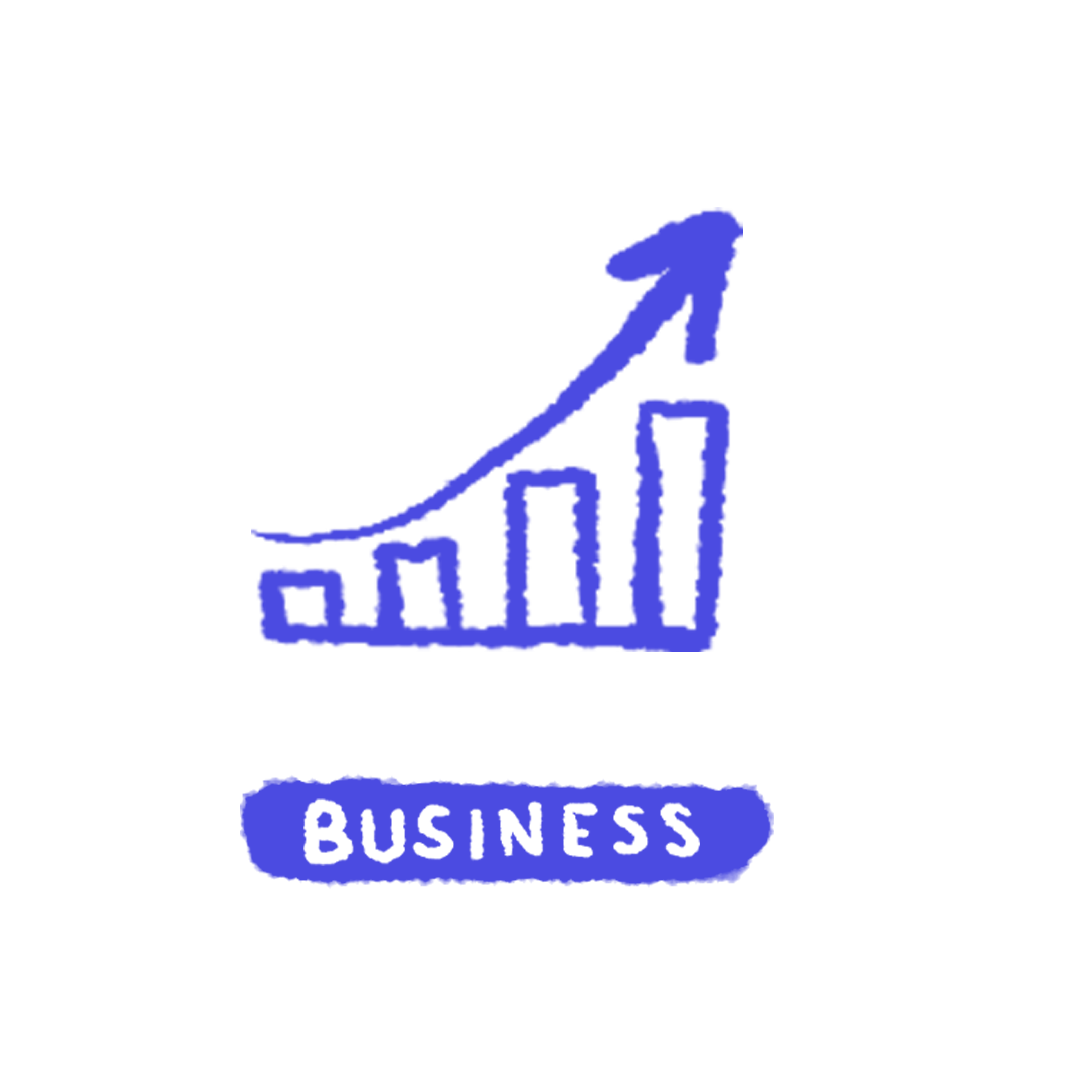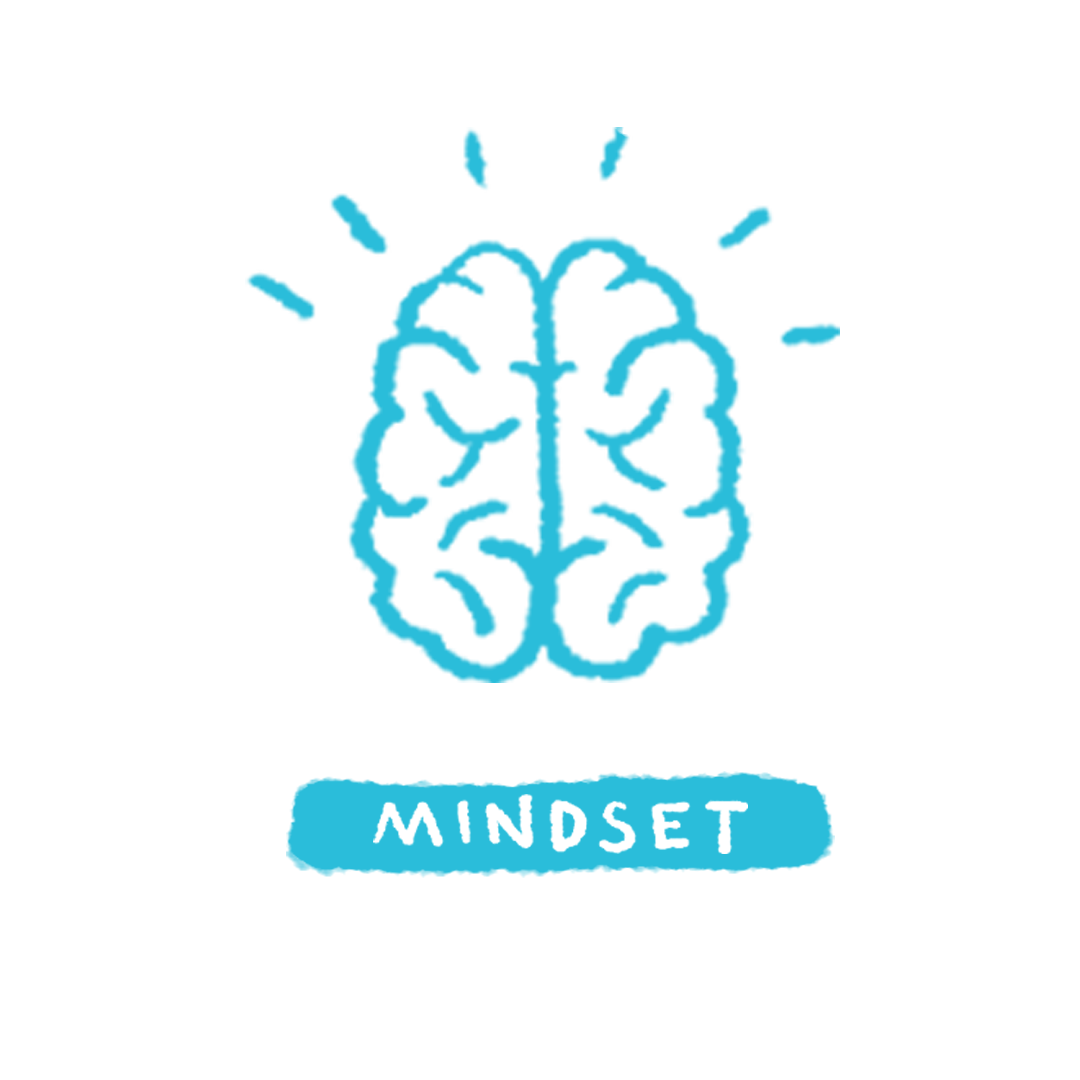 "What if we could land our dream job or get that promotion we always wanted because of our experiences? What if we could perform better at work and be more present with our family because of HOW we lived our daily lives? What if we could ensure we do that 365 days per year, every year?
That's why I set up this program. To specifically help coach people to their potential. If you have a specific goal or are facing a big challenge—BYLR will help you cross the finish line."
---
---
Jesse Itzler has literally done it all! From selling companies, to living with monks, to running some of the hardest races on Earth, Jesse has no shortage of interesting stories and practical takeaways.
---
Chadd Wright is a retired U.S. Navy SEAL and motivational speaker, bringing you impactful lessons on how to change your mindset and find success in the face of adversity.
---
This 4x USA Memory Champion and mountaineer is here to teach you his techniques of focus, memorization, and grit, so you can strengthen you mind and power through anything.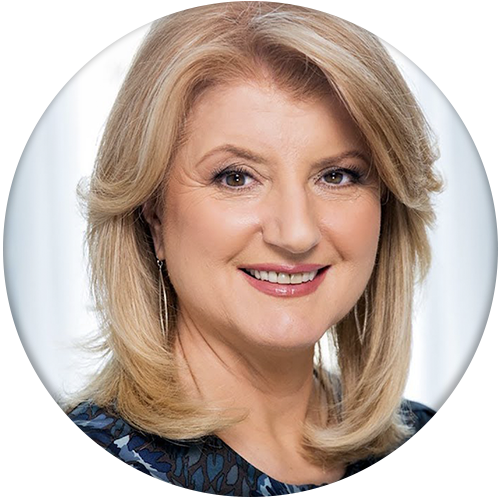 Founder of Huffington Post
"At a time when stress and burnout have become global epidemics, along comes Jesse Itzler to remind us how important it is to be present…"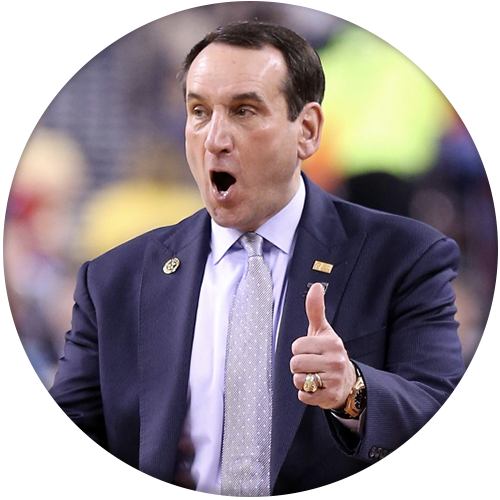 "This is 100% Jesse. Do it differently and you get different results. That's the way he has operated his entire life and it has worked beautifully."
Host of "The School of Greatness"
"Jesse is like the real life version of the Dos Equis guy, one of the most interesting people in the world."
Hundreds of Lessons from the best
Jesse Itzler's
Build Your Life
Resume Course
"Time to Roger Up"
With Chadd Wright
NOT READY TO SIGN UP? GET UPDATES ON BYLR