OLYMPIC GOLD MEDALIST, World cup CHAMPION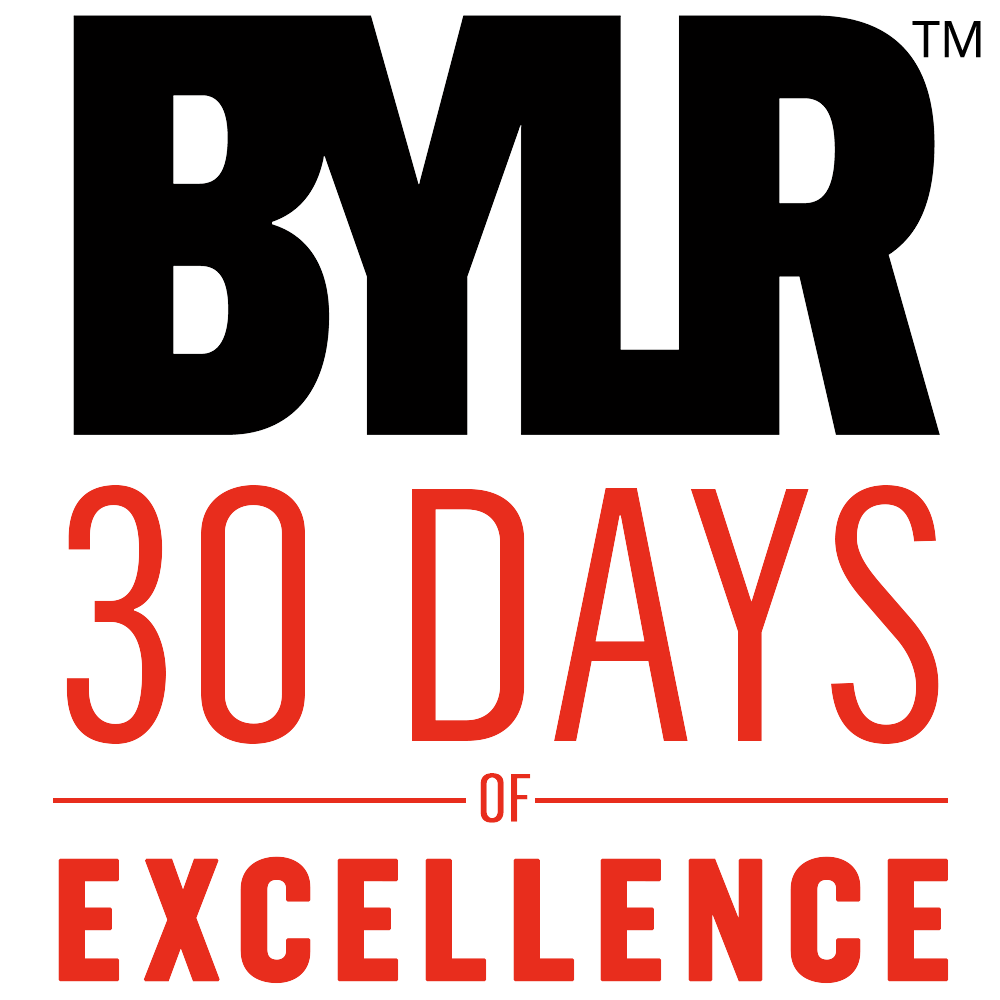 Join us and World Cup Soccer Champion, Olympic Gold Medalist, philanthropist, and mom Brandi Chastain on Wednesday, February 17 at 8 p.m. Eastern.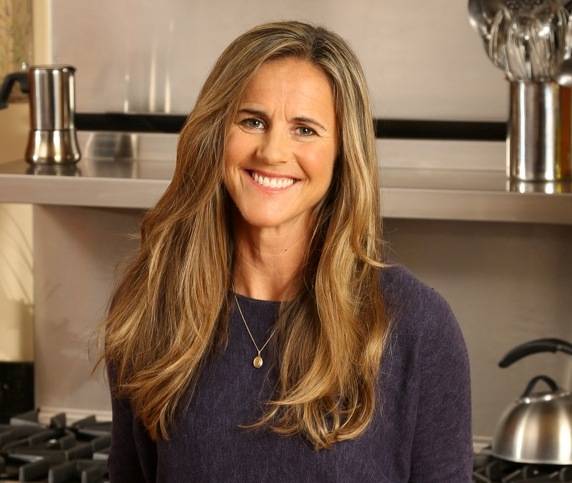 ABOUT BRANDI
Brandi Chastain is an iconic U.S. sporting figure. Brandi and her U.S. teammates brought women's soccer to the masses during the 1999 Women's World Cup finals. That's when Brandi scored a goal on a penalty kick after the second overtime of the U.S. versus China match and struck her famous pose. She is a devoted wife, a mom, coach, an author, philanthropist, and more.
Brandi has been one of the best ambassadors for soccer during her playing and post playing career. She has faced adversity while winning Two World Cups, Two Olympic Golds, One Olympic Silver, the Inaugural WUSA Championship, and recorded 192 caps in her International Career. In 2018 she was elected into the US Soccer Hall of Fame. 2019 marked the 20th Anniversary of her iconic Penalty Kick.
Brandi is now the Director and a Coach of the California Thorns Soccer Academy and also devotes her time to a non-profit she started called BAWSI - www.bawsi.org
ABOUT 30 DAYS OF EXCELLENCE
"30 Days of Excellence" is a weekly, live life coaching program created to give folks a deep dive into the mindset and principles behind 3 unique leaders. Live training from experts like Brandi, Wim Hof, Jim Kwik and more!

 
Jesse Itzler (Renowned Entrepreneur, Best Selling Author, Endurance Athlete), Chadd Wright (former Navy Seal), Marq Brown (former NFL player) and special monthly guests as they openly discuss the habits and routines that have led them to the top of their fields. Whether you are an entrepreneur, athlete or parent you will benefit from this live training program.