Welcome to All Access
---
All Access is your Exclusive Pass
to the Entire BYLR Library and Community
When you join BYLR All Access, you get courses from every one of our expert instructors, exclusive access to guest lecturers and special appearances, and discounts on events like camp BYLR.

---
Jesse Itzler has literally done it all! From selling companies, to living with monks, to running some of the hardest races on Earth, Jesse has no shortage of interesting stories and practical takeaways.
---
Chadd Wright is a retired U.S. Navy SEAL and motivational speaker, bringing you impactful lessons on how to change your mindset and find success in the face of adversity.
---
This 4x USA Memory Champion and mountaineer is here to teach you his techniques of focus, memorization, and grit, so you can strengthen you mind and power through anything.
Here's What All Access
Members Are Saying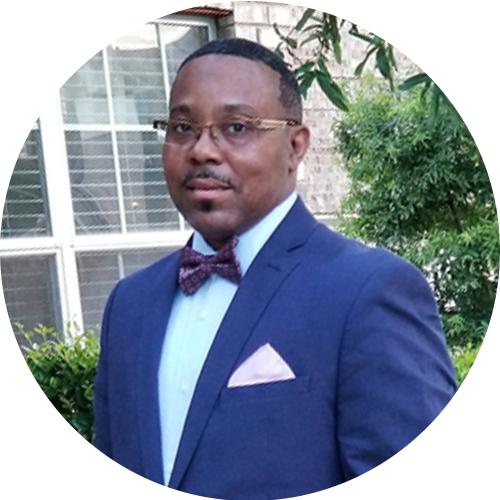 "Jesse and the whole tribe I've met through his coaching have been a game changer in all the major buckets of my life."
—
Michael Barnhill
BYLR Graduate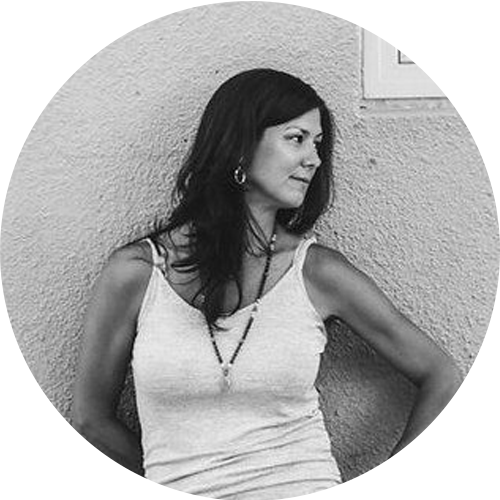 "This is really and truly one of the best things I've ever done. Not just for myself, but the nature of BYLR pays it forward and infects others with the vibe to live well."
—
Julia Gillmor
BYLR Graduate