Meet Our Certified BYLR
Coaches
Jesse is a speaker, best-selling author, ultramarathoner, and dad of four. His mission is to fill the calendar with life-changing experiences. He's the author of the New York Times bestseller, Living with a Seal, part-owner of the Atlanta Hawks, and the cofounder of Marquis Jet, the world's largest private jet card company which he and his partner sold to Berkshire Hathaway/NetJets. Jesse then partnered with Zico coconut water, which he and his partner sold to The Coca-Cola Company.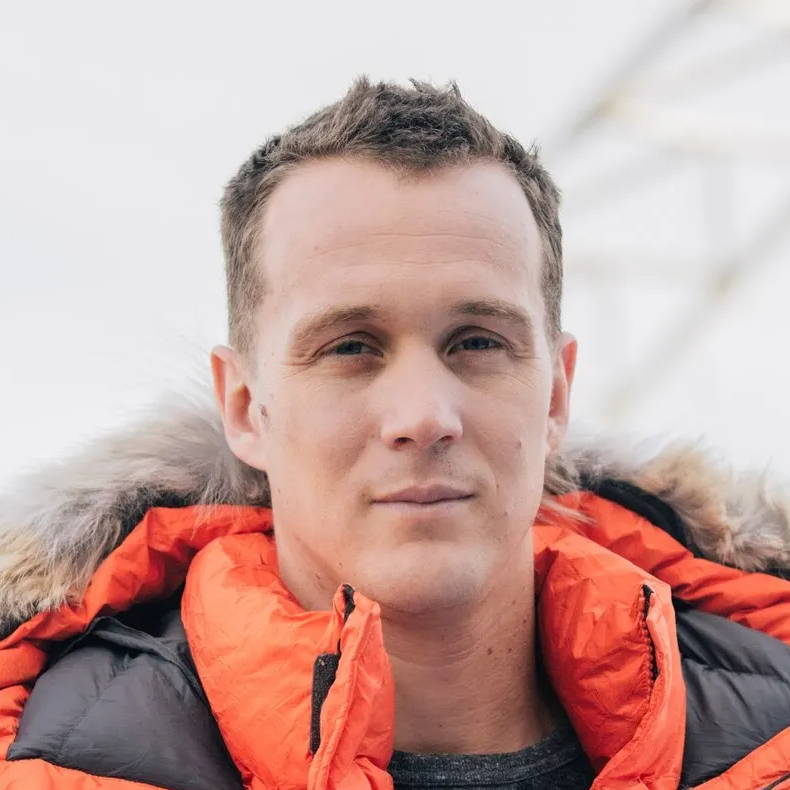 Colin O'Brady is a world record holding explorer and one of the world's best endurance athletes. Colin is regarded as a foremost expert on mindset and a highly sought after keynote speaker. He isn't your typical athlete despite his unmatched athletic accomplishments - a world first solo crossing of Antarctica, a world first row across Drake Passage, summiting Mt. Everest, and setting three prestigious mountaineering world records - and he has done it all after overcoming a devastating accident to prove that anything is possible.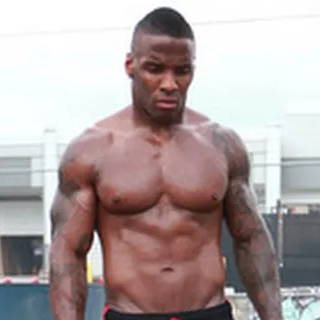 Marq Brown is a former New York Jets linebacker turned fitness entrepreneur. He's committed to pushing physical limits and at 40 years old, shows no signs of slowing down. Marq's prowess as a personal trainer, athlete, and dad have led him to work with elite athletes, entrepreneurs, thinkers, and leaders, and his renowned fitness routines are guaranteed to drive results, no matter the size and scope of your fitness goal.
World-renowned for his legendary work with elite champions and Hall of Famers, including Michael Jordan, Kobe Bryant, Dwyane Wade, and hundreds other NFL, MLB, NBA, and Olympic athletes, Tim is the preeminent authority on the science and art of physical and mental dominance and achieving excellence. Author of the national bestseller RELENTLESS: From Good to Great to Unstoppable and creator of digital training platform The Relentless System, Tim appears around the world as a keynote speaker and consultant to business leaders, athletes, and elite achievers in any area who want to know how the best can get better in anything they do.