Jesse doesn't believe in resumes in the traditional sense, he believes in life resumes. Building experiences, creating memories and doing more.
6 Lessons, 25 minutes/lesson

I have started companies and sold businesses to both a Warren Buffett company (NetJets) and to Coca Cola.
I have had partners, but have also done it solo. I have both bootstrapped businesses and raised capital.
And, I have completed multiple endurance events (100-mile runs, ultra paddleboard races, etc), yet I have also suffered defeat having dropped out of many races.
I feel honored to share "the secret sauce" I've learned along the way.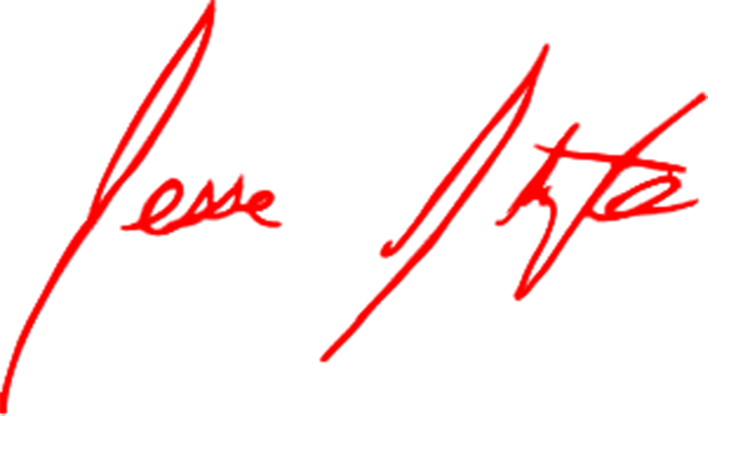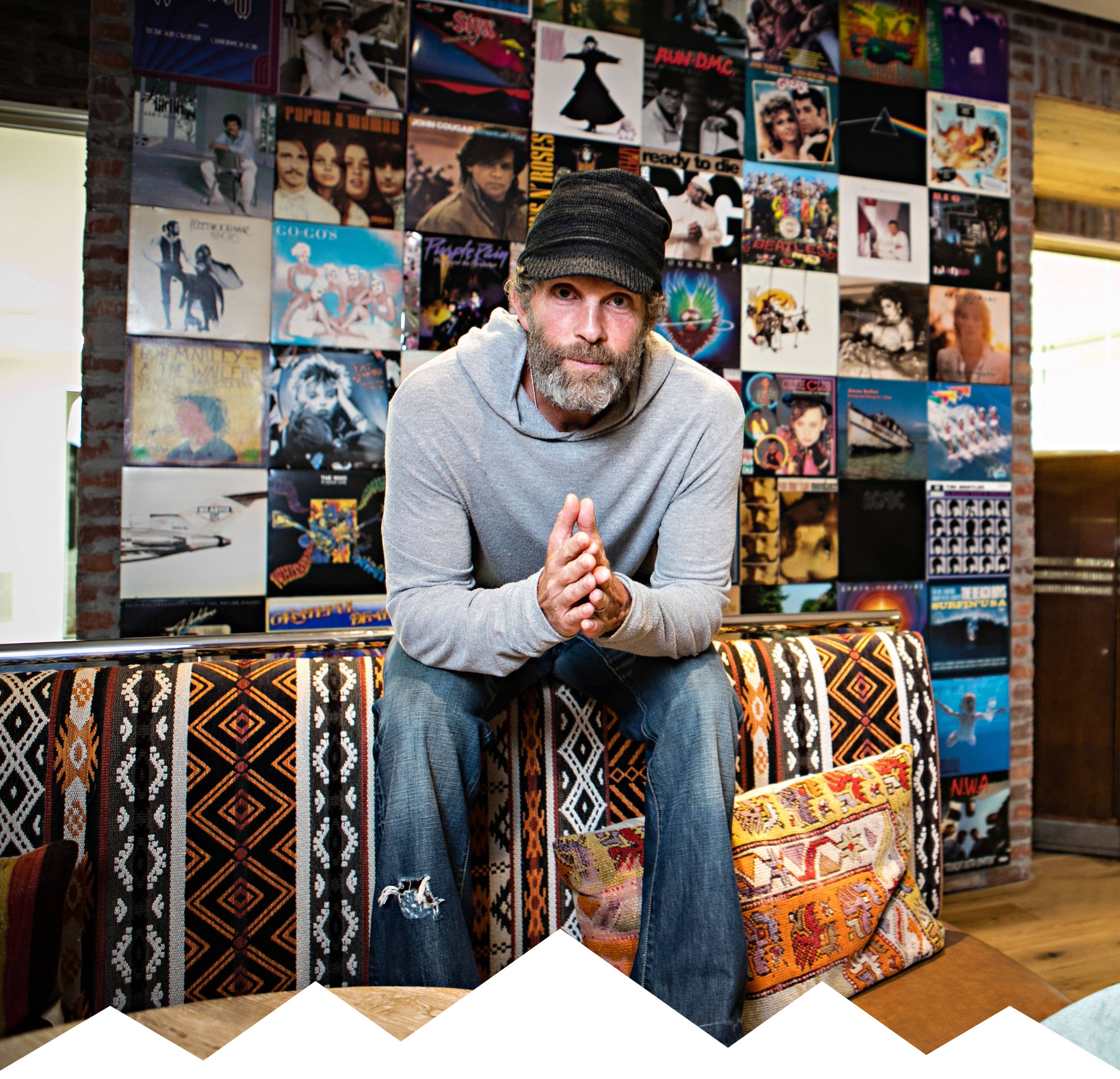 in bylr, you'll learn how to
√ Deconstruct your year and set it up so that you achieve ALL of your goals
√ Stay accountable to achieving your goals for the duration of time it takes to achieve them
√ Add 150 life experiences to your calendar in the next 30 years
√ Build winning habits, routines, and a mindset to accelerate your success
√ Change your relationship with time to create urgency and optimization
√ Grow your influence using the techniques Jesse used to take Marquis Jet to $5B in sales
√ Add at least 6 winning habits over the next year to accomplish your goals
√ Use the same coaching I use to ensure I do what I say I am going to do, every day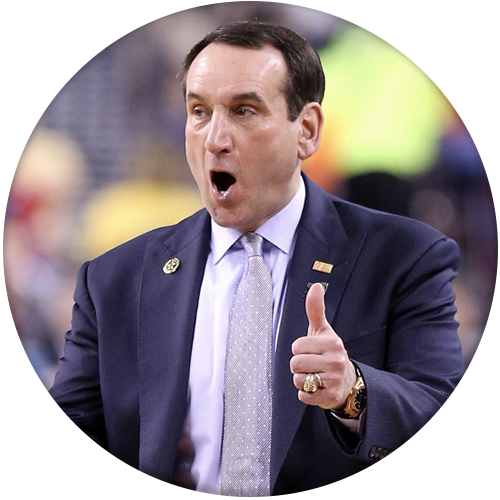 Jesse's a great storyteller, hilarious and has practical takeaways.''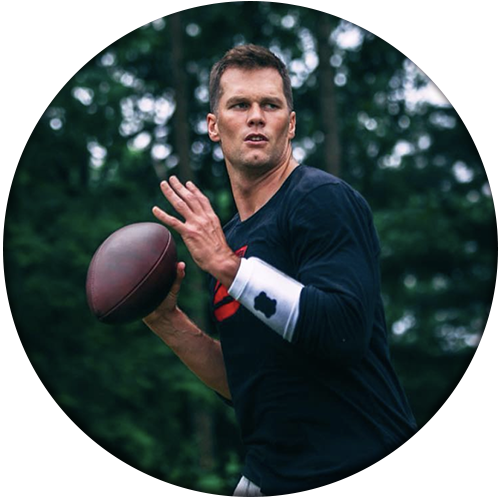 "Jesse is a risk taker and is always trying different things to get better. Plus, he's fun to go out with.''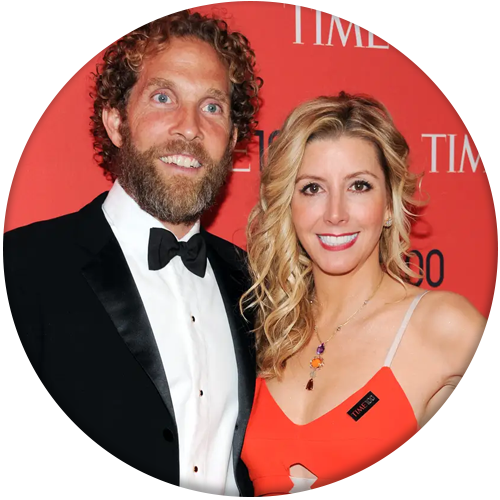 Founder of SPANX, Jesse's Wife
"George Foreman once gave me great advice. When I told him my husband ran 100 miles non-stop he said, 'Sara, don't try to understand a man like that. Just love him.'"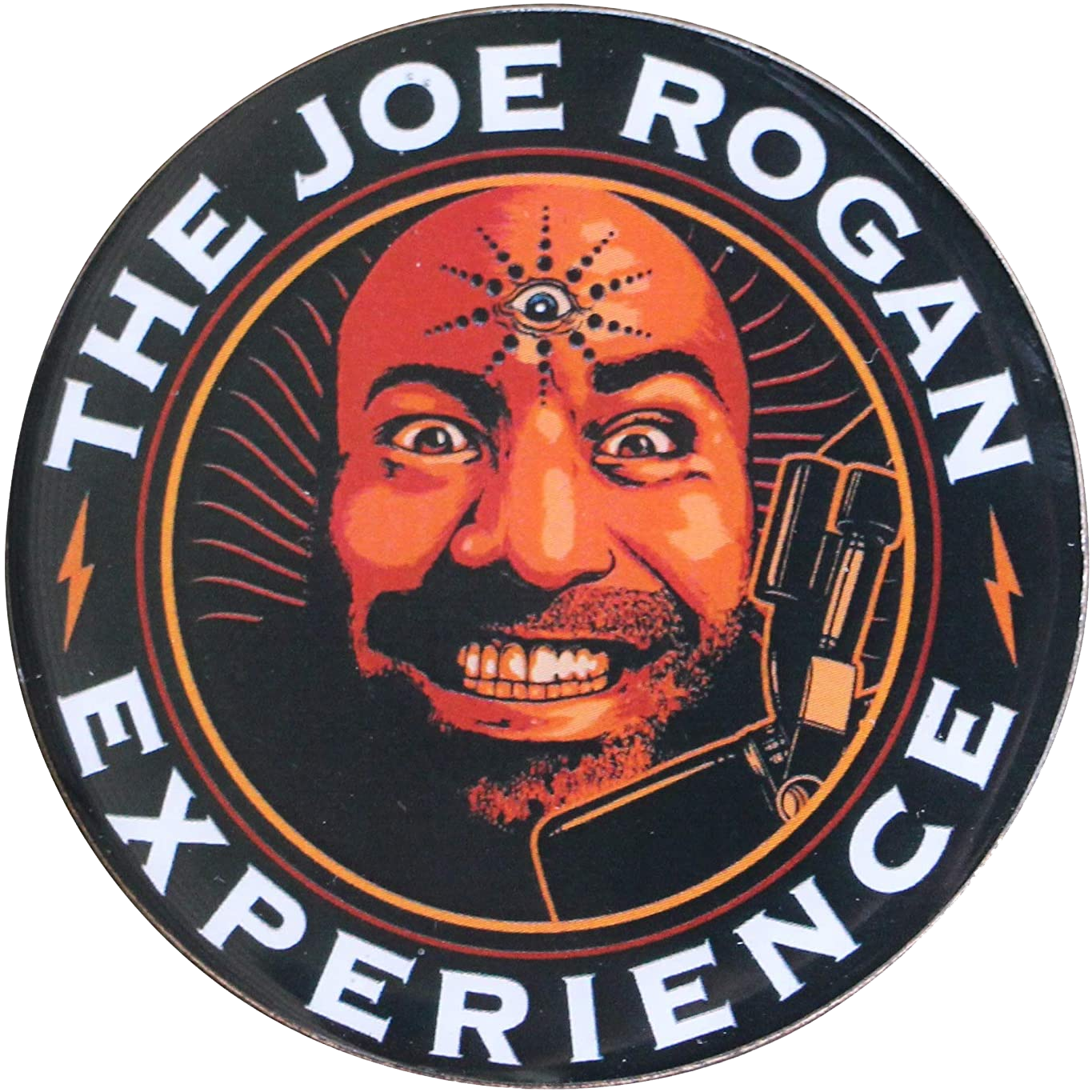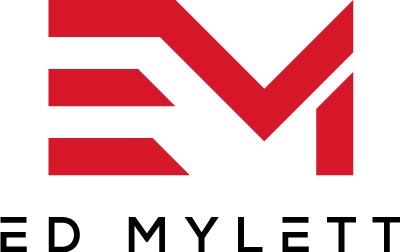 7 Day Money Back Guarantee
If you are unhappy for absolutely ANY reason within the first 7 days after the course start date you will get a full refund within 24 hours.
you didn't come this far,
to only come this far
Goals are not work. They are YOUR LIFESTYLE for the duration of time it takes to achieve them. Whatever your goal is—this course can benefit you greatly. Your goal will become my goal. Build Your Life Resume. #BYLR.
Join the BYLR Community and Receive:
Get ready to Break Your
Self-Imposed Limitations!
BYLR has a curriculum dedicated to mindset, training, and business. We will focus on getting out of ruts, challenging ourselves and tapping into reserve tanks that we all have…but so few of us access. This is not a fitness program, it's a coaching, lecture and workshop program.
HERE'S WHAT CURRENT BYLR
MEMBERS ARE SAYING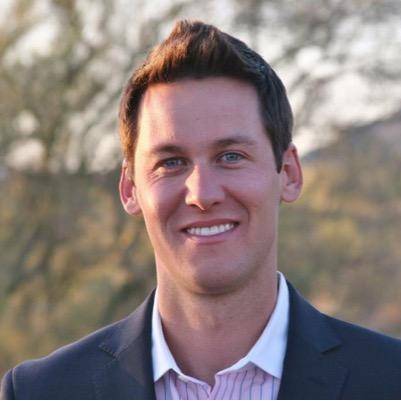 "Best course I've ever done. Game changer. Do it, you won't regret it. Learn from someone who is wicked successful in many areas of life."
—
Gordie Bufton
BYLR Graduate
"Hands down, Jesse ROCKS!! His fresh, no frills, 'let's do this and figure out how no matter what' perspective is so refreshing! He is not from that world of personal development and because of that, he writes his own rules on how to Build YOUR Life Resume."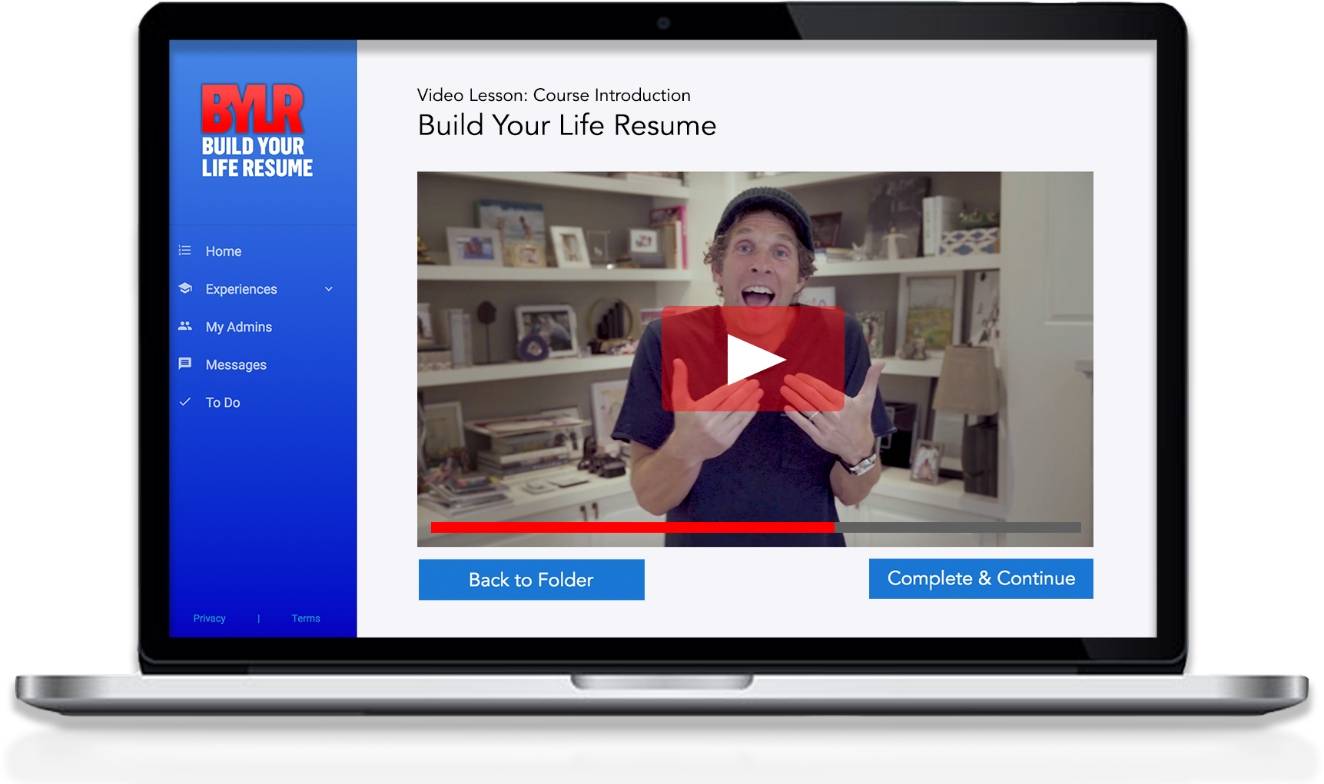 Video lesson Topics Include:
Lesson 1: You Are Running Out of Time
The average American will live 28,470 days. That may sound like a lot, but it's NOTHING. The clock is ticking. Let's learn how to maximize our time and build our life resume.
Lesson 2: Building the Machine
We are machines. YOU…are a machine. I am a machine. Let me teach you ways to program your machine so you become unstoppable in all areas. Let's create a mindset that is unwavering in adversity and FINISHES goals no matter what. Let's build a "won't stop" mentality.
Lesson 3: My 15 Steps to Grow Your Business and Influence
I can't wait to share the same exact 15 step program I used to grow my business and influence at Marquis Jet. We went from $0 to $5 billion and sales and I implemented all these steps along the way. I will provide game-changing and immediately actionable strategies you can use to retain customers and attract new business.
Lesson 4: Give Me Energy!
In this lesson, Best Selling Author of "Fit For Life" Harvey Diamond will share his 3 secrets to a healthier and more energized lifestyle.
Lesson 5: Normal is Broken
Do the same thing that everyone else is doing and you will get the same results as everyone else. We have to operate differently to dominate. In lesson 5 we discuss how to stand out in your industry by focusing on what makes you different.
Lesson 6: Keeping the Fire Burning
We didn't come this far to only come this far. I'll cover several ways we can keep the internal pilot light ON. Let's build a roadmap so we can stay motivated, accomplish big goals and dominate going forward.
Register today to receive
Fast Action Bonuses

Bonus 1: What Winners Do
Video training presented by Jesse.
Learn the common traits that all winners share and how to apply them in every area of your life.

Bonus 2: Motivation, Confidence, and Communication
Audio Training: Presented by Jesse.
Discover 3 of the most important topics in personal growth during this 30-minute exclusive never before released call. Improve and develop yourself to reach your fullest potential. Help design the life that you want!
---