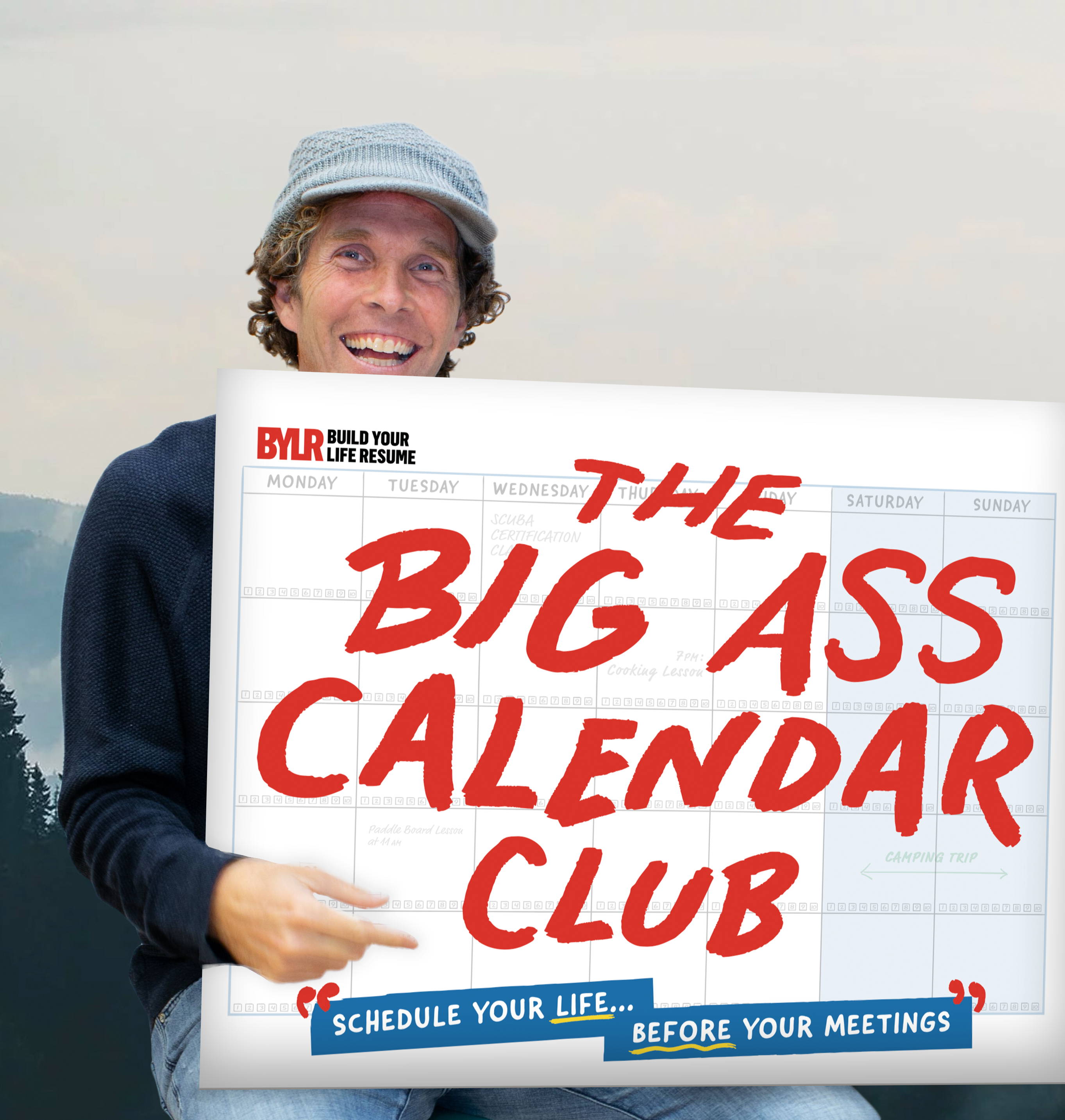 The Big Ass Calendar Club

With Jesse Itzler
PROGRAM STARTS JANUARY 2021 - REGISTER NOW TO RESERVE YOUR SPOT
plan your life... before your meetings
This calendar is your blueprint for a kick ass year. It's part planner...part vision board...and part life coach.
The magic behind the BACC is centered around the fact that it puts YOU first. It's a system that prioritizes all the things you want to do and once they are there, all you do is follow the script.
The BACC comes with an accountability coach, live calls, lectures and expert coaches to ensure that you achieve your goals.
Make this the best year yet! Our next program starts January 2021 - register now for just $1 down to reserve your spot.
$1 down and $1399/year
starting January 2021 (Save $269)
$1 down and $139/month
starting January 2021

Why is this an easy decision?
Because Over the next 12 months as a bacc member you will...
√ Complete 1 major life changing event (MISOGI)
√ Add 6 winning habits to your daily routine
√ Accomplish 1 business, personal, & family goal per quarter
√ Have 5 new amazing experiences that you wouldn't have had
√ Execute a "How to Close Out the Year" plan
√ Reboot your health with 4 quarterly cleanses
(3 days each)
All calendars are not
created equal

---
We believe calendars should be BIG and BOLD just like our goals. If you follow the process outlined here, you are guaranteed to have one of the most memorable years of your life. This is not a work calendar. It's a life calendar. Actually, it's a life changing calendar. It's simple and effective.  
This program is the most effective planning system ever created. PERIOD. This is due to the nature of our program that you will learn and follow. Everything is put in stone on your calendar FIRST. You just follow the script. Then, you are assigned a personal coach AND you have a group peers that hold you accountable every month.
I've been using this calendar for years with amazing results. Whether you're a big time CEO or someone just starting out in business...a weekend warrior, or seasoned adventurer... a working mom or a stay at home dad...get ready to dominate the next 365 days!
Hope you will join me on this journey to dominate the next 12 months.
- Jesse 
Your BACC Membership Also Includes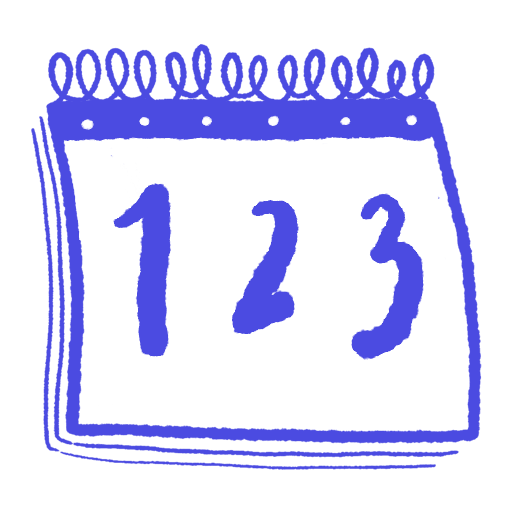 a step by step guide on how to use the calendar

ACcountability coach & group

Monthly Group coaching Calls

Access to 30 Days of Excellence
(a $600 value!)
√ Guest lecturers and special appearances
√ Access to the private BACC Facebook Group
√ And more!
register for the 12/1 class now

(to ensure 100% success, we only offer limited slots. sign up now.)
$1 down and $1399/year
starting January 2021 (save $269)
$1 down and $139/month
starting January 2021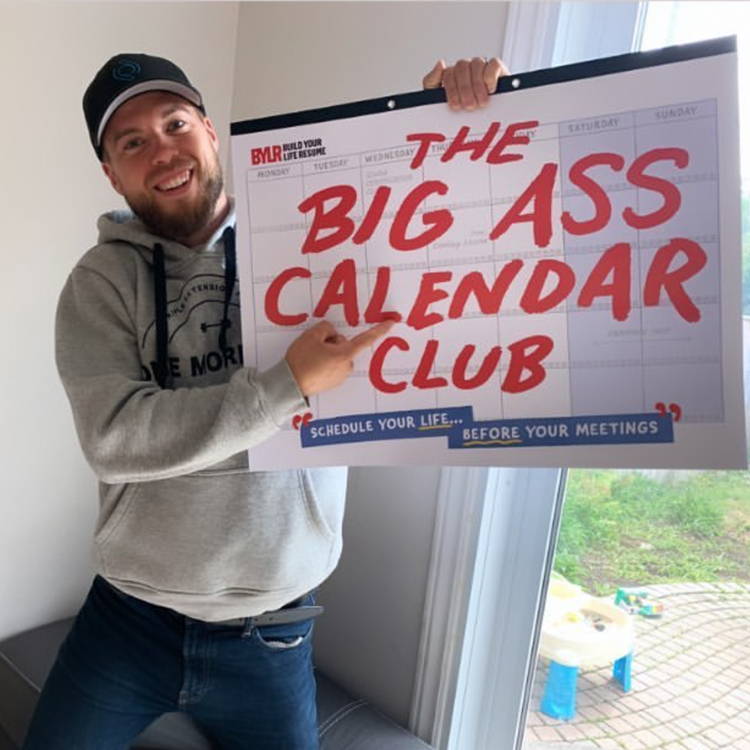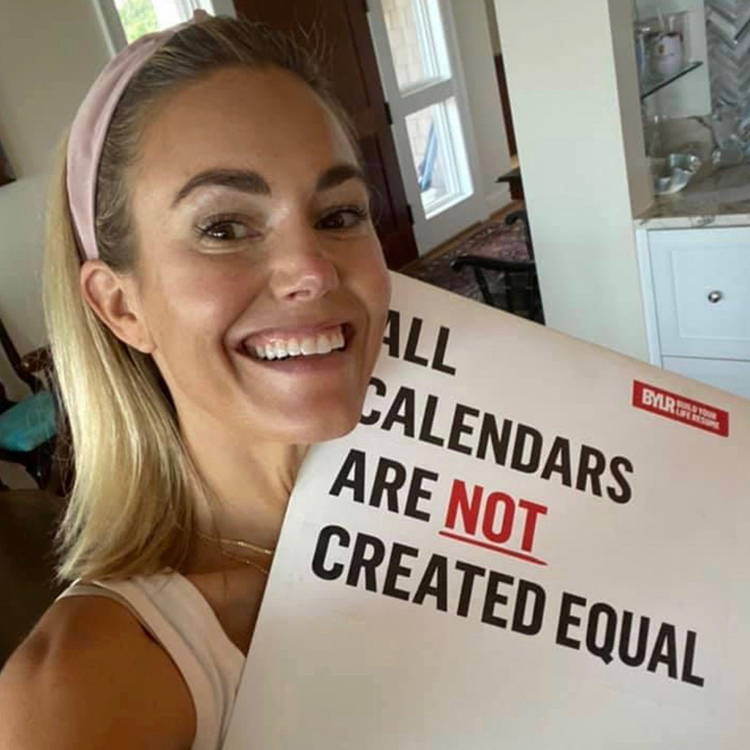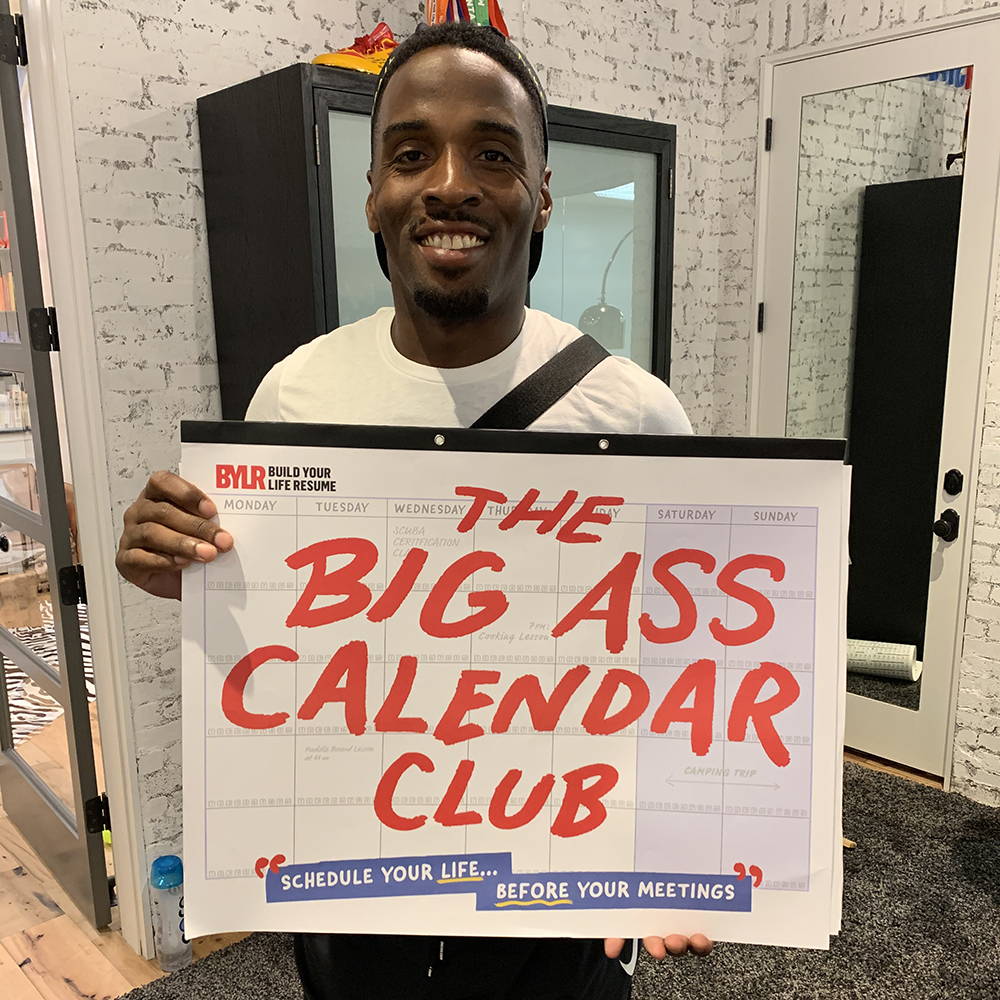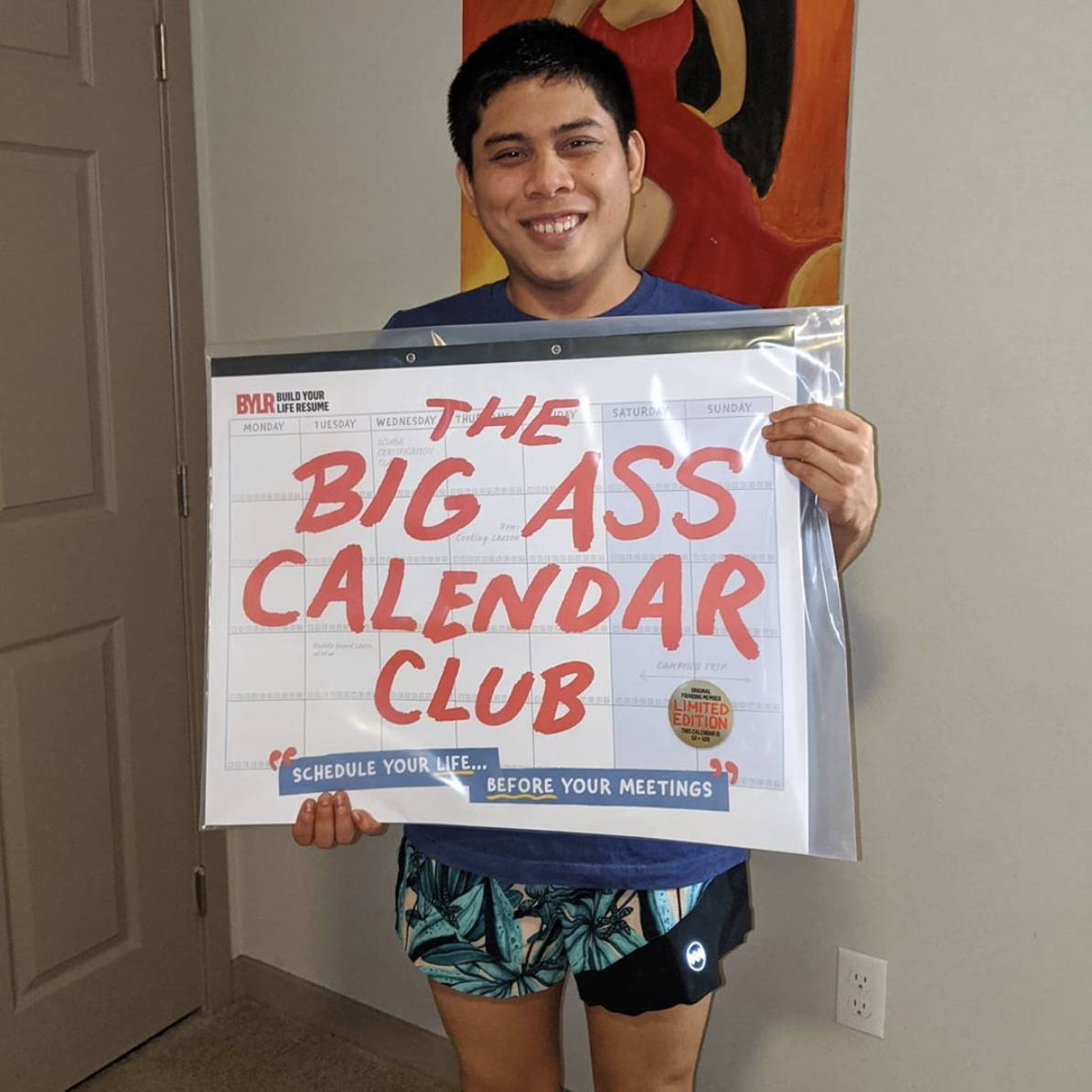 LEAVE YOUR EMAIL TO LEARN MORE AND GET EXCLUSIVE BYLR CONTENT & DISCOUNTS