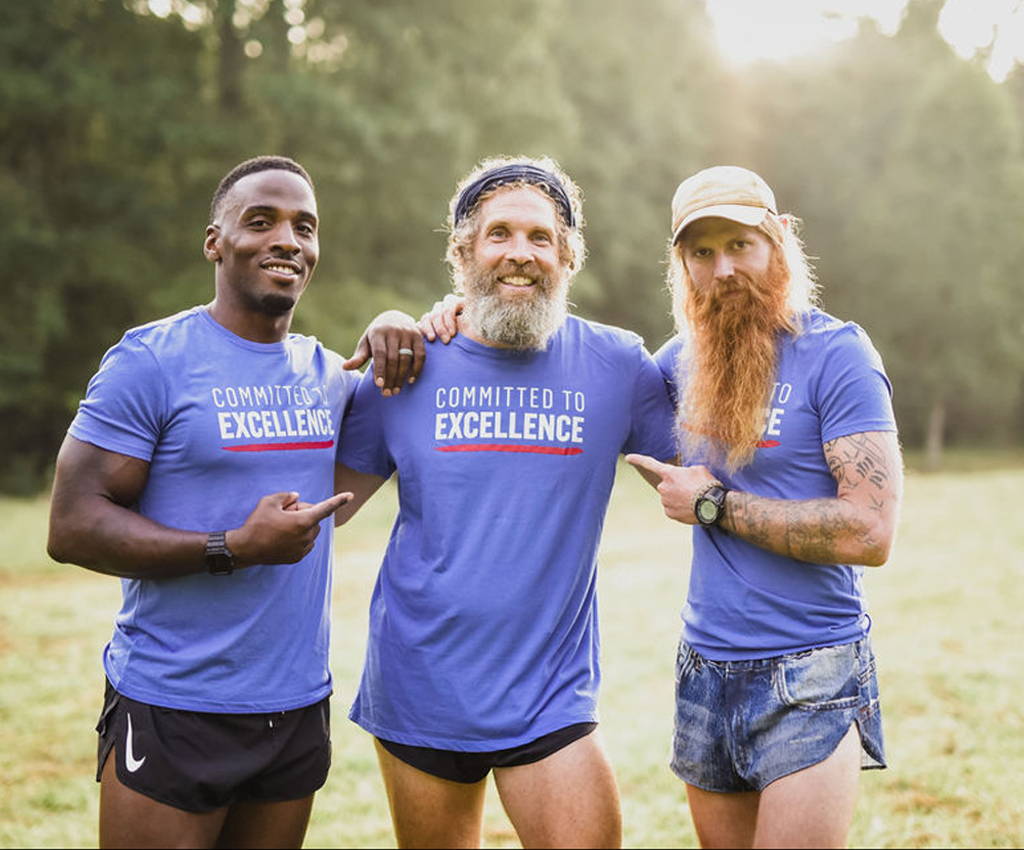 Generate Your Referral
code and share!
THE MEMBER WITH THE MOST REFERRALS WINS!
Step 1: Enter your contact information
Step 2: Your unique referral code will be generated
Step 3: Share your referral code with your tribe using Email, Facebook, Twitter, etc.
Step 4: Watch the rewards to come in - for each successful signup, you will accumulate points for the grand prizes.
*Need to have a minimum of 3 referrals to qualify for prizes.
View the full contest rules here.

All expenses paid (airfare, accommodations and healthy meals) trip to Atlanta to hang-out with Jesse, Marq and Chadd!
A complimentary ticket to Camp BYLR 2021 - This 3 day retreat will be part vacation, part "mastermind" and part "misogi." A full-year complimentary membership to 30 Days of Excellence - continue the journey as we bring in live experts every month to learn and master new skills