Black Friday Sale: Sign up today to save 50% on your first month. Use code 50DOE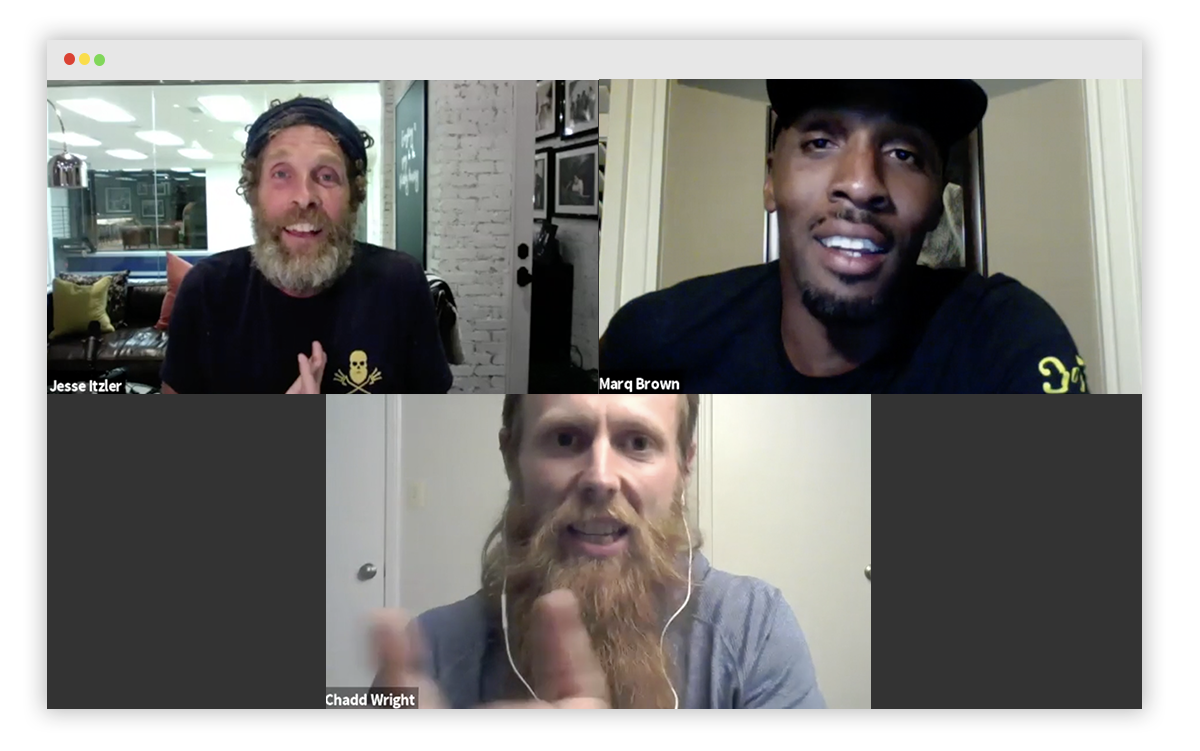 This is NOT your average coaching program.
Our coaches are world-renowned experts who know how to teach, know how to motivate, and know how to give you the tools to WIN. Our LIVE sessions are not scripted, they are authentic, raw, and unedited.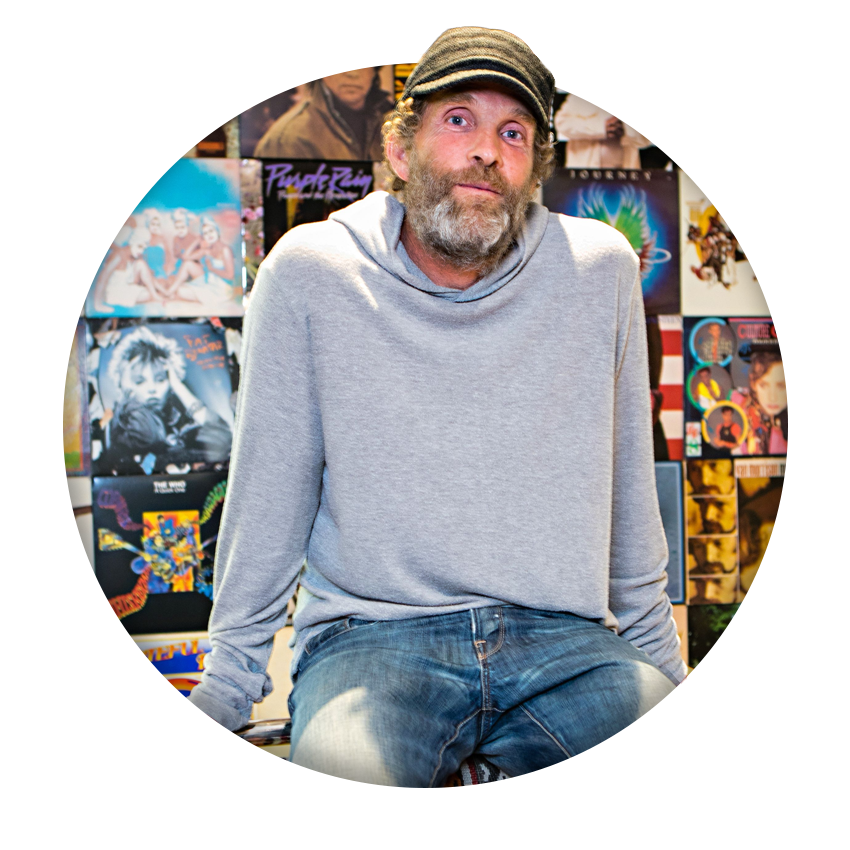 Mastermind behind 30 Days of Excellence and BYLR, billionaire entrepreneur Jesse Itzler has propelled himself to the top of the business world and beyond. An ultramarathoner, NY Times Bestselling Author and renowned motivational speaker, Jesse has found his greatest motivation in helping others unlock their own excellence.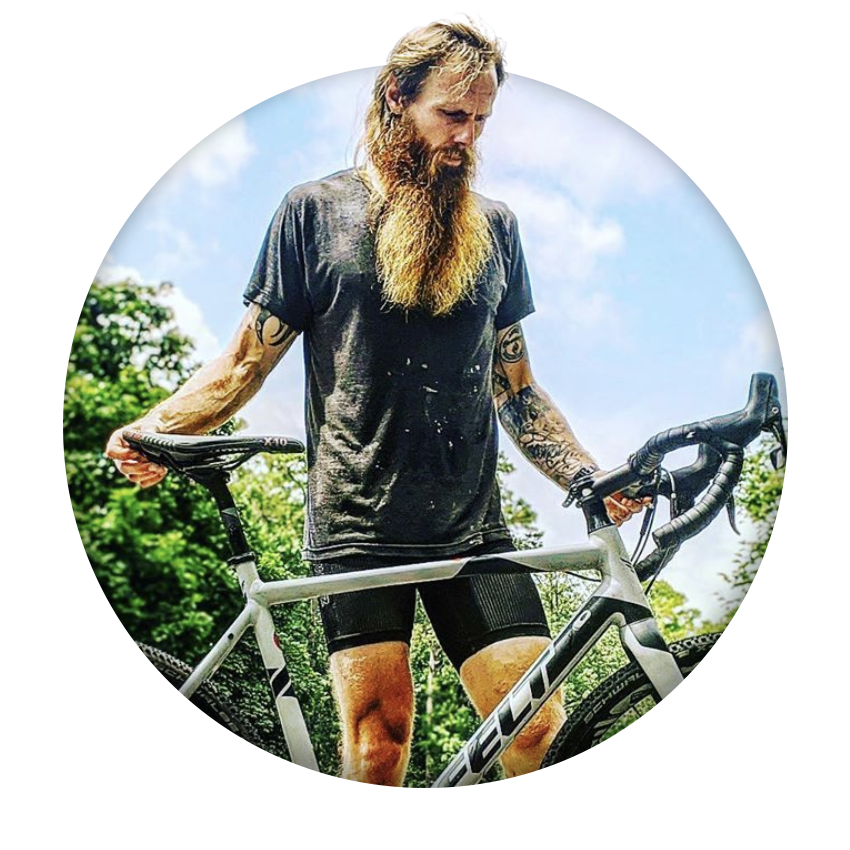 There's perhaps no one who understands what it means to meet and conquer adversity better than 30 DOE coach Chadd Wright, who overcame surgery for a rare cyst on his heart to realize his dream to become a Navy SEAL. Continuing to shatter odds, Chadd spent over a decade as Team Leader deploying to conflict zones around the world, and later as a Master Training Specialist.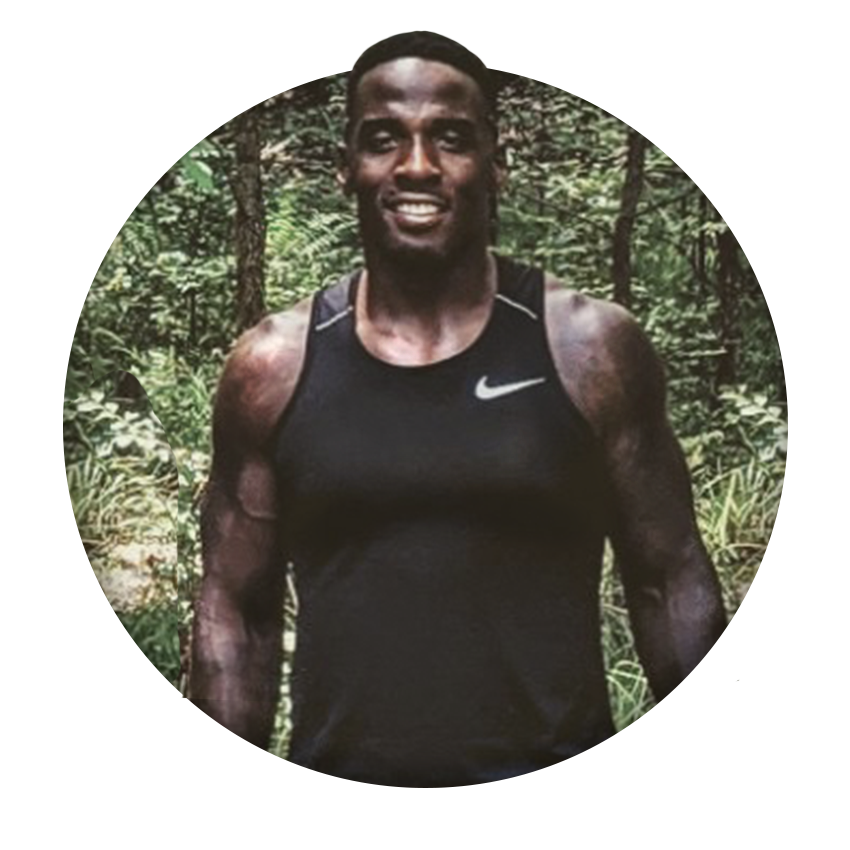 Former New York Jets linebacker turned fitness entrepreneur Marq Brown is committed to pushing physical limits and, at 40 years old, he's showing no signs of slowing down. Marq's prowess as a personal trainer, athlete and father have led him to work with elite athletes, entrepreneurs, thinkers and leaders, and his renowned fitness routines are guaranteed to drive results, no matter the size and scope of your goal.
Sign up during our Black Friday Sale and save 50% on your first month.
USE CODE 50DOE
3 live calls per month with Jesse Itzler, Chadd Wright, Marq Brown and Expert Guests
1 live one hour Q&A or challenge per month
A 30 day road map for successful habits, routines, and mindset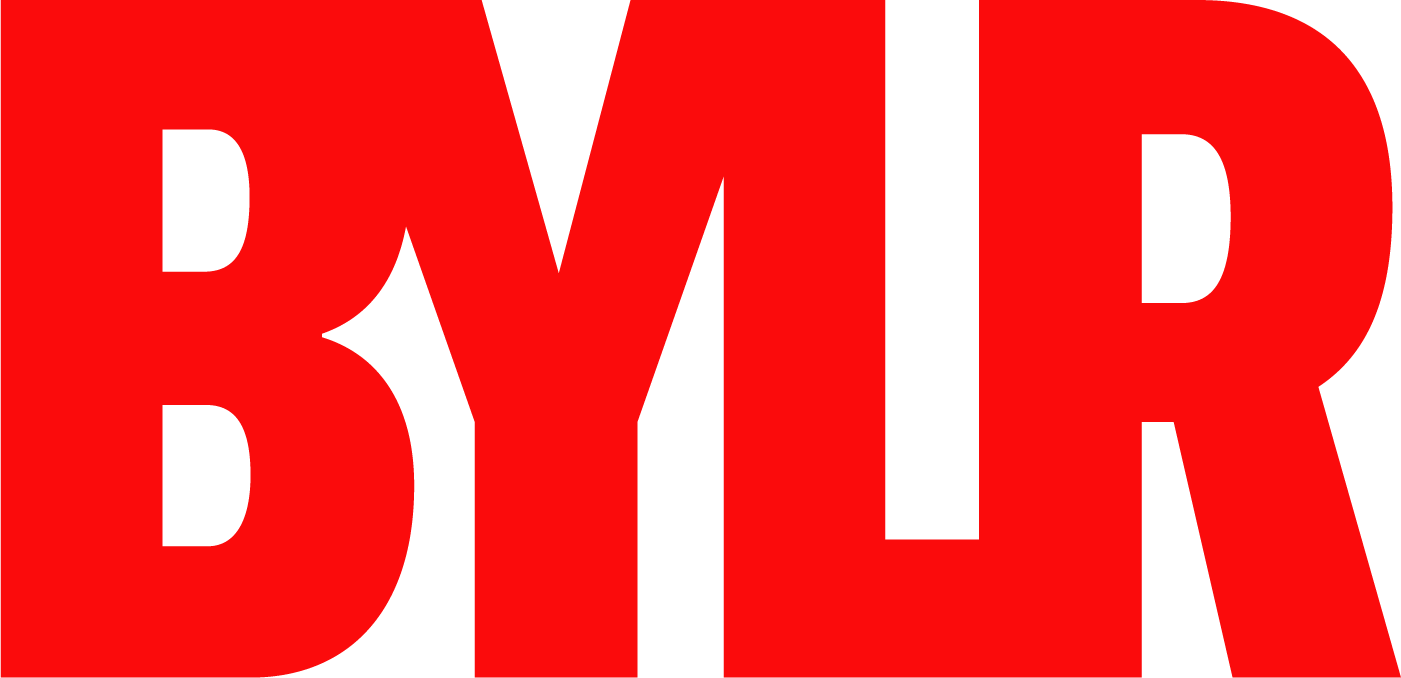 Access to Jesse Itzler's BYLR online course ($399 value)  
Unlimited access to recordings of all past calls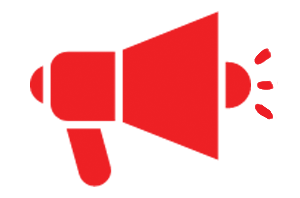 Motivational messages and challenges sent to you
"The #1 self and life improvement course in the world."

– Beth Y.
"Invest in yourself...you're
well worth it."

– David S.
"So grateful for this community. This group is a big family!"

– Sandra S.
Sign up during our Black Friday Sale and save 50% on your first month.
USE CODE 50DOE
Real Skills From Real Experts
30 Days of Excellence isn't just life coaching, it's real skills from real experts. From Sanjay Gupta on daily health hacks to Wim Hof on breathing to Nelson Charles Dellis on Memory, each month is packed with guest experts sharing practical advice, tactics, and takeaways to radically transform your life.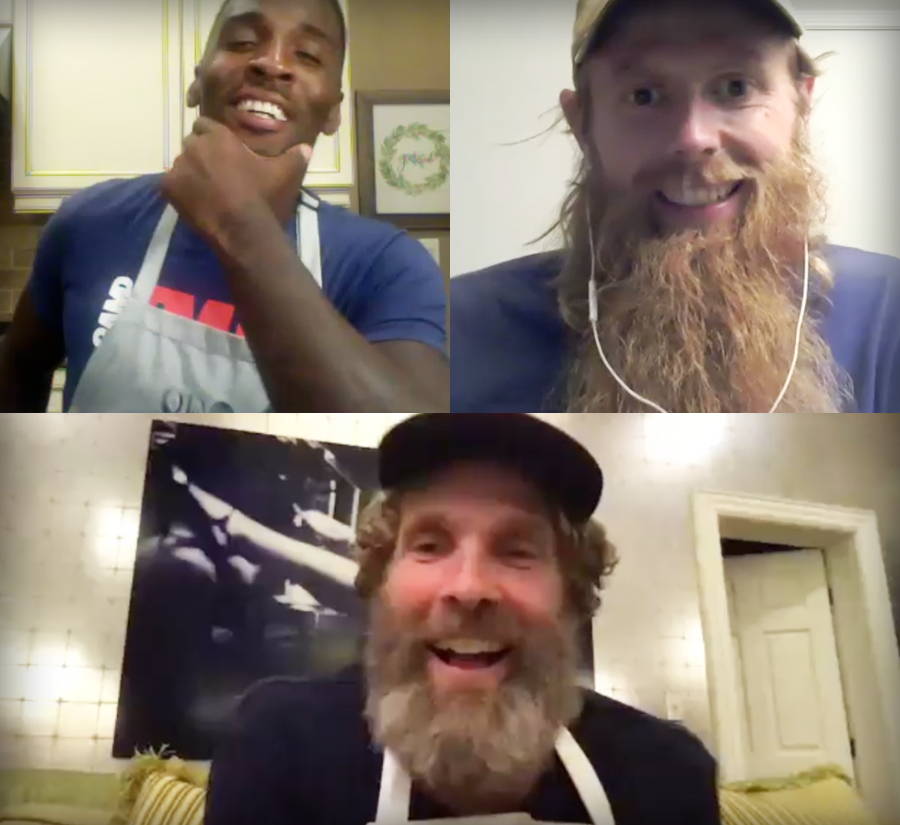 For $1 A Day, You Can Flip the Script
On Your Daily Life
For a limited time only, we're offering 50% off your first month of 30DOE when you use promo code "50DOE" at checkout. That's a chance at the best 30 days of your life for only $30. As a bonus, your membership includes FREE access to my acclaimed Build Your Life Resume Program (a $399 value).
Check out this clip from 30 Days of Excellence
Ready For the Best 30 Days
of Your life?
Sign up during our Black Friday Sale and save 50% on your first month.
USE CODE 50DOE