Special Offer:
Get 2 months free with the annual subscription
A FIRST-OF-ITS-KIND LIVE COACHING PROGRAM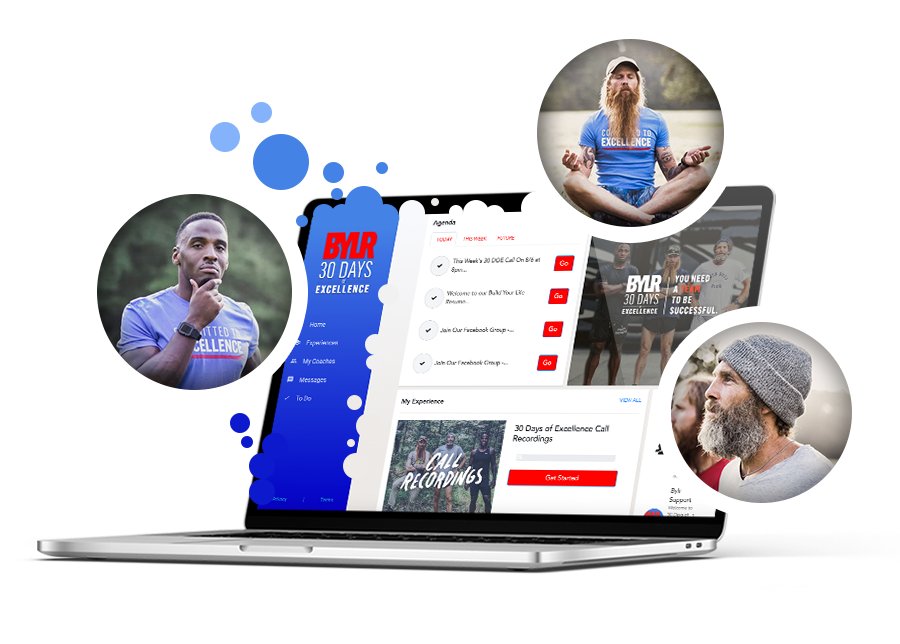 "30 Days of Excellence" is a weekly, live life coaching program created to give folks a deep dive into the mindset and principles behind 3 unique leaders. Live training from experts like Wim Hof, Jim Kwik and more!

 
Jesse Itzler (Renowned Entrepreneur, Best Selling Author, Endurance Athlete), Chadd Wright (former Navy Seal), Marq Brown (former NFL player) and special monthly guests as they openly discuss the habits and routines that have led them to the top of their fields. Whether you are an entrepreneur, athlete or parent you will benefit from this live training program.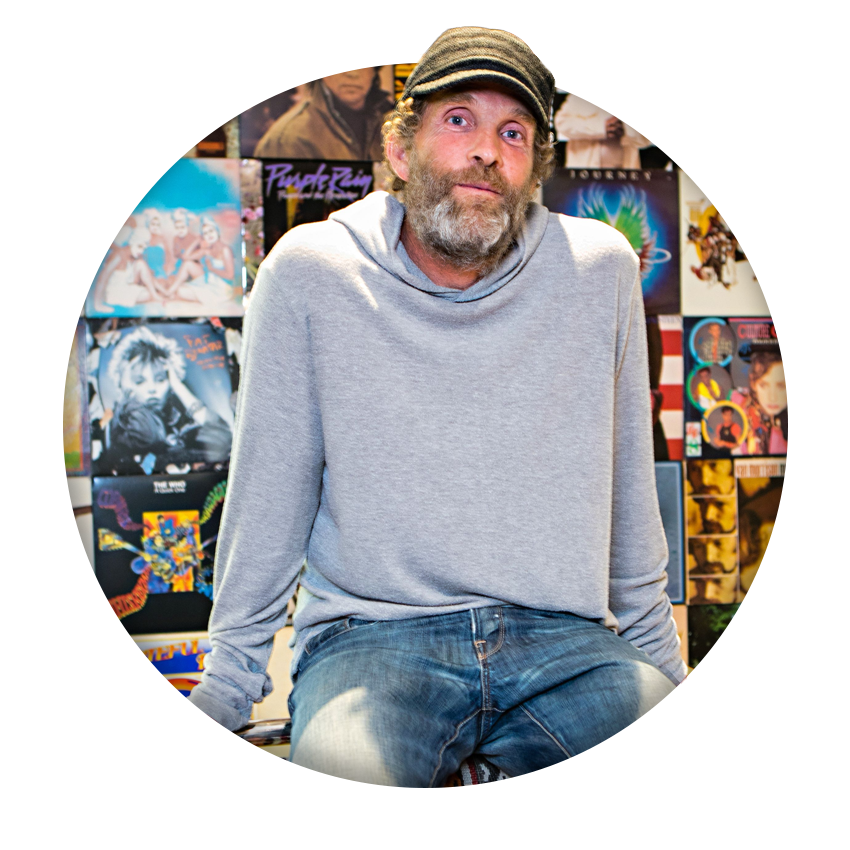 (Renowned Entrepreneur, Best Selling Author, Endurance Athlete)
• Business: Jesse has sold companies to Coca Cola and Warren Buffet's NetJets
• Health: Jesse only eats fruit until noon and is committed to living to 100
• Relationships: Jesse is married to Spanx founder Sara Blakely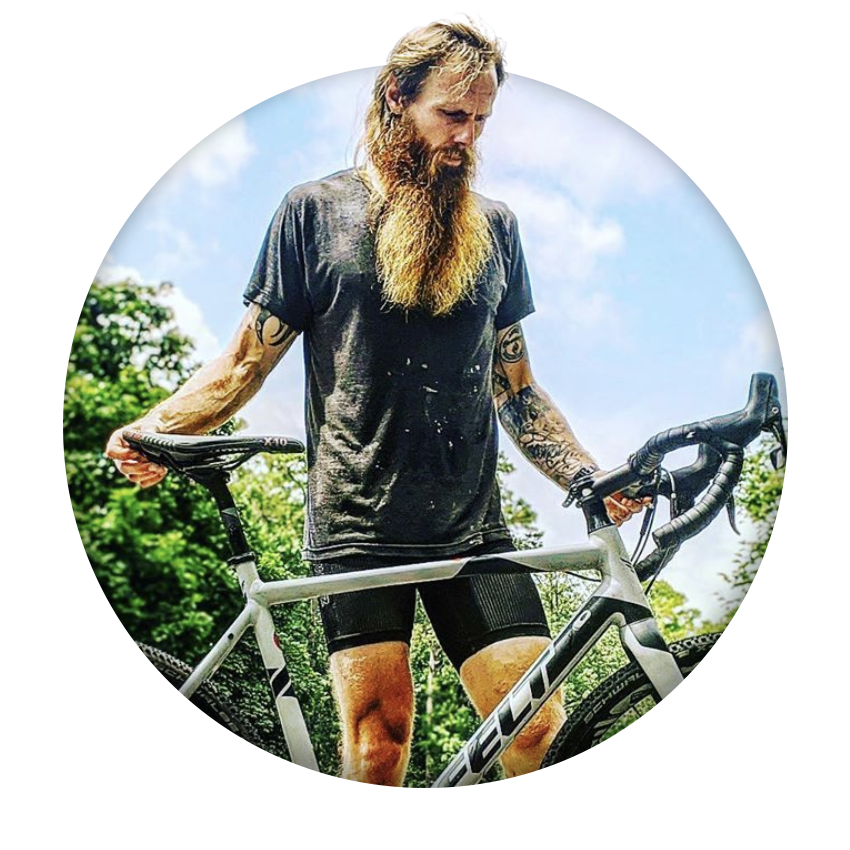 • Grit: Chadd is a retired Navy SEAL
• Mindset: Chadd believes in taking losing off the table
• Endurance: Chadd is an ultramarathon runner having completed multiple 100 mile races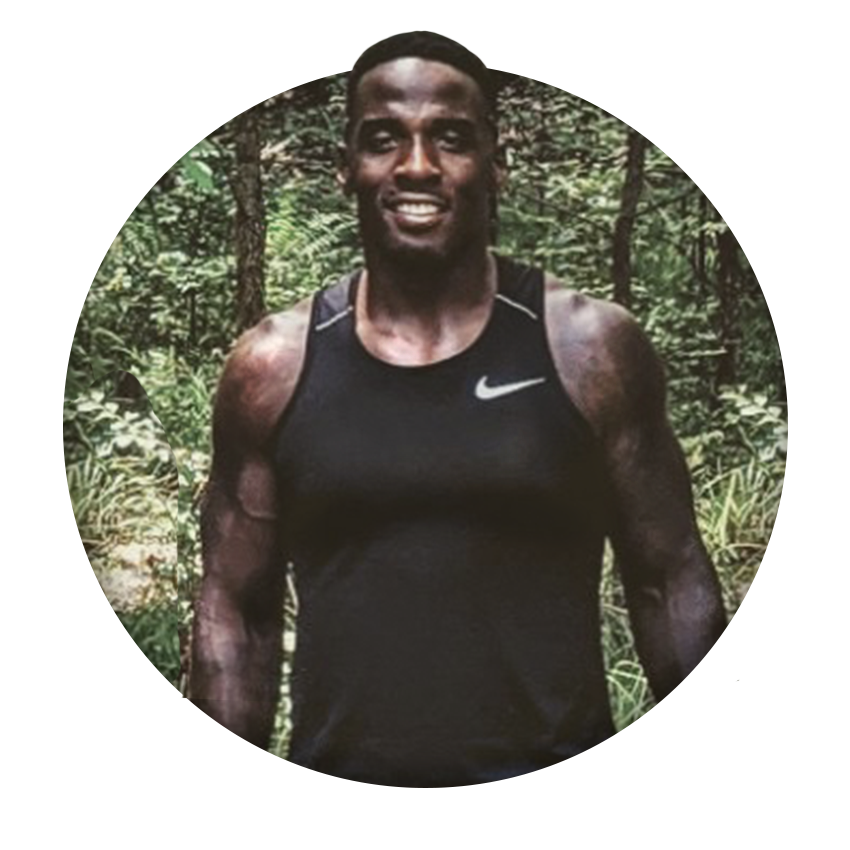 • Winning: Marq has competed at the highest level of professional sports
• Health & Wellness: Marq is a holistic personal trainer
• Relationships: Marq is married with twin sons
Make Your Next 30 Days Outstanding
4 live calls per month with Jesse Itzler, Chadd Wright, Marq Brown and our Expert Guests
1 new challenge theme every month - we learn a new skill as a group
A 30 day road map for successful habits, routines, and mindset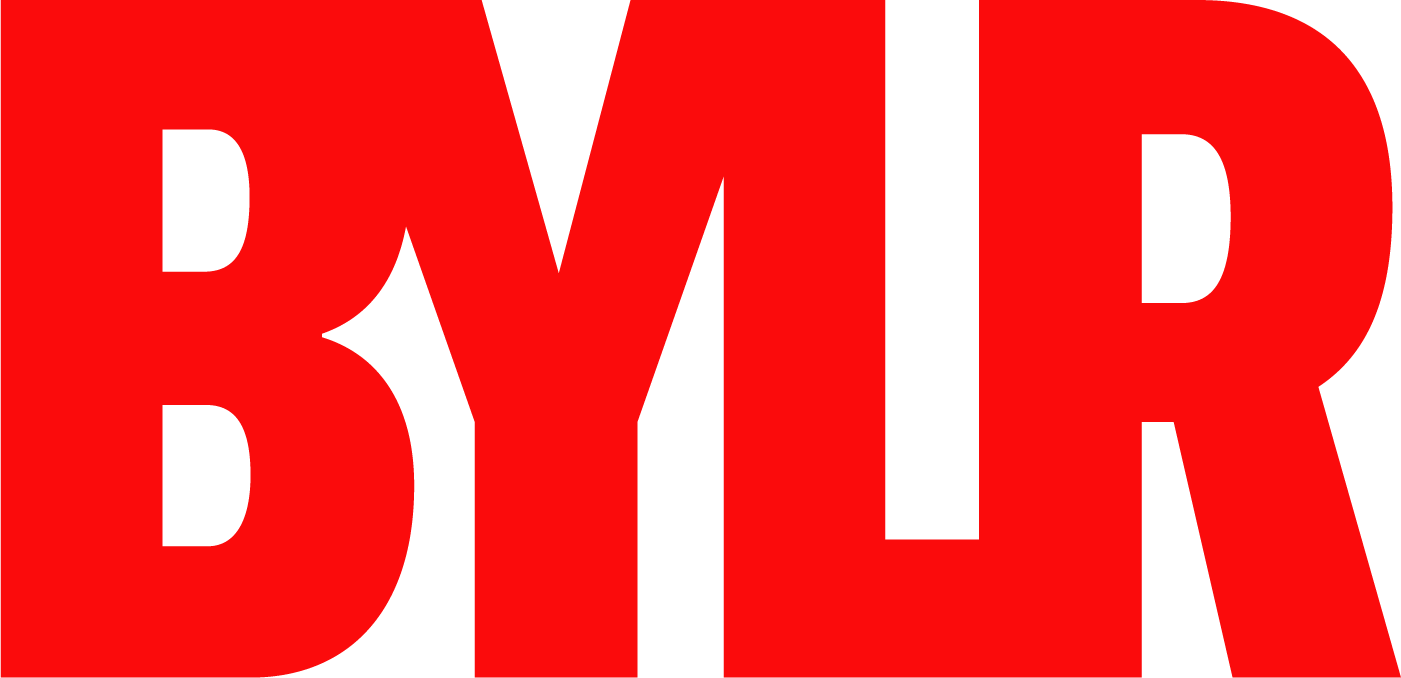 Access to Jesse Itzler's BYLR online course ($399 value)  
Unlimited access to recordings of all past calls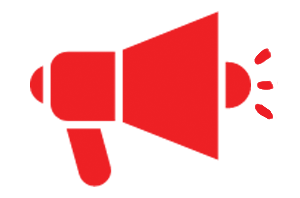 Motivational messages and challenges sent to you
Who's been on 30 Days of excellence?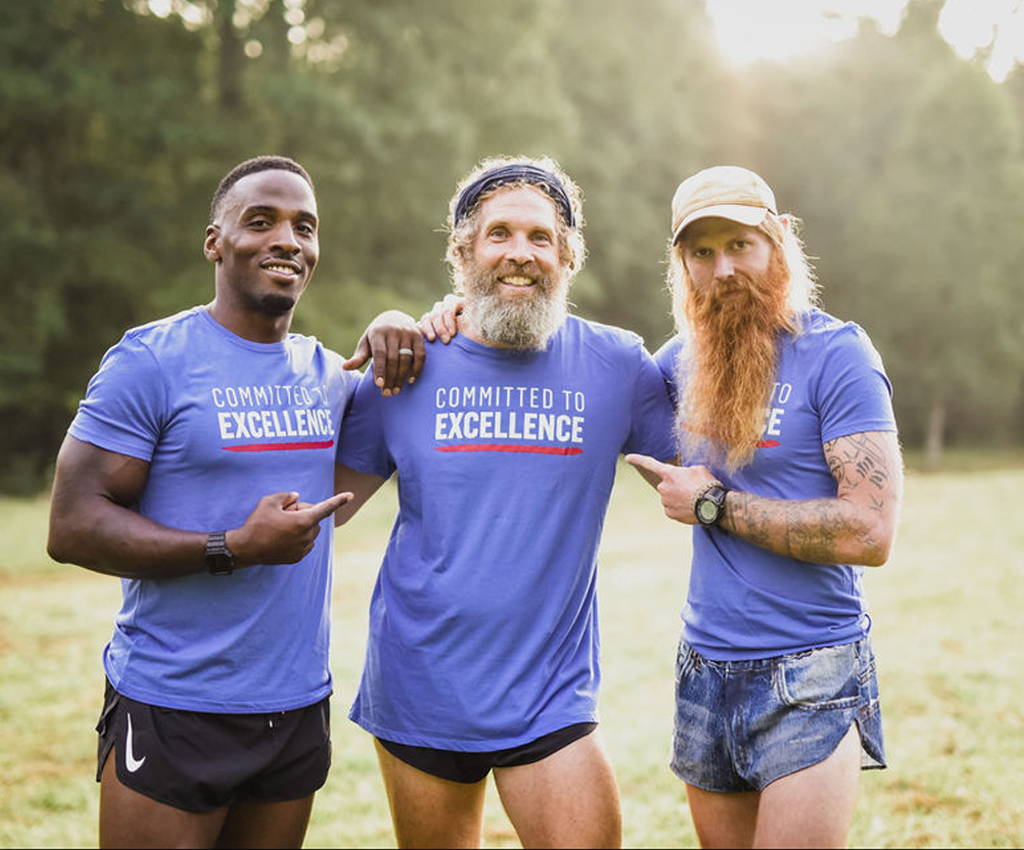 May
THE POWER OF MENTORS
We know that one of the secrets to being successful is having mentors. But how does one select a mentor, and build a positive mentor, mentee relationship? This month you'll learn how to identify, build and leverage mentors to improve the buckets of your life that matter most.
June
FITNESS
The month you've been waiting for! A world-class ultrarunner, former pro-football player and the "100 mile man" are going to feature fitness on 30 DOE. Are you kidding me? Join us for a can't miss month to learn how to train for your physical and mental well-being. Consistent exercise raises our energy levels, makes us want to eat better, gives us more energy to attack the day, and releases endorphins to relieve stress. In June, learn how to make fitness part of your daily life, and how to take your existing routine to the next level.
July
OUTDOOR EXPERIENCES
Who's ready to go outdoors? Last year had its major challenges for obvious reasons but, as Jesse likes to say, "nature isn't closed!" In order to create true work-life balance we must get outside and connect with our natural surroundings. Come learn about and be inspired by different types of outdoor adventures and experiences you can enjoy, and how they can translate into improving other buckets in your daily life.
Watch why Jesse, Chadd, and Marq started "30 days of excellence"
You Didn't Come this far,
to only come this far.