A FIRST-OF-ITS-KIND LIVE COACHING PROGRAM
$60/MONTH
(CANCEL ANYTIME)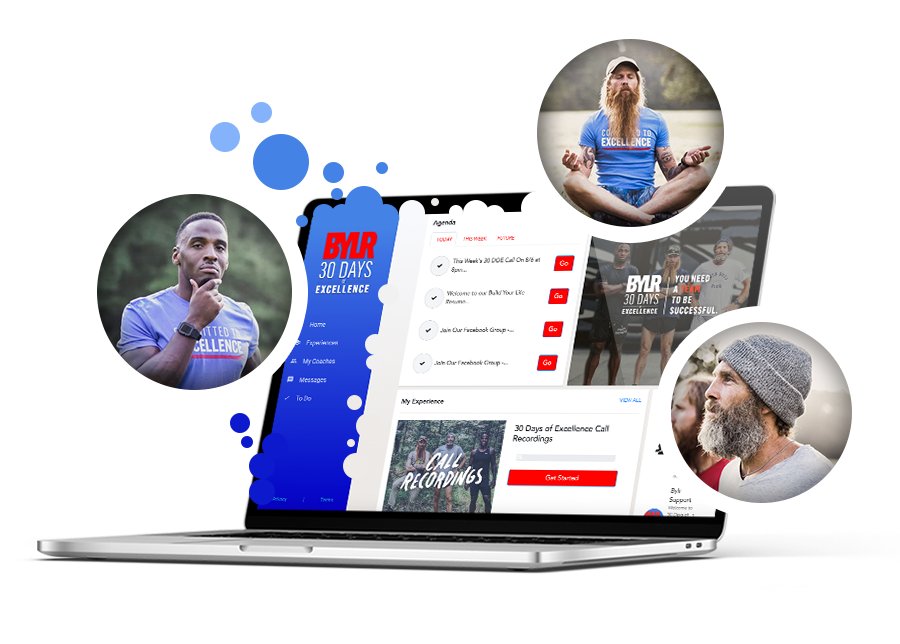 "30 Days of Excellence" is a weekly, live life coaching program created to give folks a deep dive into the mindset and principles behind 3 unique leaders. Live training from experts like Wim Hof, Jim Kwik and more!

 
Jesse Itzler (Renowned Entrepreneur, Best Selling Author, Endurance Athlete), Chadd Wright (former Navy Seal), Marq Brown (former NFL player) and special monthly guests as they openly discuss the habits and routines that have led them to the top of their fields. Whether you are an entrepreneur, athlete or parent you will benefit from this live training program.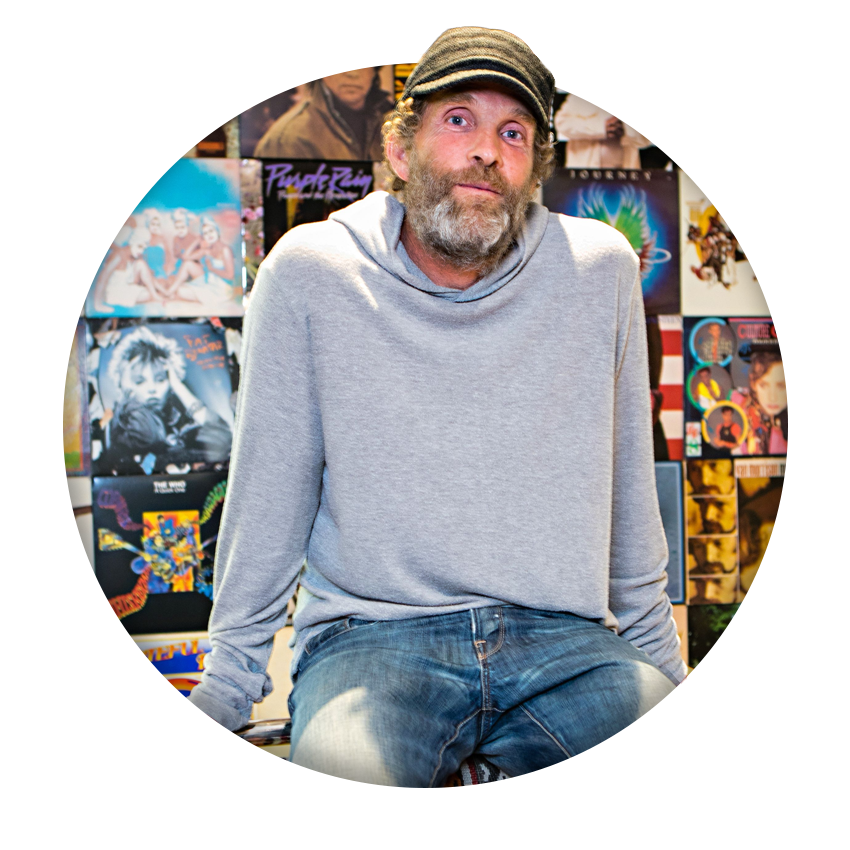 (Renowned Entrepreneur, Best Selling Author, Endurance Athlete)
• Business: Jesse has sold companies to Coca Cola and Warren Buffet's NetJets
• Health: Jesse only eats fruit until noon and is committed to living to 100
• Relationships: Jesse is married to Spanx founder Sara Blakely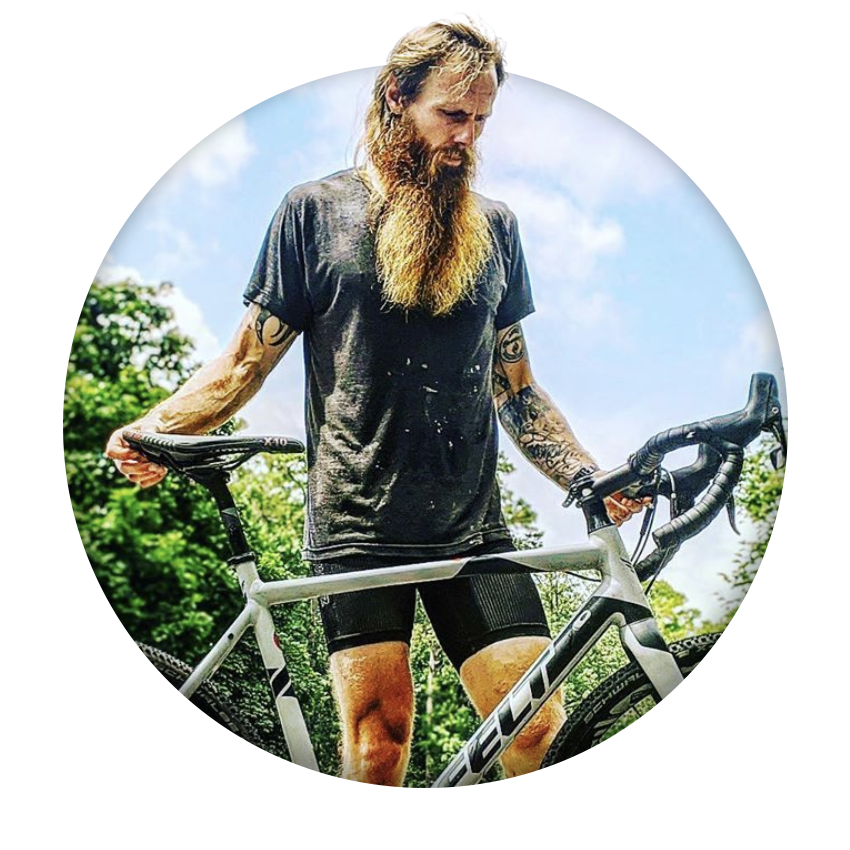 • Grit: Chadd is a retired Navy SEAL
• Mindset: Chadd believes in taking losing off the table
• Endurance: Chadd is an ultramarathon runner having completed multiple 100 mile races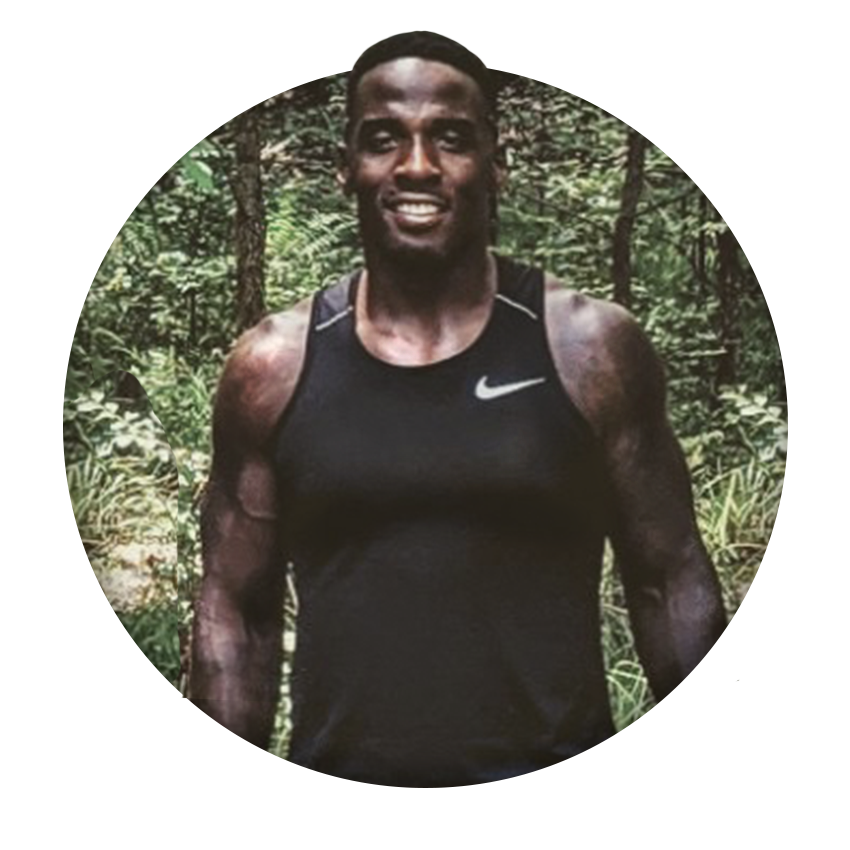 • Winning: Marq has competed at the highest level of professional sports
• Health & Wellness: Marq is a holistic personal trainer
• Relationships: Marq is married with twin sons
Make Your Next 30 Days Outstanding
4 live calls per month with Jesse Itzler, Chadd Wright, Marq Brown and our Expert Guests
1 new challenge theme every month - we learn a new skill as a group
A 30 day road map for successful habits, routines, and mindset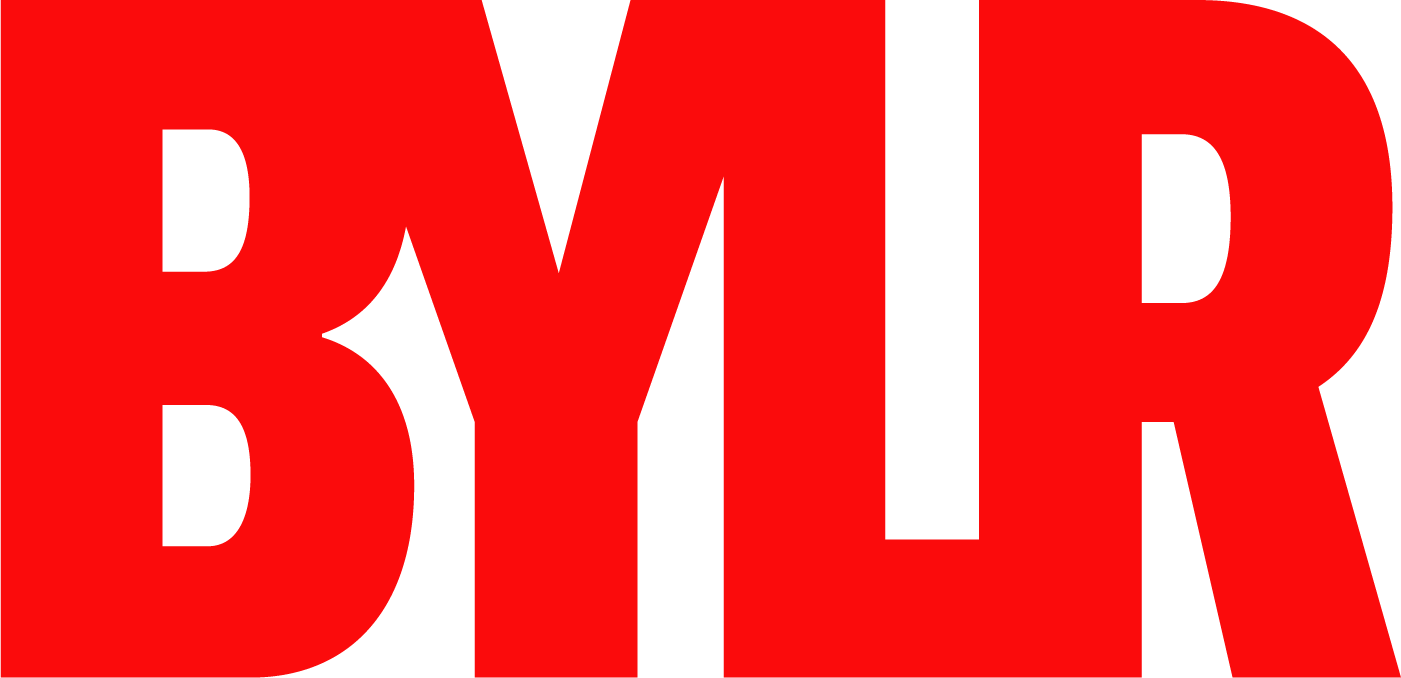 Access to Jesse Itzler's BYLR online course ($399 value)  
Unlimited access to recordings of all past calls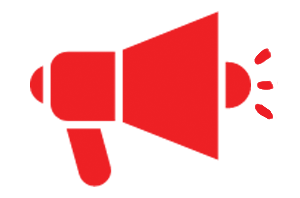 Motivational messages and challenges sent to you
$60/MONTH
(CANCEL ANYTIME)
Who's been on 30 Days of excellence?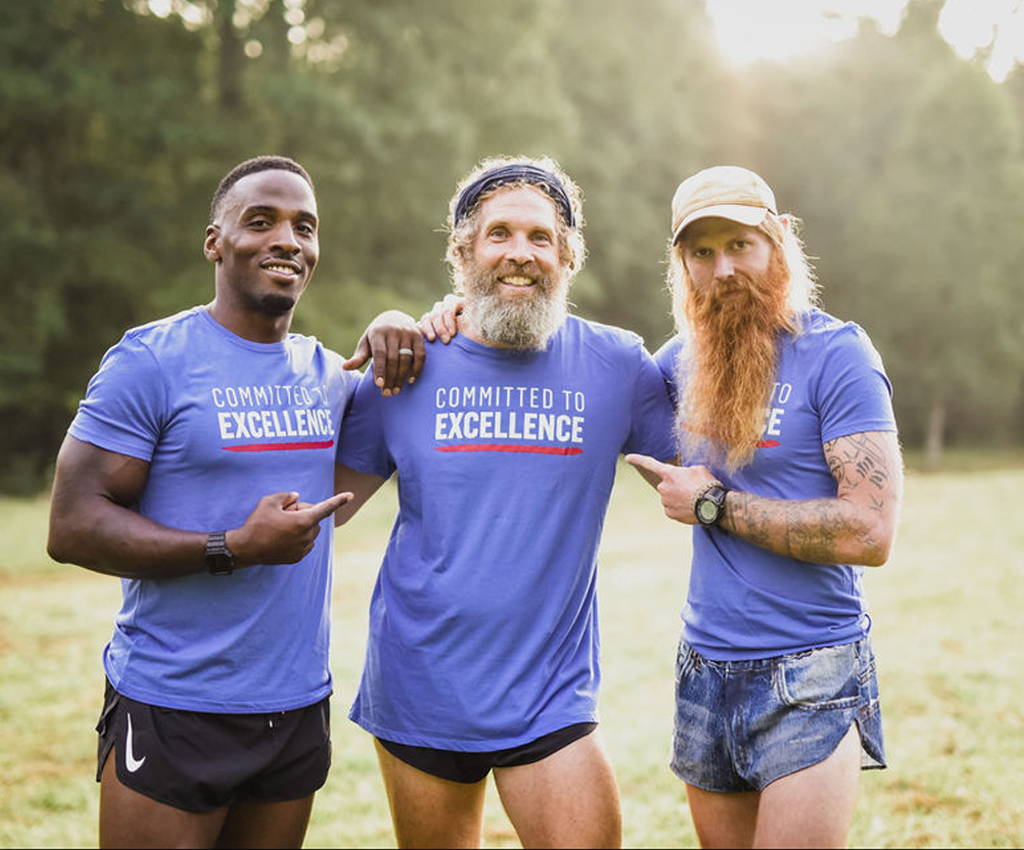 October
BUILD WINNING HABITS
How do the most successful people maintain their levels of success? They build winning habits. Join Jesse Itzler, Marq Brown and Chadd Wright as they talk with the 30 DOE community about the strong positive habits that keep them at the top of their game.
November
BUILD YOUR ASHRAM WITH MONA SHARMA
Life on a traditional Ashram is about cleansing yourself of unnecessary stressors and finding balance in your life. But you don't have to live at one to get the Ashram experience. Enter: holistic nutritionist Mona Sharma. Mona spent part of her life absorbing the teachings of the Ashram, and now she's going to teach you! This month features special sessions with Mona on top of your regularly scheduled 30 Days of Excellence episodes with Jesse, Chadd and Marq. Get ready to find your center and achieve perfect balance in your life through meditation, movement and healthy eating.
December
AMAZING YEAR IN REVIEW
As you look back on 2021, what comes to mind? Did you accomplish your goals, learn new and exciting "life hacks", make new meaningful connections? This month we'll focus on what we learned in 2021 and reflect together on our individual and community journeys. This includes practicing gratitude and setting ourselves up with exciting goals for the New Year.
Watch why Jesse, Chadd, and Marq started "30 days of excellence"