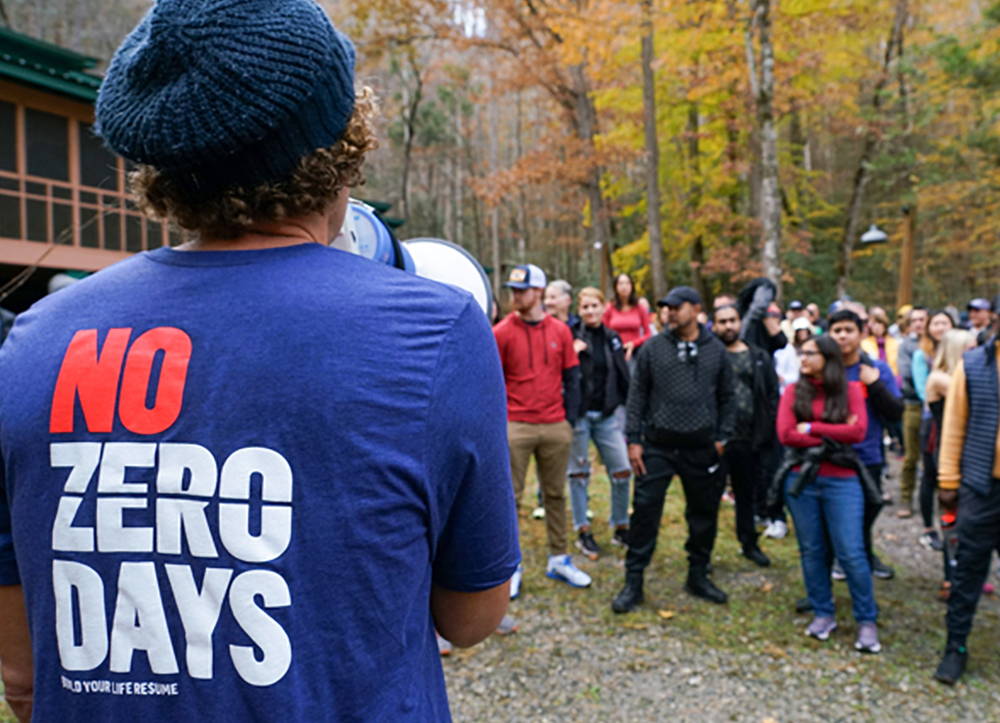 30 Days of Excellence Will Change Your Life
Learn live, life coaching from world-renowned experts in their craft.
ARE YOU COMMITTED TO EXCELLENCE?
LET'S TALK
"Working with Jesse is life-changing.
You are guaranteed to change your mindset in the areas of your life that matter most.
Great teacher. Great community. Do it!"
– Jon S.