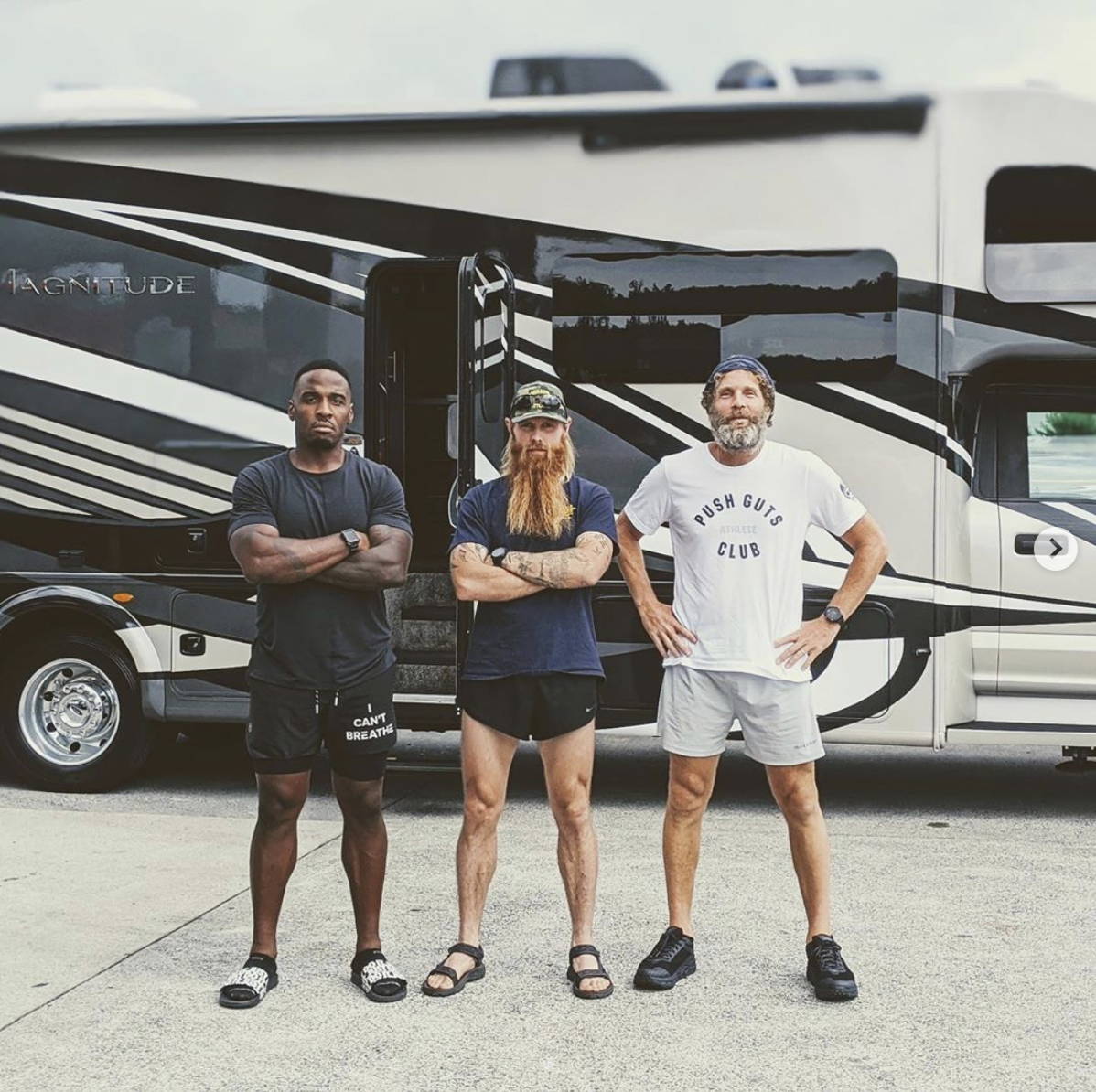 Special Offer:  Start for $60.
• We all want to learn about the habits, routines and mindsets from some of the world's most successful people. Join us monthly as we learn a new skill that can be applied to your daily life. 
• Join entrepreneur & best selling author Jesse Itzler, retired Navy Seal Chadd Wright, and former NFL player Marq Brown as they work with world renowned experts to build new skills and habits.
• 30 Days of Excellence is the first-of-its-kind live coaching program - join our global community today.
All live calls are Wednesdays at 8pm EST, but you can access them at any time. Make your NEXT 30 DAYS...OUTSTANDING!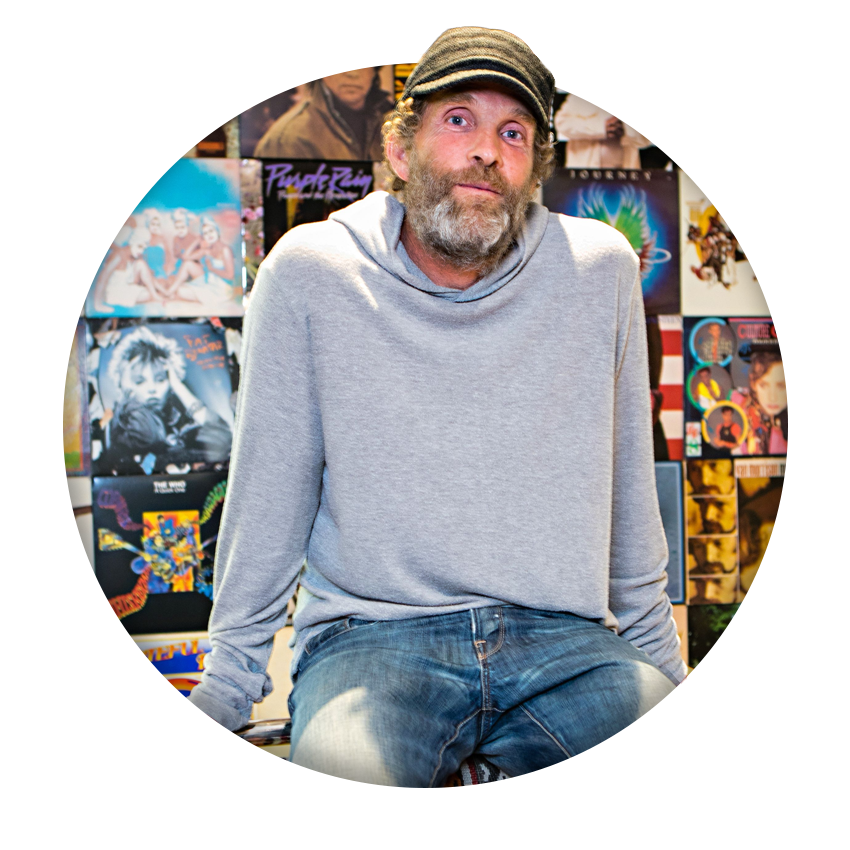 From selling multi-billion dollar companies (Marquis Jets and Zico), to finishing ultramarathons, to living with monks, Jesse Itzler's done it all!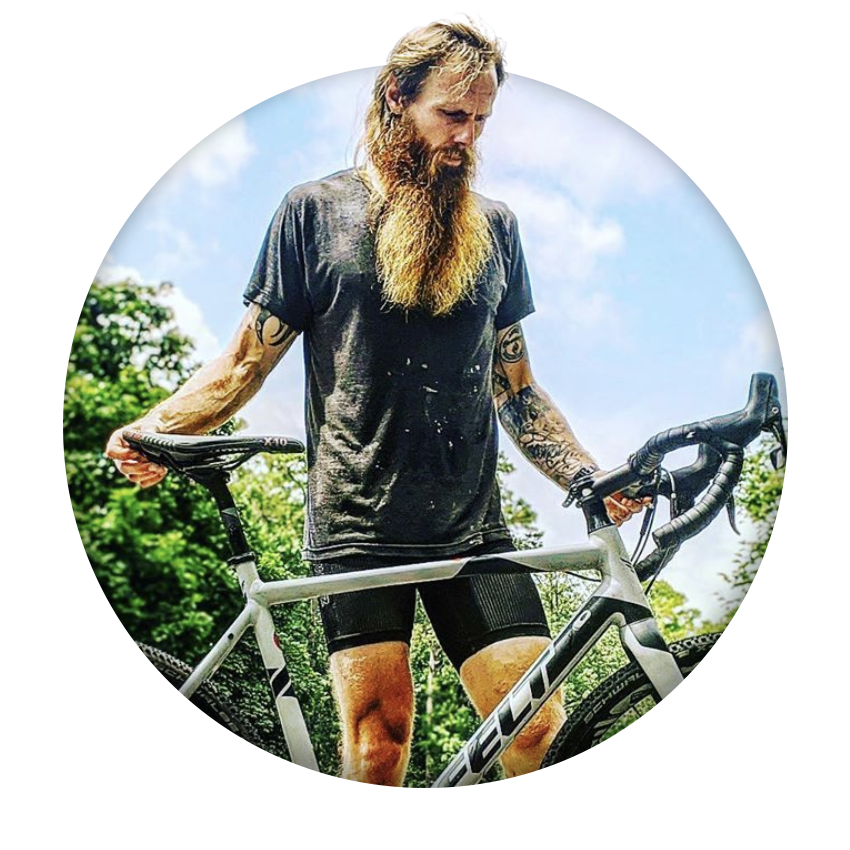 A former Navy SEAL and ultramarathon runner, Chadd has a mind and a spirit like no one else on the planet.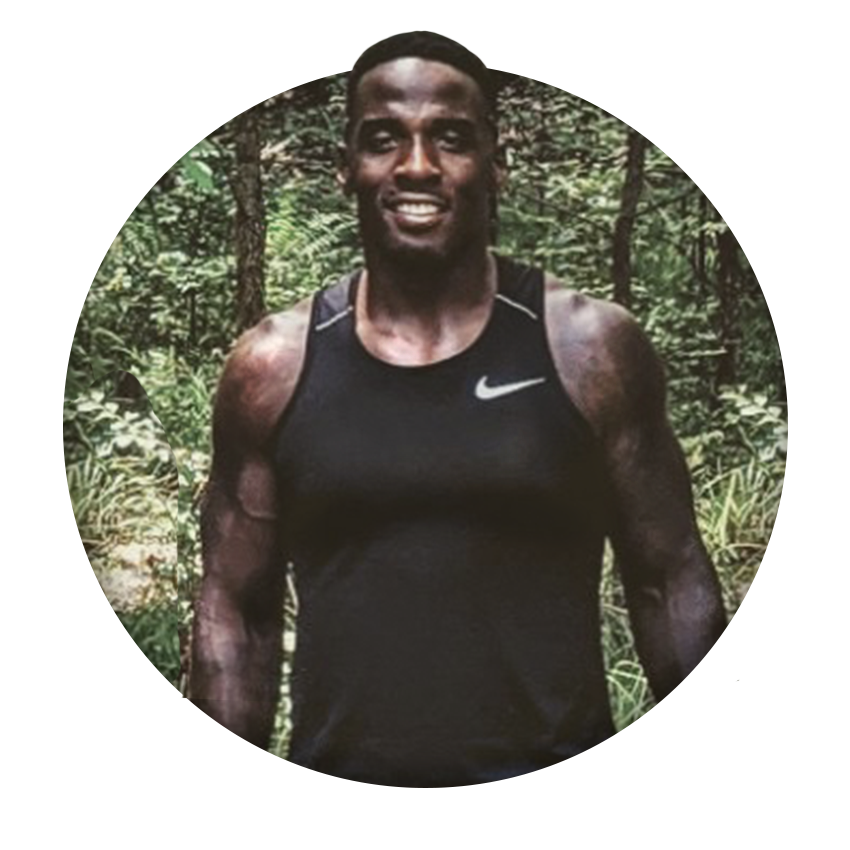 Marq is an ex-linebacker for the New York Jets, personal fitness trainer, proud husband, and father of two. His motto is simple: Never, EVER quit.
First-of-its-kind live coaching program
1 new challenge theme every month - we learn a new skill as a group
4 live calls per month with Jesse Itzler, Chadd Wright, Marq Brown and our Expert Guests
A 30 day road map for successful habits, routines, and mindset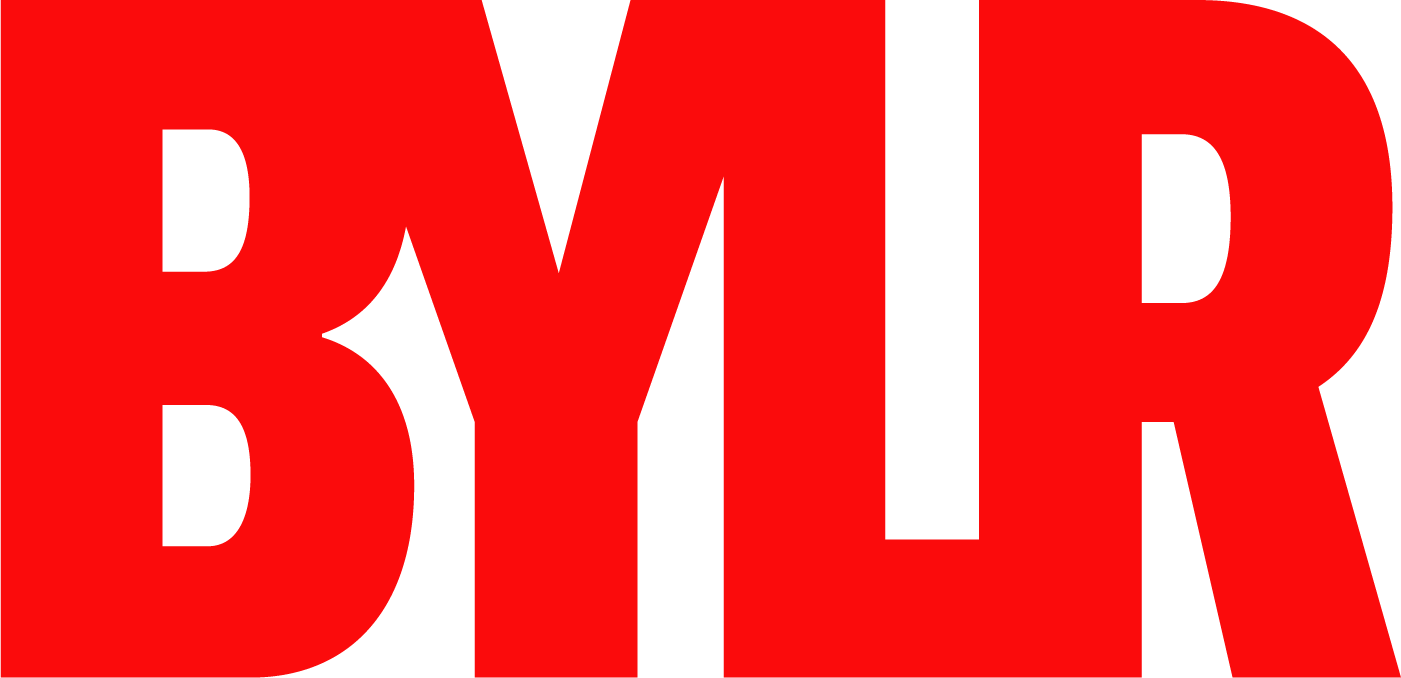 Access to Jesse Itzler's BYLR online course ($399 value)  
Unlimited access to recordings of all past calls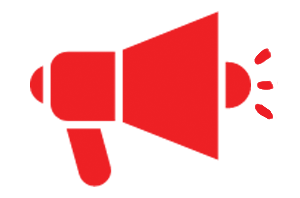 Motivational messages and challenges sent to you
Watch why Jesse, Chadd, and Marq started "30 days of excellence"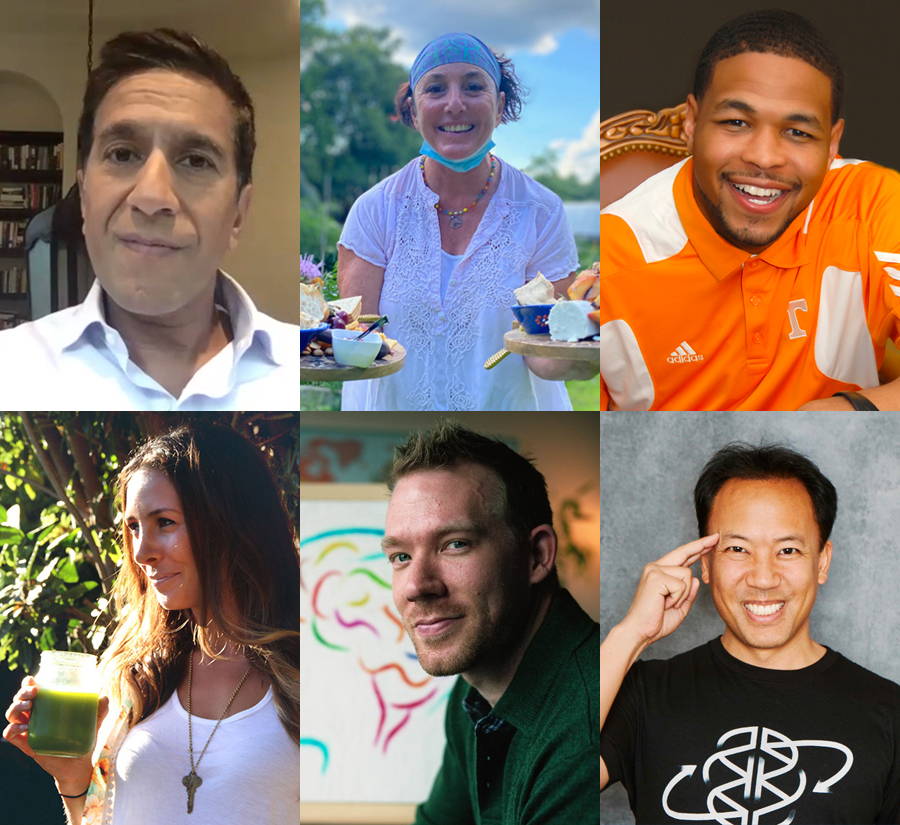 August 20
NUTRITION AND WELLNESS
We heard from food entrepreneurs Doug Evans, learned the art of Intermittent Fasting with Dr. Mindy Pelz, and how to make nutrition packed, healthy meals from Chefs Alexis Autenreith & 'Souper' Jenny Levinson
September 20
MINDSET, MEMORY AND RETENTION
Learn the art of never forgetting a name from USA Memory champ Nelson Dellis, how to maximize your personal space with KonMari expert Patty Morrissey and unleashing your true potential with best-selling author and brain coach Jim Kwik
October 20
BREATHING AND COLD THERAPY
The group will be joined by Wim Hof who will share his unique story and introduce us to the fundamentals of breathing and cold therapy
You Didn't Come this far,
to only come this far.

Special gift when you sign up Today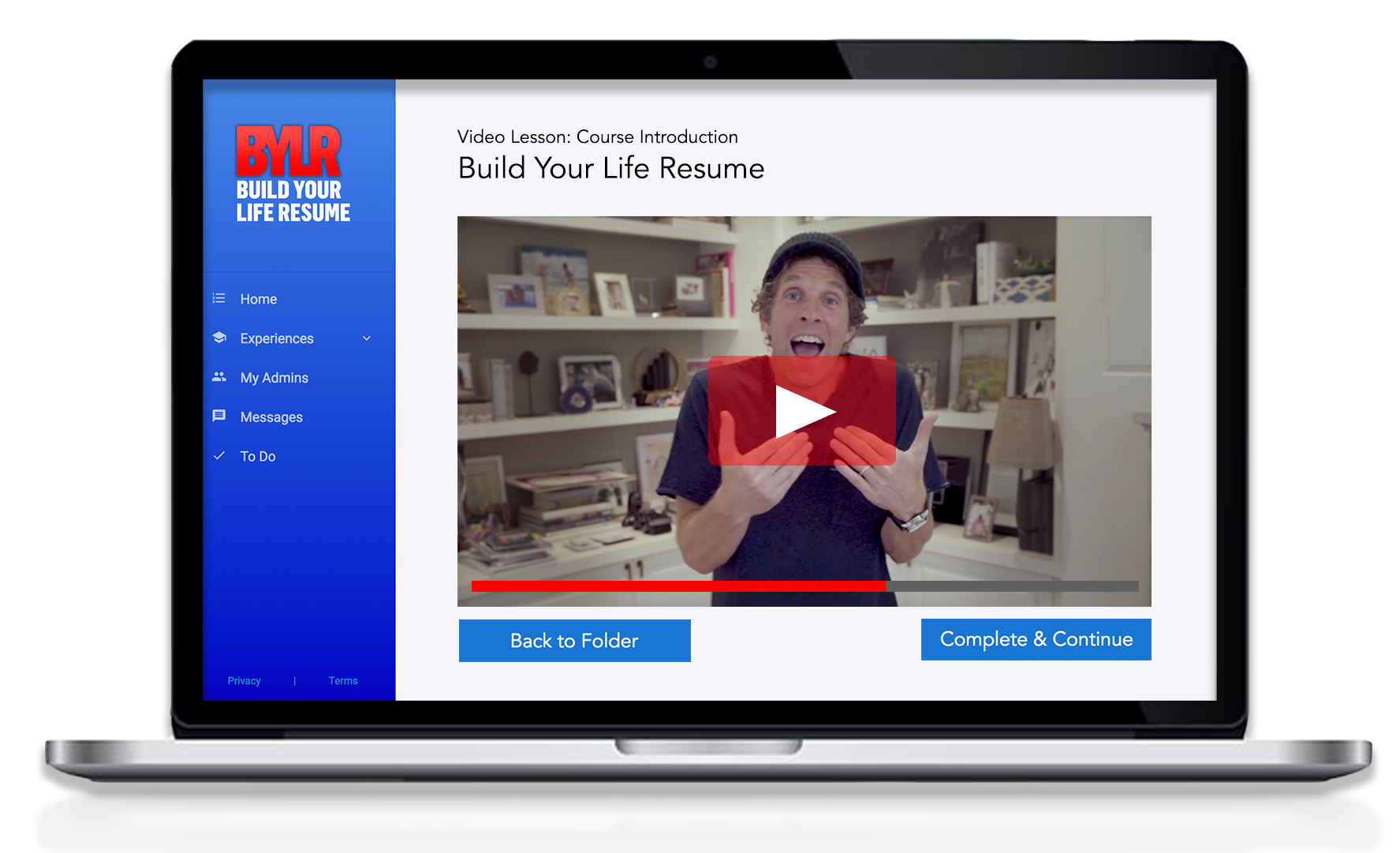 For a limited time, sign up and get access to Jesse Itzler's Build Your Life Resume online course
(a $399 value)!