Special Offer: Start for $60
We all want to learn about the habits, routines and mindsets from some of the world's most successful people. What keeps them going? How do they find motivation? How do they attack their day?
"30 Days of Excellence" was created to give folks a deep dive into the mindset and principles behind 3 unique leaders.
Join Jesse Itzler (Emmy Award Winning Rapper, Best Selling Author, Entrepreneur), Chadd Wright (former Navy Seal), and Marq Brown (former NFL player) as they openly discuss the habits and routines that have led them to the top of their fields. Whether you are an entrepreneur, athlete or parent you will benefit from this live training program.
All live calls are on Wednesday's at 8pm EST, but you can access them at ANYTIME. And if you sign up anytime in August, you will also get Jesse Itzler's Build Your Life Resume course in full ($399 value).
The goal of this "mini course" is simple...to make your NEXT 30 DAYS...OUTSTANDING!.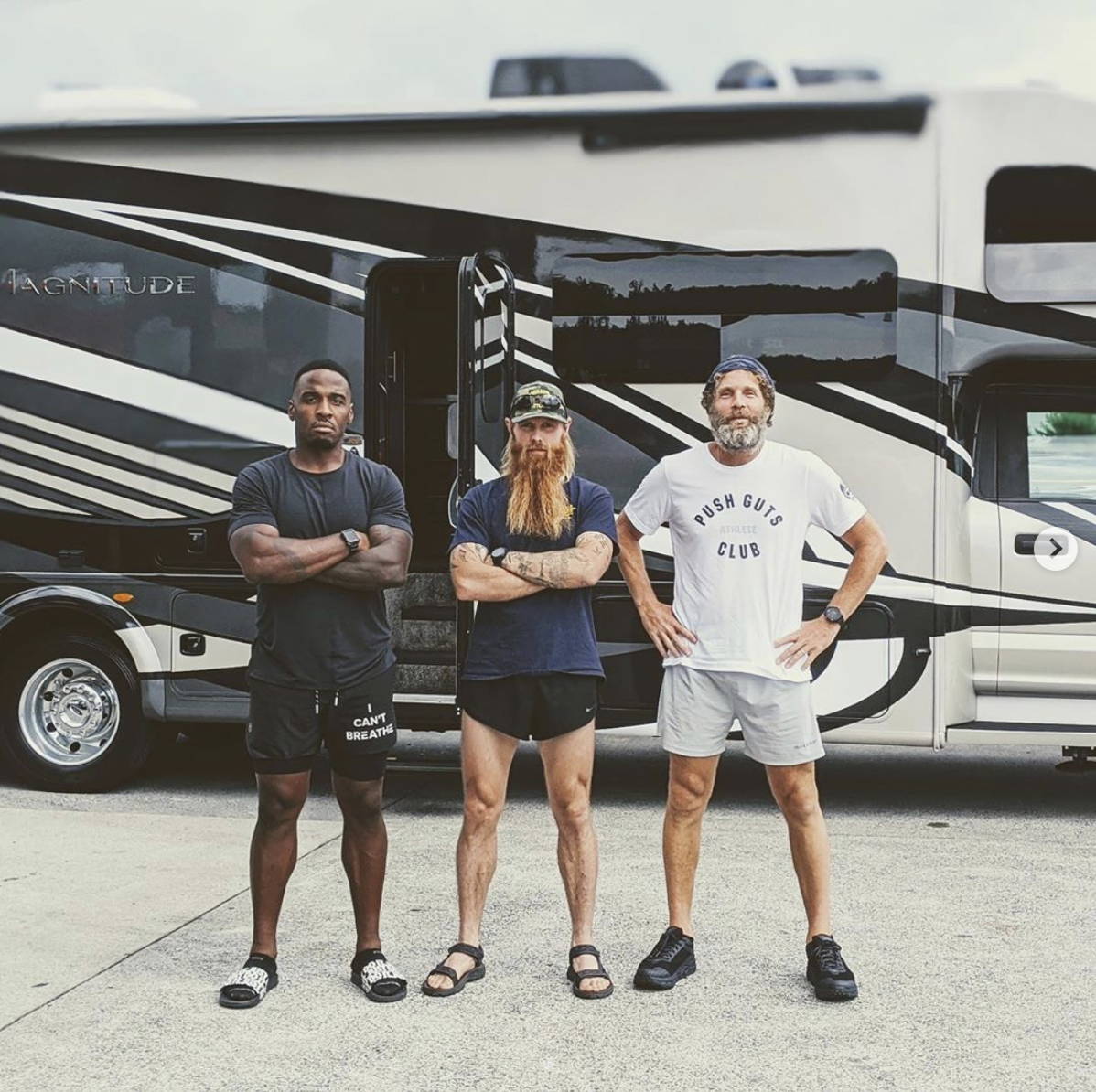 3 live calls per month with Jesse Itzler, Chadd Wright, Marq Brown and Expert Guests
1 live one hour Q&A or challenge per month
A 30 day road map for successful habits, routines, and mindset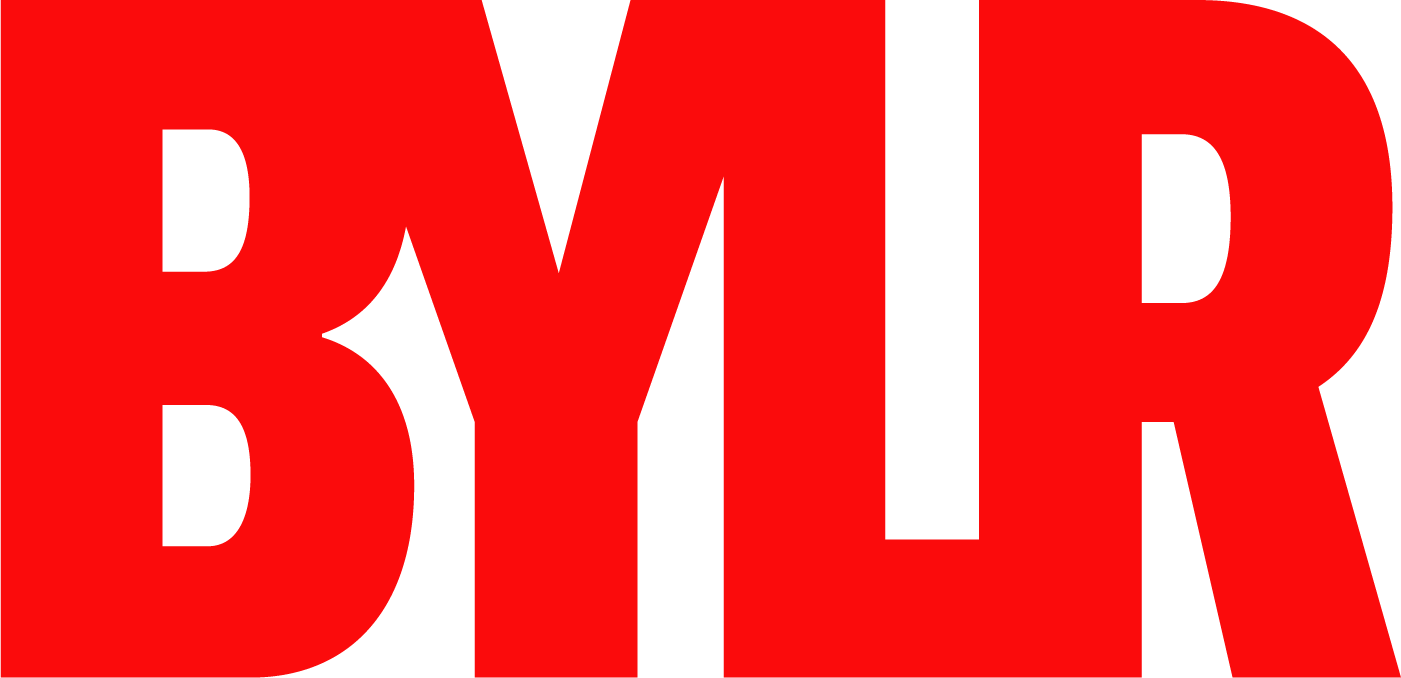 Access to Jesse Itzler's BYLR online course ($399 value)  
Unlimited access to recordings of all past calls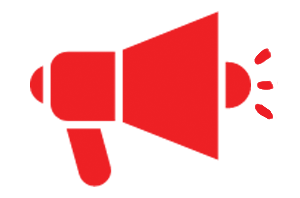 Motivational messages and challenges sent to you
Watch why Jesse, Chadd, and Marq started "30 days of excellence"
Special gift when you sign up in august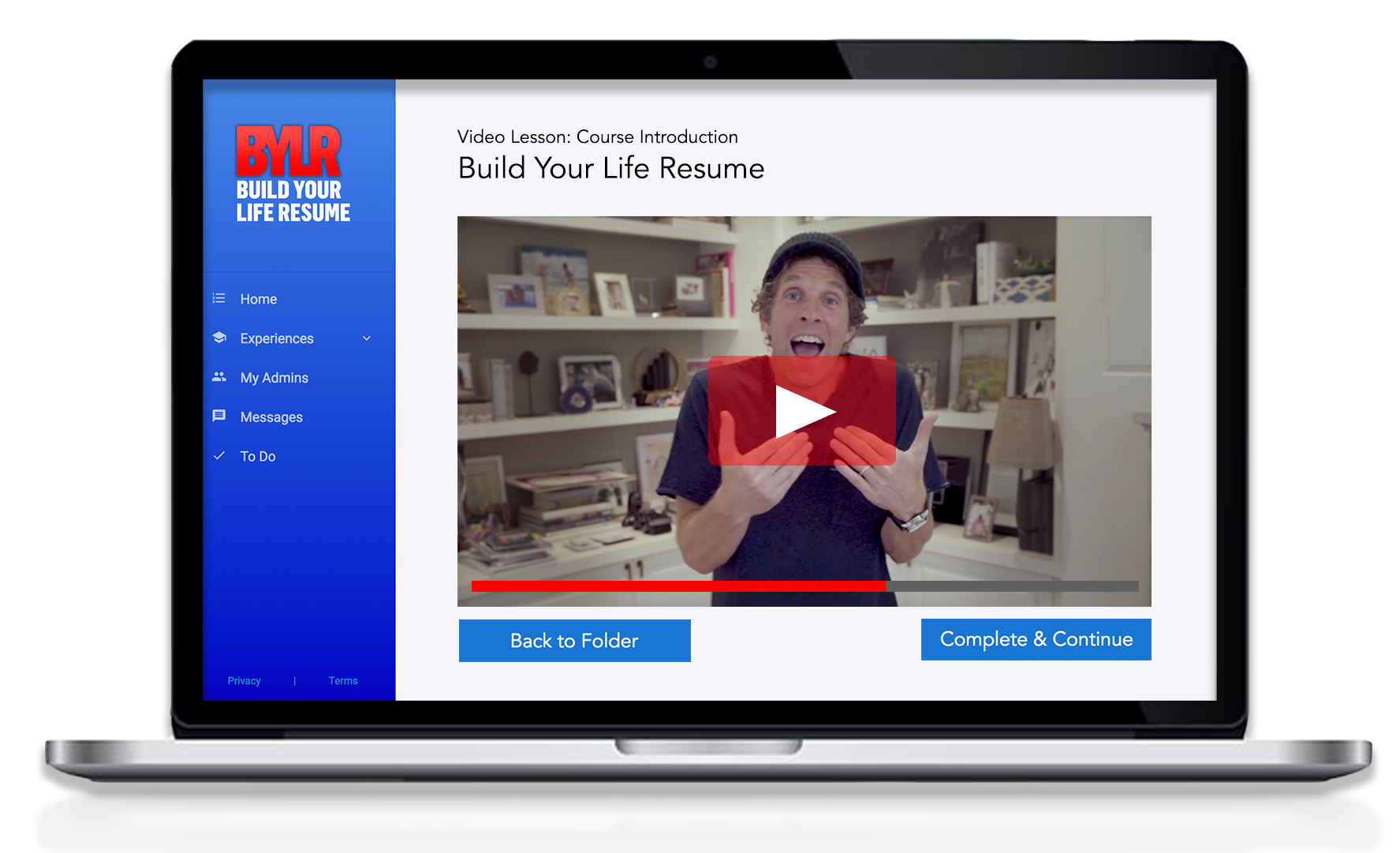 For the month of August, sign up and get access to Jesse Itzler's Build Your Life Resume online course (a $399 value)!
You Didn't Come this far,
to only come this far.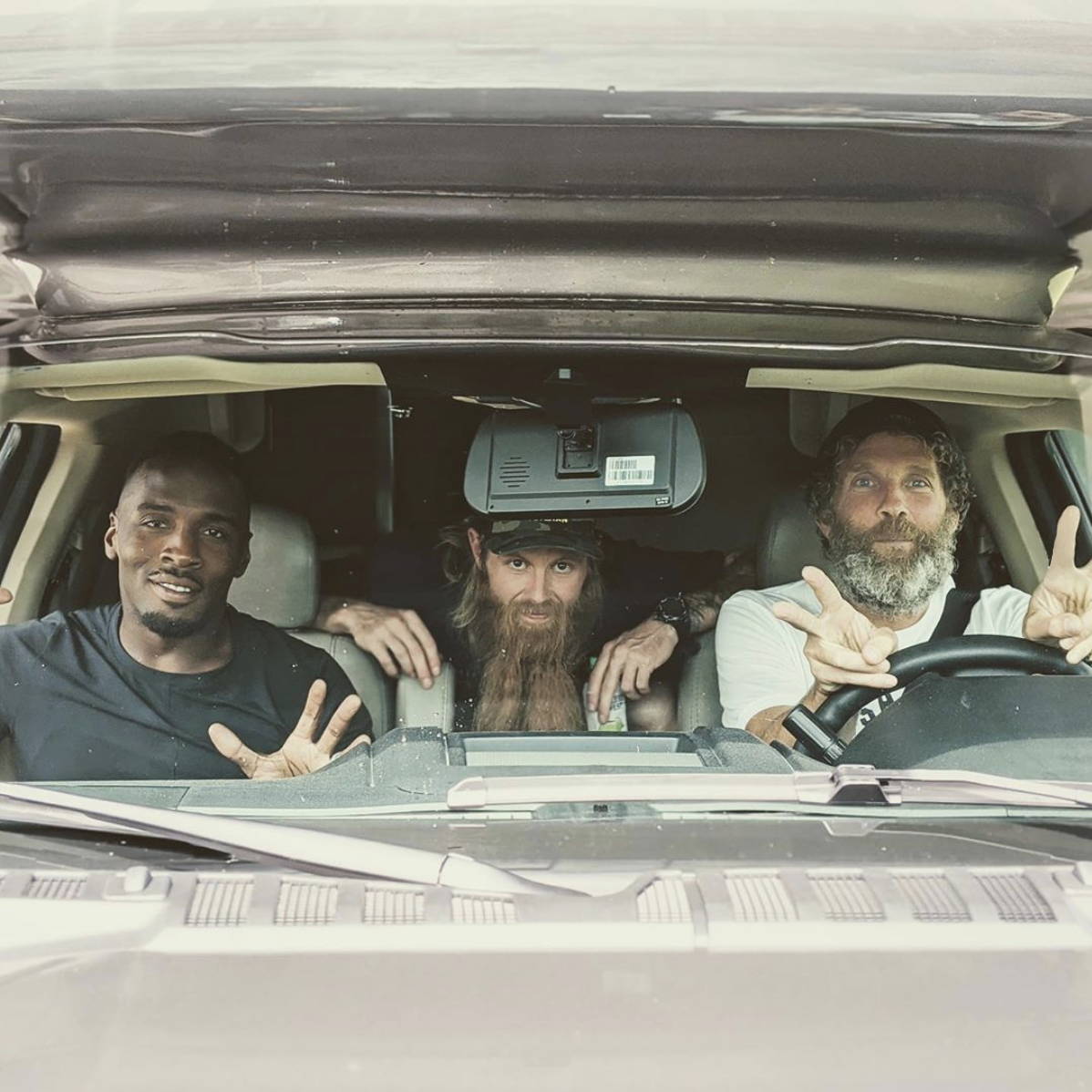 Week 1
JESSE, CHADD, MARQ LECTURE
Week 2
MINI MASTER CLASS (TAUGHT BY GUEST EXPERTS)
Examples: How to Never Forget a Name, Learn Wim Hof Breathing, Meditation in 10 Minutes or Less
Week 3
SPECIAL GUEST INTERVIEWS
Examples: CEOs, Pro Athletes, Parenting / Nutrition Experts, and more!
Week 4
LIVE Q&A OR CHALLENGE