Hey there,
Want to get into BYLR?
You'll Speak to Matt, our lead accountability coach, For your personal orientation to BYLR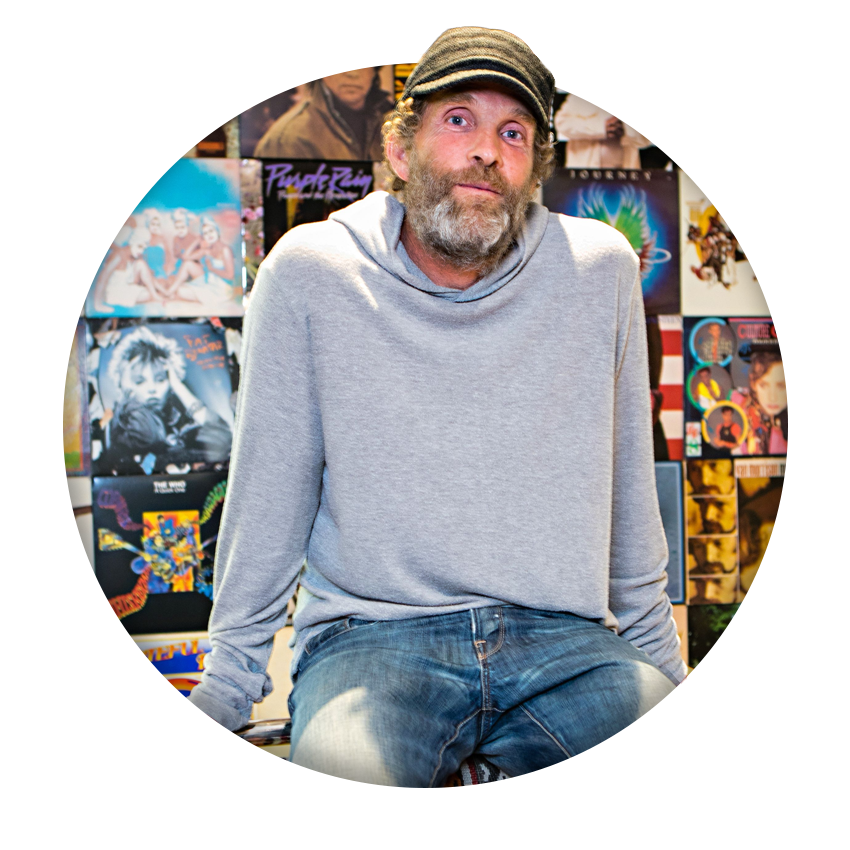 From selling multi-billion dollar companies (Marquis Jets and Zico), to finishing ultramarathons, to living with monks, Jesse Itzler's done it all!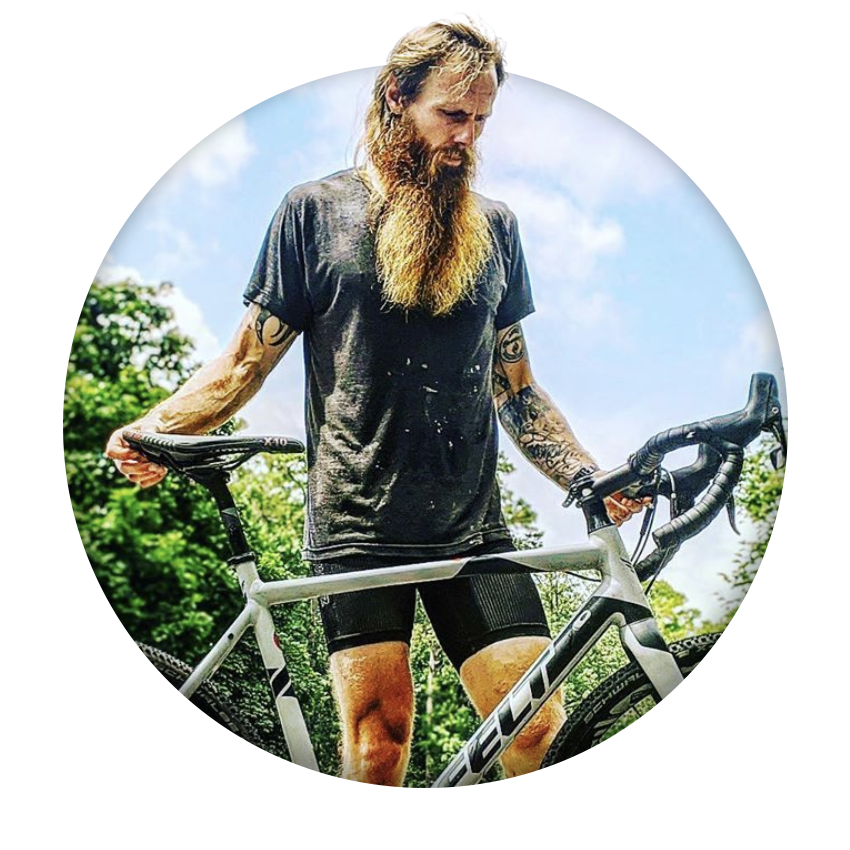 A former Navy SEAL and ultramarathon runner, Chadd has a mind and a spirit like no one else on the planet.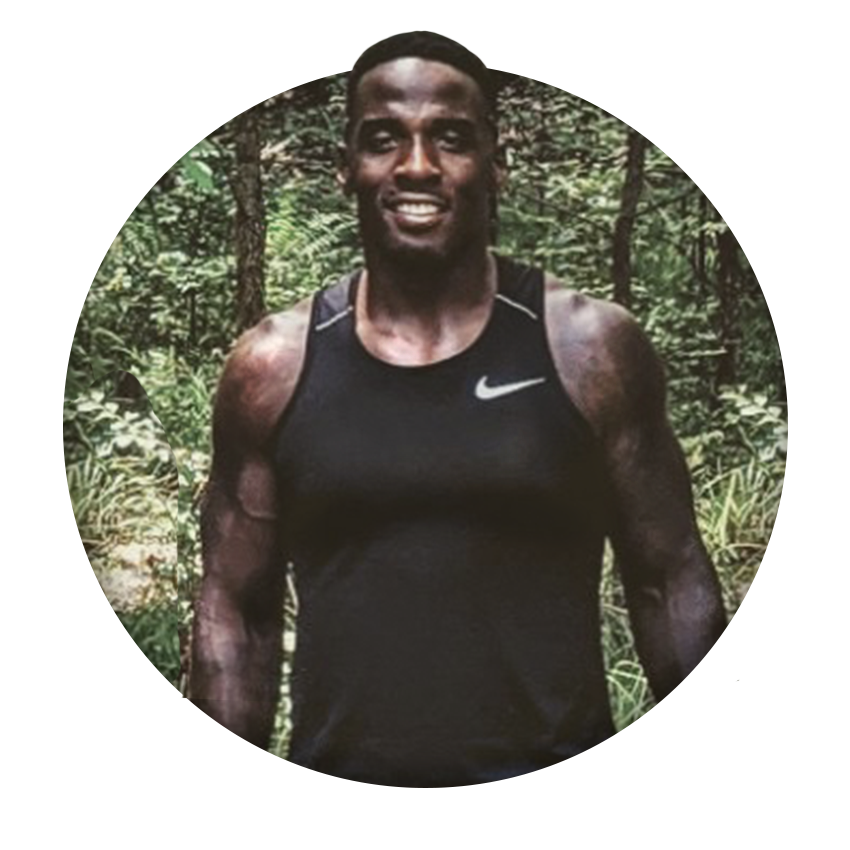 Marq is an ex-linebacker for the New York Jets, personal fitness trainer, proud husband, and father of two. His motto is simple: Never, EVER quit.
---
"The #1 self and life improvement course in the world."

– Beth Y.
"Invest in yourself...you're
well worth it."

– David S.
"So grateful for this community. This group is a big family!"

– Sandra S.
Check out this clip from 30 Days of Excellence