Why We Started 30 Days of Excellence
AND HOW YOU CAN TRY IT FOR FREE
By Jesse Itzler
When I graduated from college, I skipped the hunt for a "job" to pursue my dream of becoming a rapper. I had no idea that experience would lead me into writing songs for NBA teams, co-founding and selling two multi-billion dollar companies (Marquis Jets and Zico), running multiple 100-mile ultramarathons, and living (in two separate stints) with Monks and a Navy SEAL.
Reflecting on the past 30 years (I'm 52!), I realized one constant: learning from successful people continues to be one of the keys to my success.
My obsession with studying (and trying out) the habits of people I admire has given me countless opportunities to invent (and re-invent) myself over and over again, building what I call a "Life Resume". That's why I started 30 Days of Excellence: to share the strategies, tools and habits I've learned along the way so that you can prioritize you without deprioritizing everything else.
30 Days of Excellence is a LIVE coaching program led by myself, Chadd Wright (former Navy SEAL), and Marq Brown (retired NFL player) along with special guests each month. We think it's the only practical and affordable way to meaningfully improve your life in 30 days, and we're so confident you'll love it that we're giving away the first session for free.
Try the First Class For Free
Not convinced? Here are 6 MORE REASONS TO TRY 30 DAYS OF EXCELLENCE.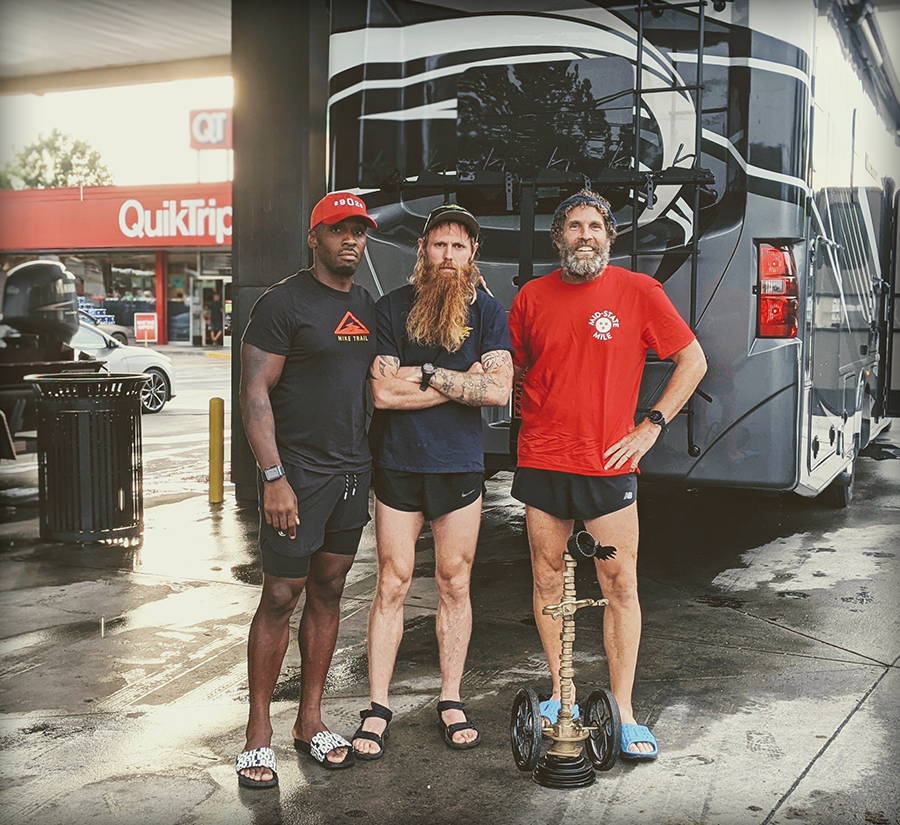 1) EXPERIENCES WORTH LEARNING FROM
Collectively, Marq, Chadd, and I have over 100 years of life experience, completed eleven 100 mile races, generated over $5bn in sales, passed SEAL training, spent 3 years in the NFL, have 6 kids, 3 marriages and so much more than you can get in any book.
---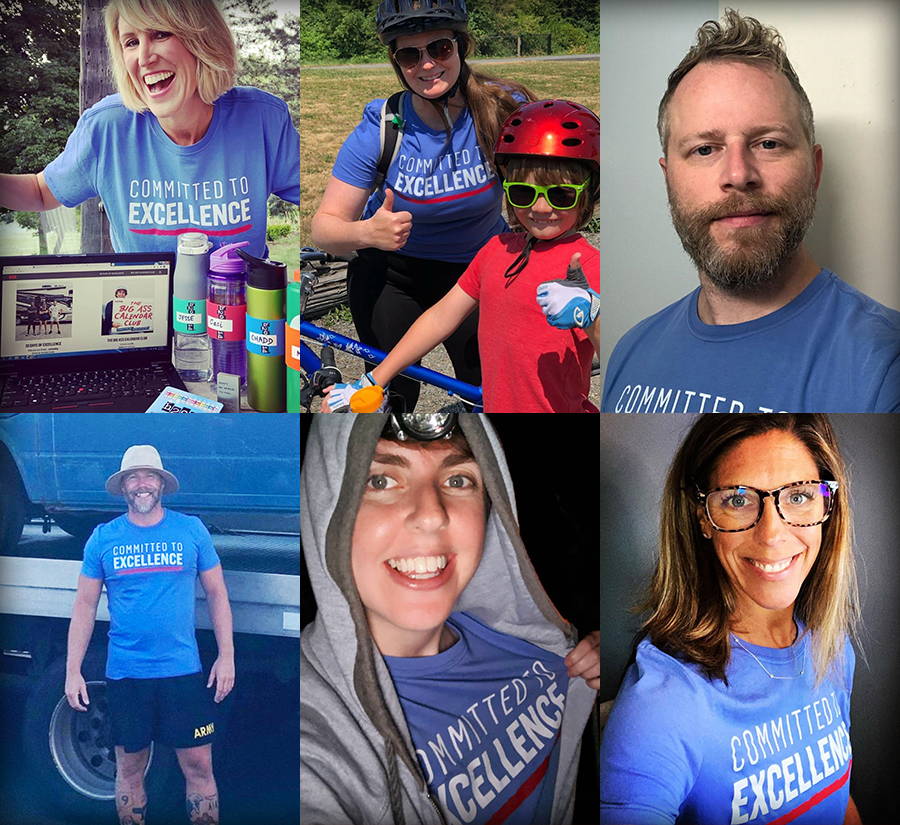 2) 5,000 MEMBERS STRONG AND COUNTING
At 30DOE, we lift each other up. Join a growing community of over 5,000 motivated, supportive and engaged members who all share your goal: to live the life they want.
---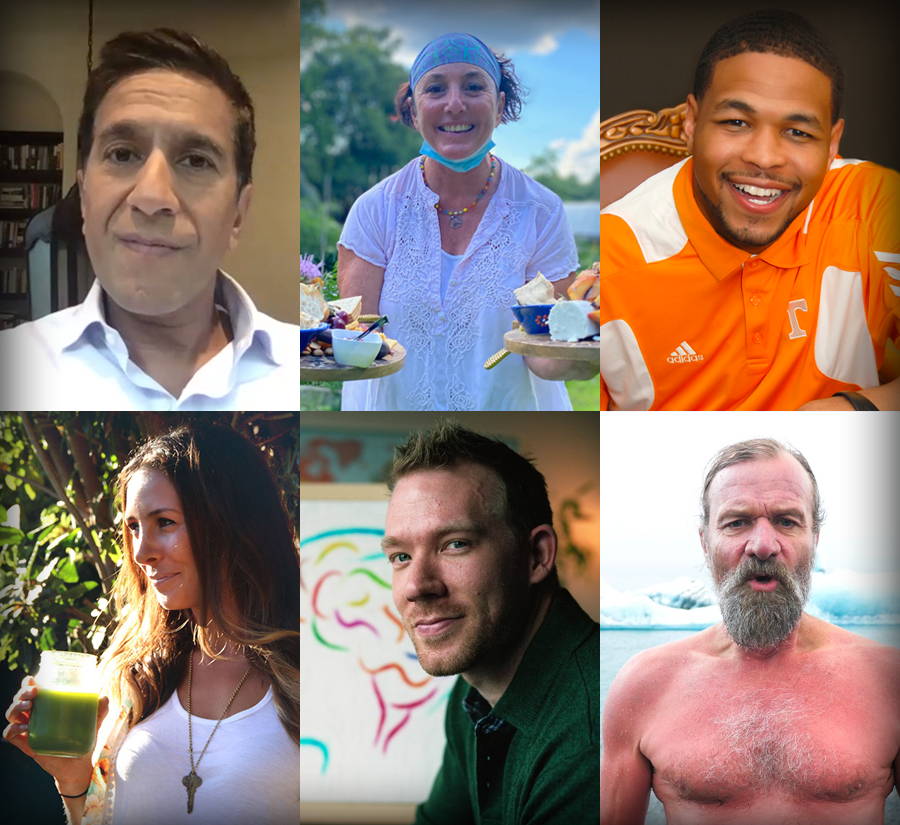 3) WORLD-CLASS EXPERTS FOR WORLD-CLASS LEARNING
30 Days of Excellence isn't just life coaching, it's real skills from real experts. From Sanjay Gupta on daily health hacks to Wim Hof on breathing to Nelson Charles Dellis on Memory, each month is packed with guest experts sharing practical advice, tactics, and takeaways to radically transform your life.
---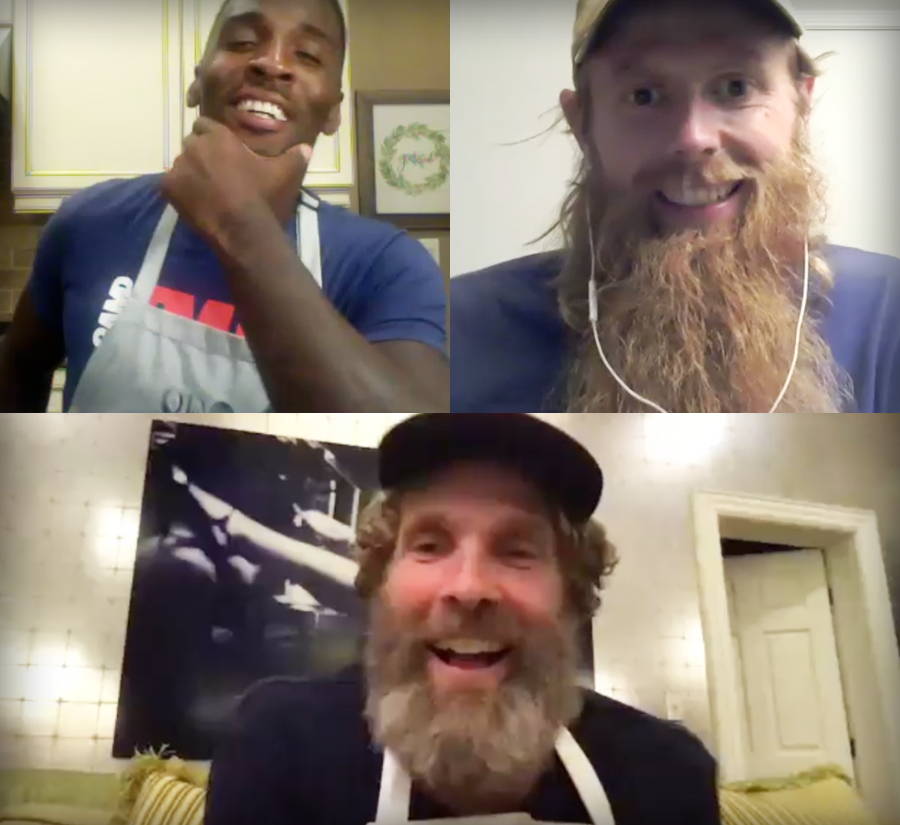 At $60 a month, you can have the best 30 days of your life for less than a dinner out on the town, but don't take our word for it. Check out a class for yourself, on us.
---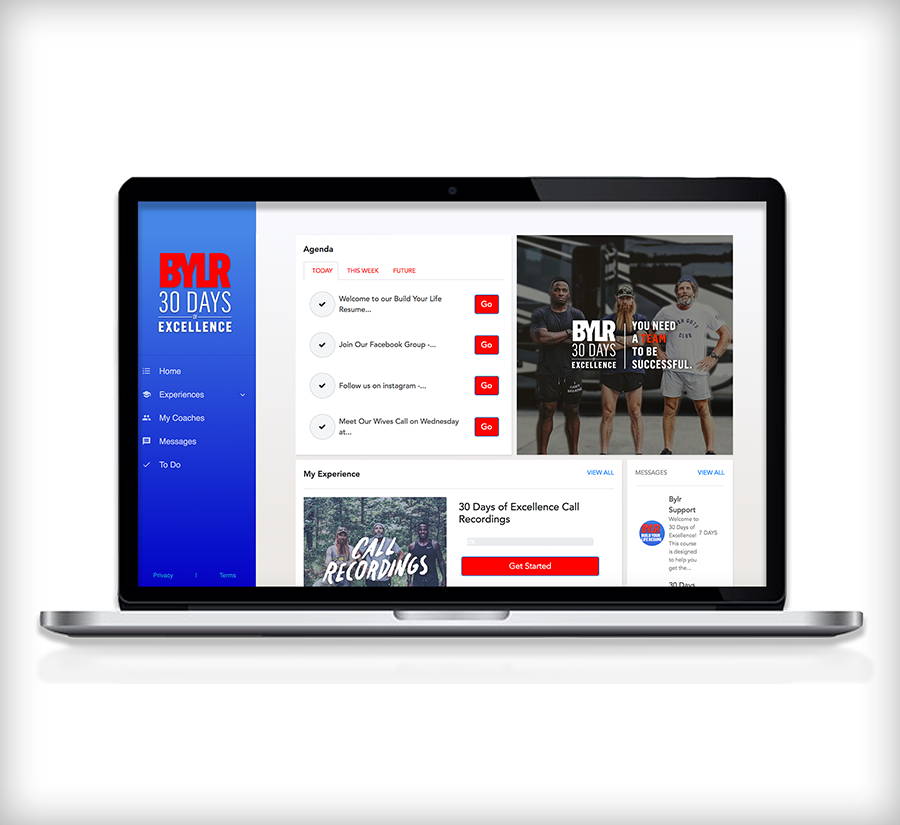 5) ALL OUR CONTENT, ANYTIME, ANYWHERE
With the 30DOE Portal, easily access all of the sessions, guest content, and one-of-a-kind experiences whenever you want. Our entire library is available on-demand, and your access never expires.
---
6) 100% SATISFACTION GUARANTEE
With 30DOE, we are setting a new standard in coaching and care deeply about your experience. If you're not completely satisfied, cancel at any time for a full refund.
---
We get it. We're all busy. Whether you're a big-time CEO or someone just starting out in business, a weekend warrior, or seasoned adventurer, a working mom or a stay-at-home dad, it's time you invested in yourself to make your next 30 days (and every month after that) OUTSTANDING.
Sign up to Try the First Class for Free