We believe in prioritizing your life over your work and who you are matters more than what you do. We exist to inspire people to build their life resume, give them tools to do so, and experiences to realize it.
A WAY OF LIFE. A CULTURE. A COMMUNITY
Our mission at Build Your Life Resume (BYLR) is to foster a community of conscious achievers striving for excellence in all buckets of their lives. We seek the best in ourselves and others while embracing the accountability needed to achieve our goals.

BUSINESS

WELLNESS

MINDSET
A COMMUNITY OF CONSCIOUS ACHIEVERS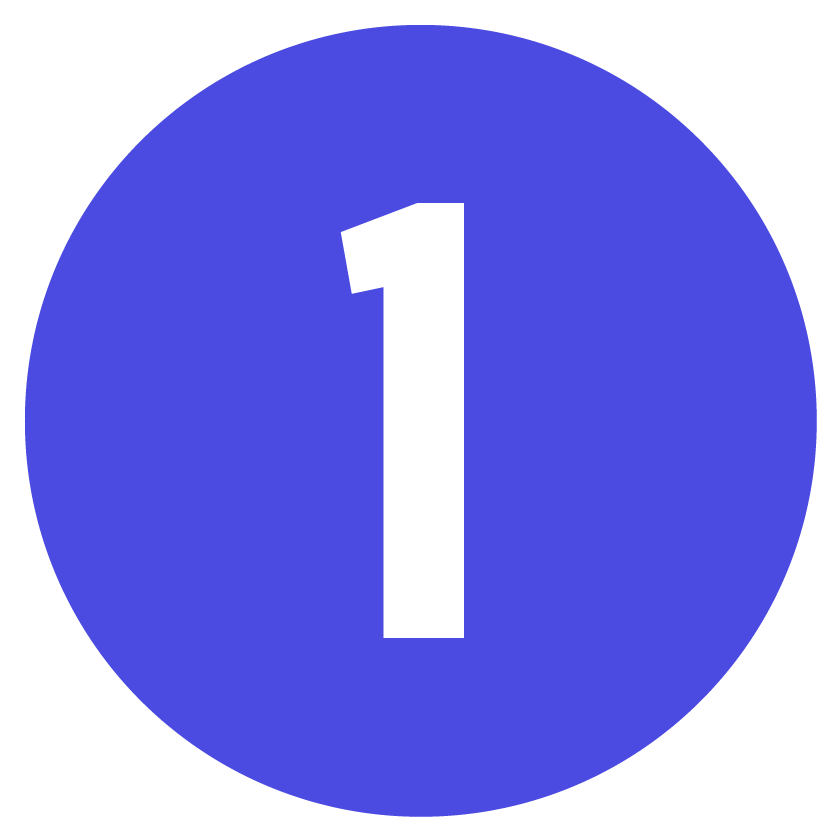 Doing things you love with people you love to do them with
Learning new skills and achieving BIG goals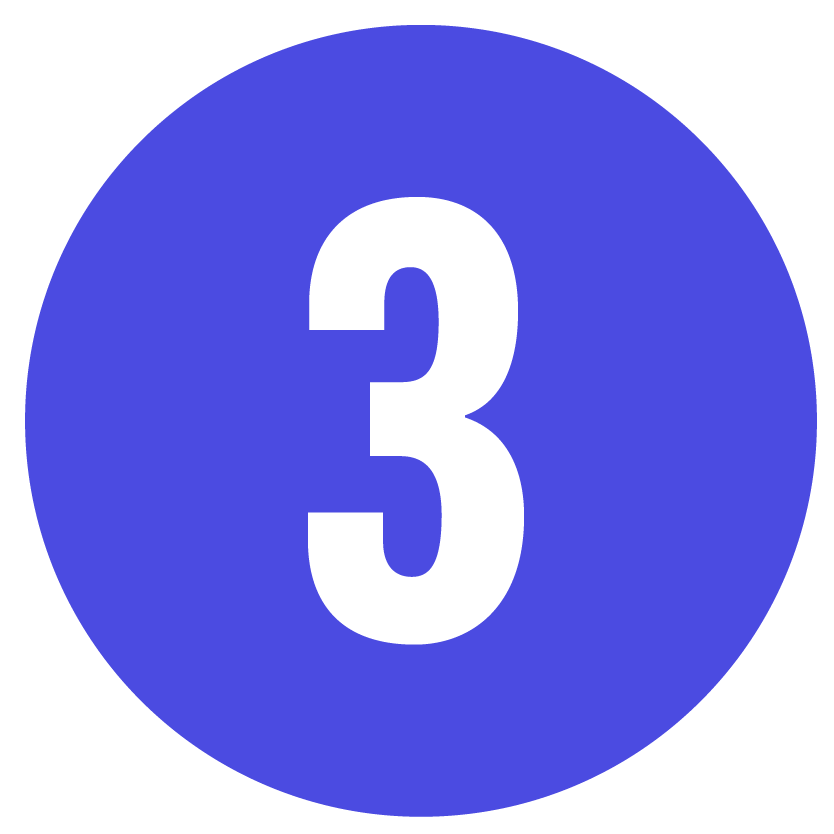 Valuing experiences over material things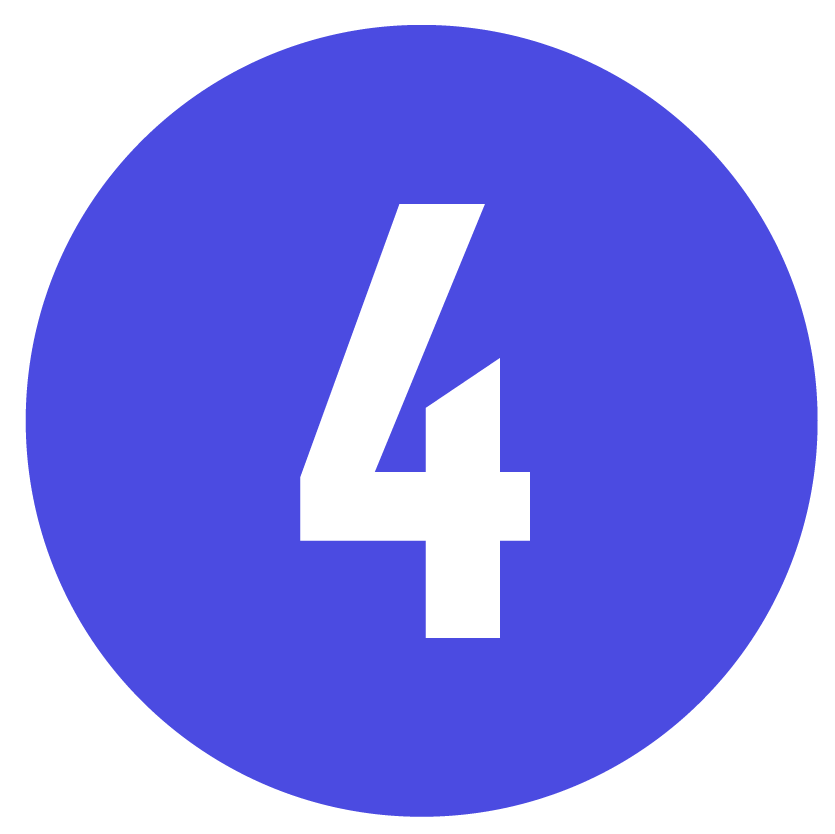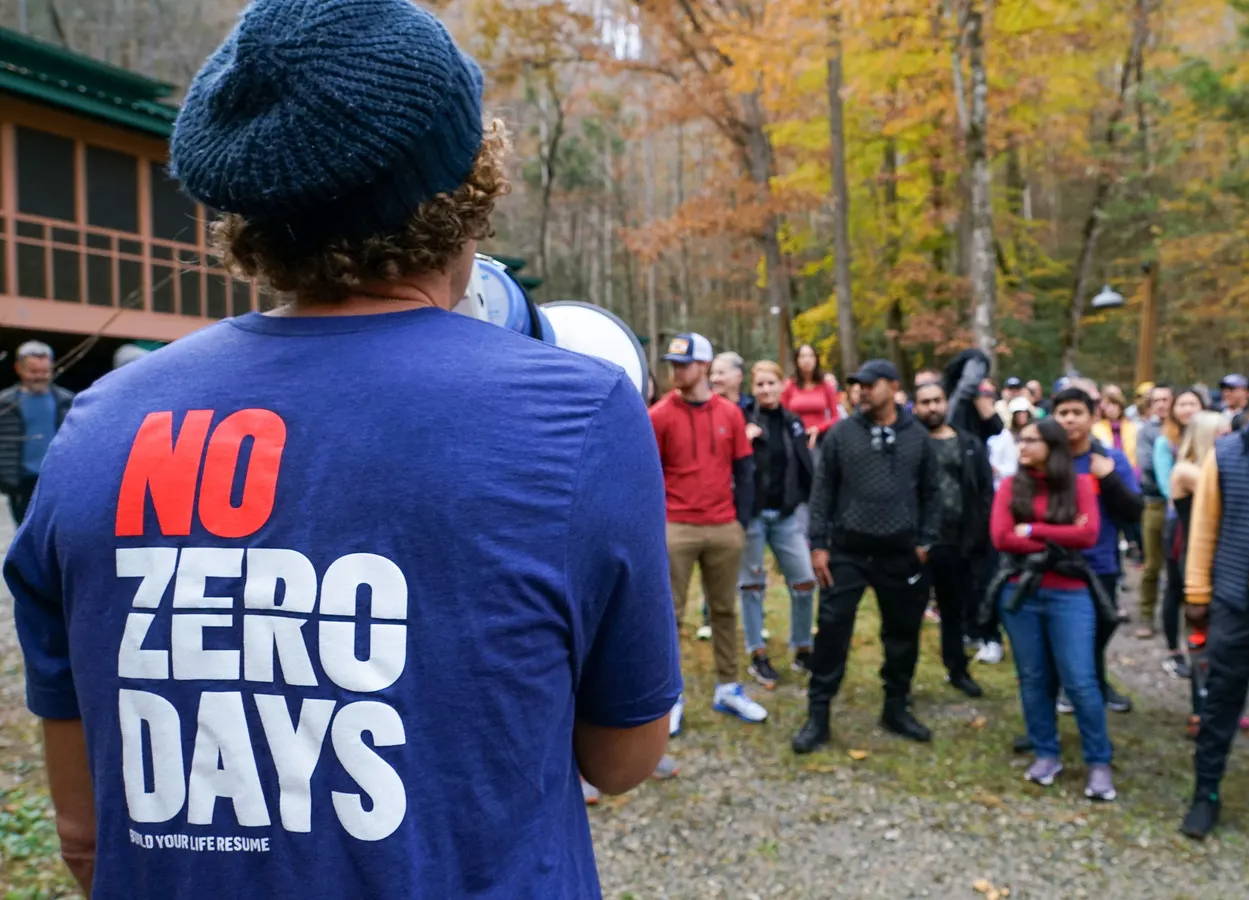 Jesse Itzler's Build Your Life Resume® Calendar Club™ is THE place to get direct access to Jesse Itzler, the Big A## Calendar™ and your BYLR® online courses.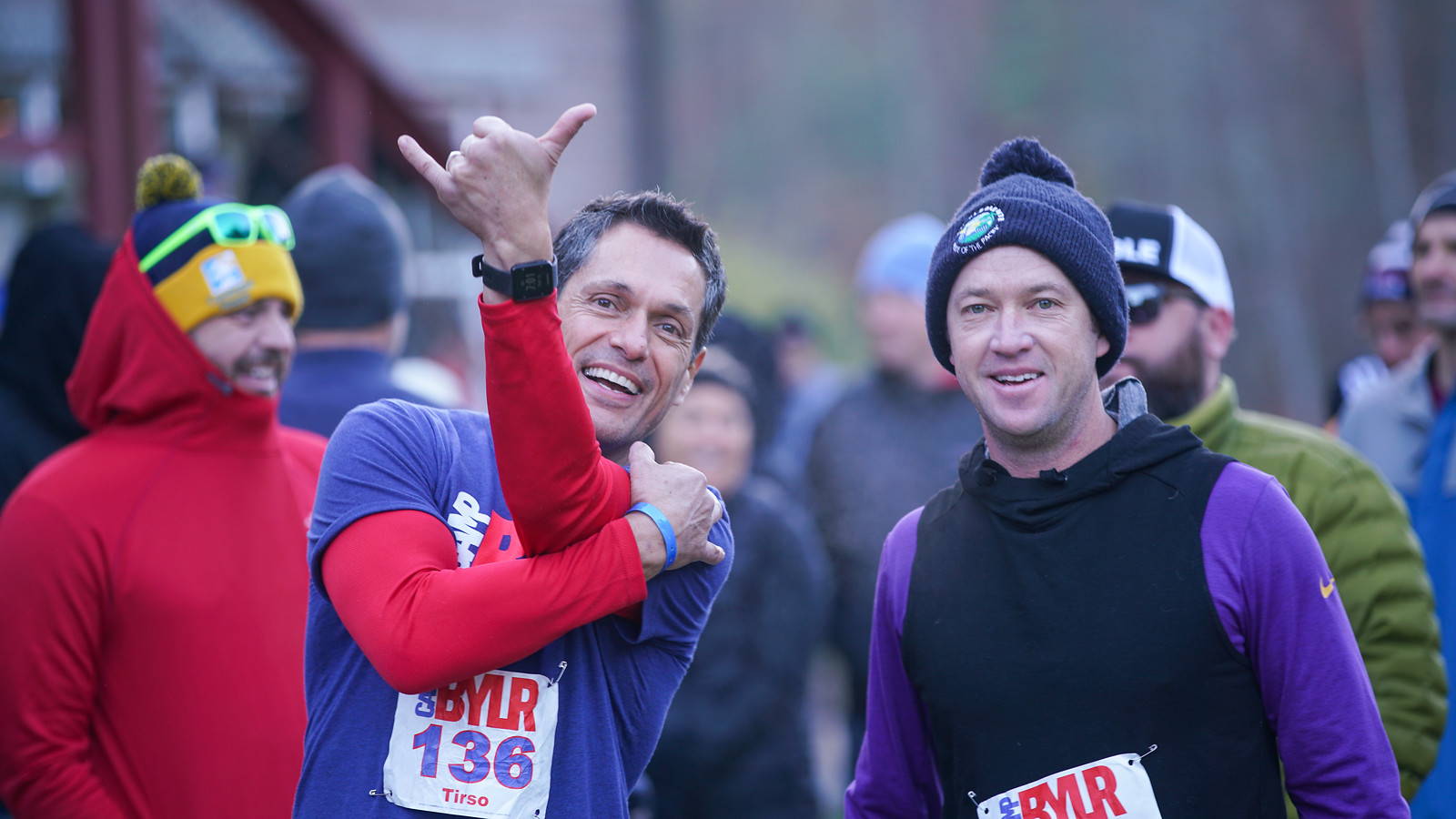 "Jesse and the whole tribe I've met through his coaching have been a game changer in all the major buckets of my life."
– Michael B. | BYLR Graduate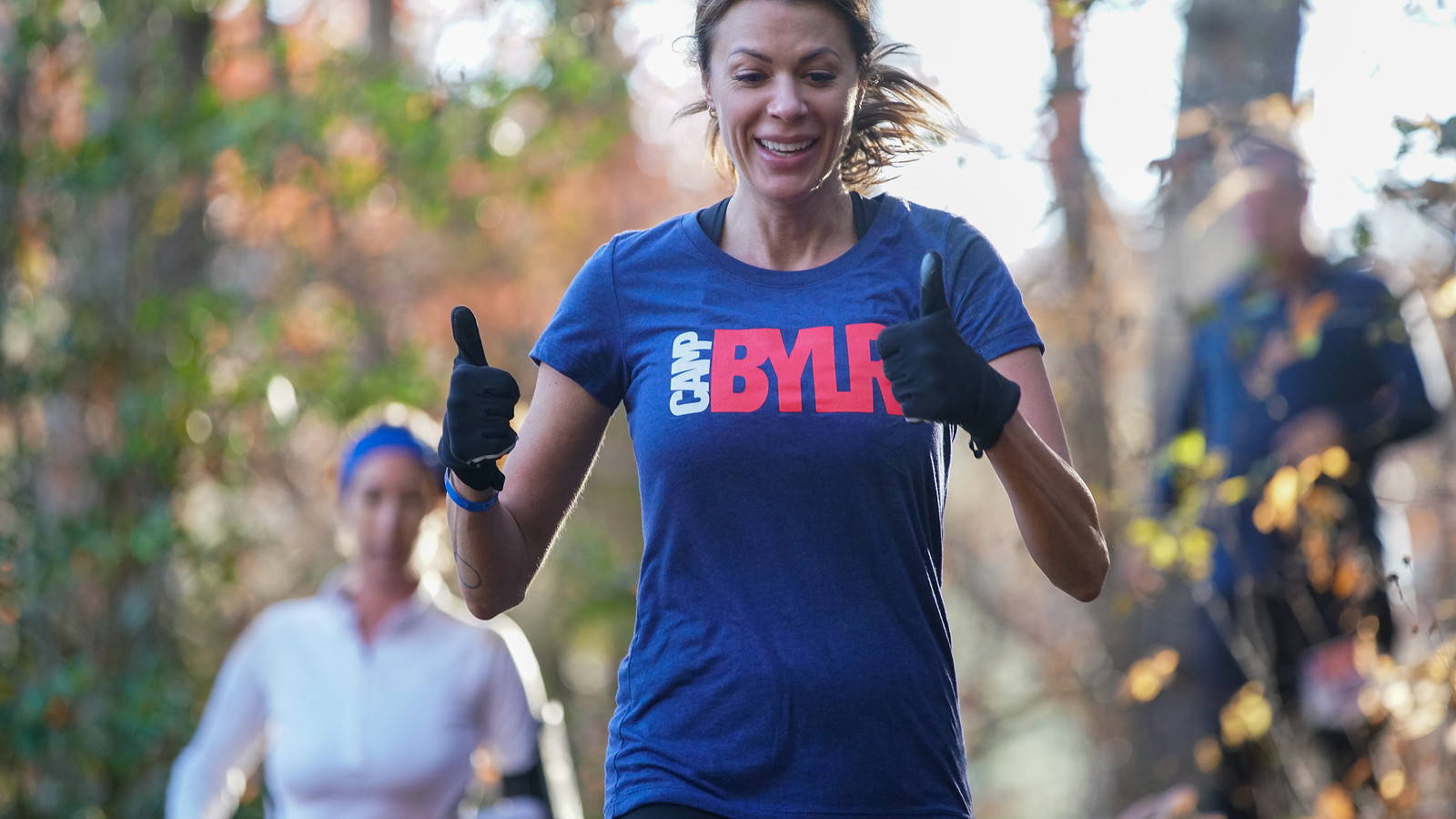 "This is really and truly one of the best things I've ever done. Not just for myself, but the nature of BYLR pays it forward and infects others with the vibe to live well."
– Julia G. | BYLR Graduate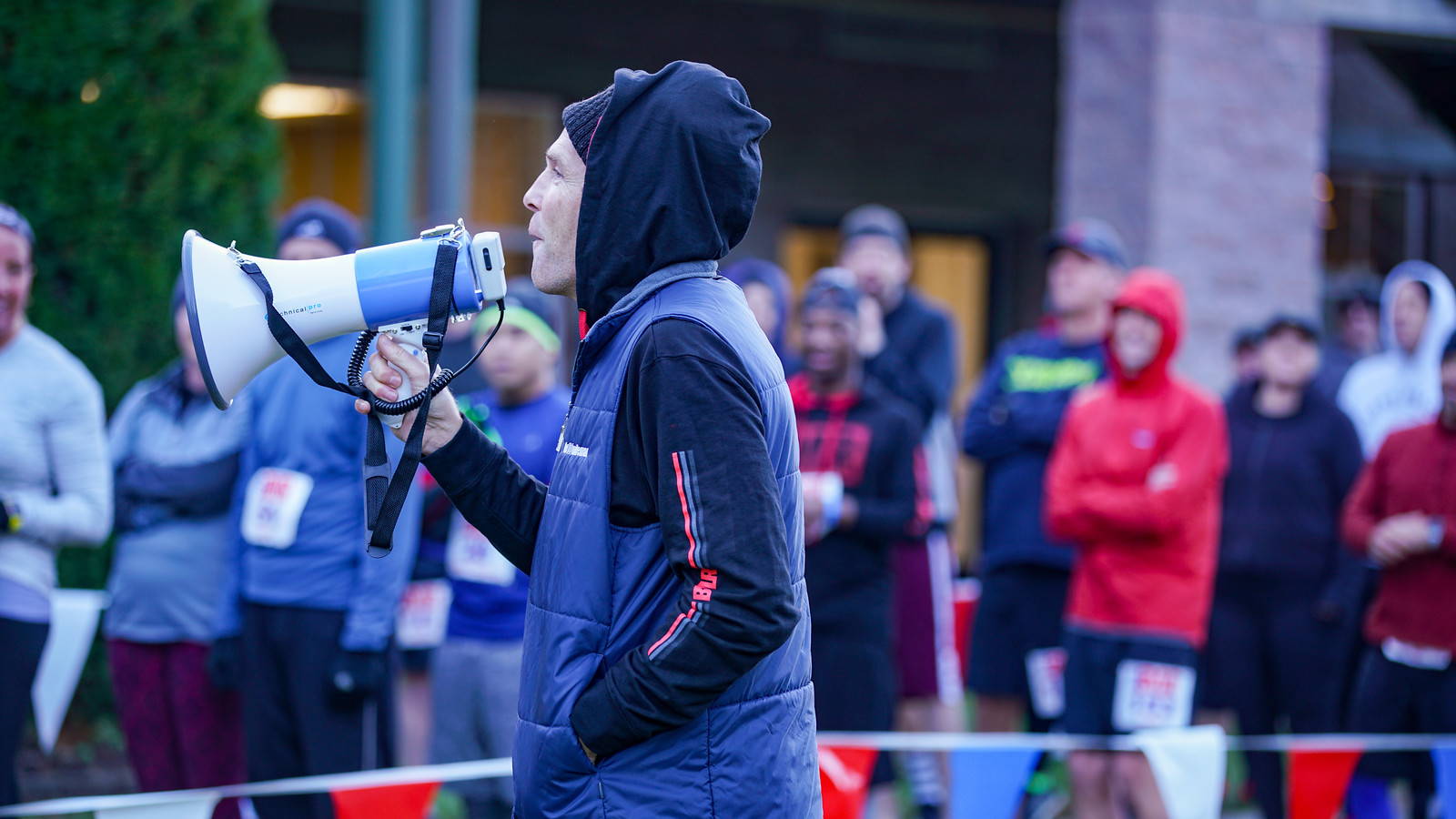 "Thanks Jesse Itzler for all the inspiration. Your energy and passion are definitely a blessing and a gift."
– Ian K. | BYLR Graduate
STAY IN THE LOOP. JOIN OUR NEWSLETTER.