We believe in prioritizing your life over your work and who you are matters more than what you do. We exist to inspire people to build their life resume, give them tools to do so, and experiences to realize it.
A WAY OF LIFE. A CULTURE. A COMMUNITY
Our mission at Build Your Life Resume (BYLR) is to foster a community of conscious achievers striving for excellence in all buckets of their lives. We seek the best in ourselves and others while embracing the accountability needed to achieve our goals.

BUSINESS

WELLNESS

MINDSET
A COMMUNITY OF CONSCIOUS ACHIEVERS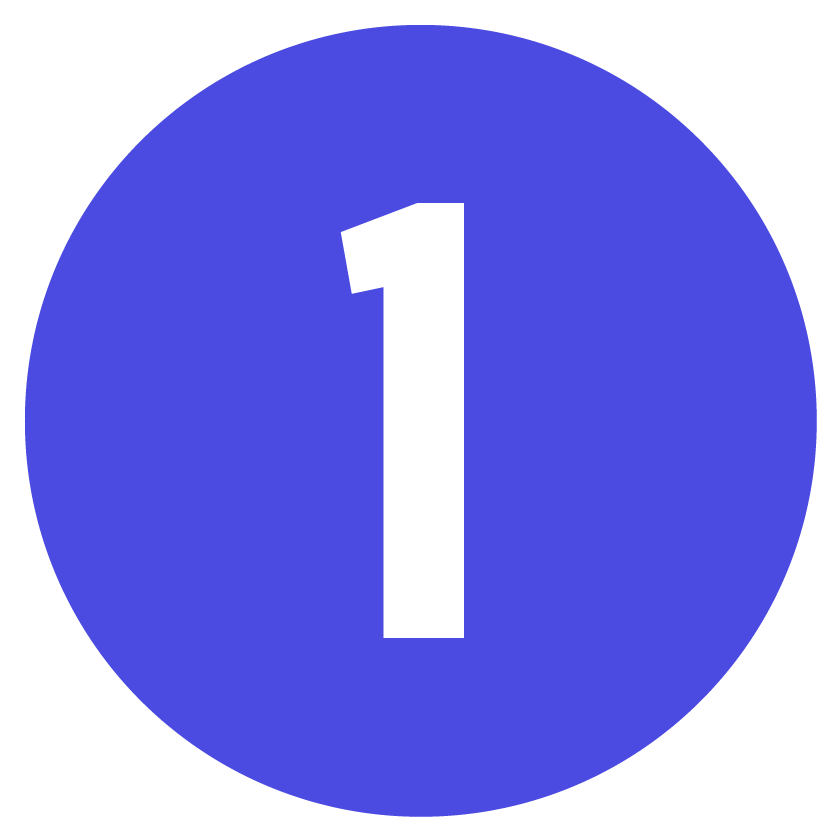 Doing things you love with people you love to do them with
Learning new skills and achieving BIG goals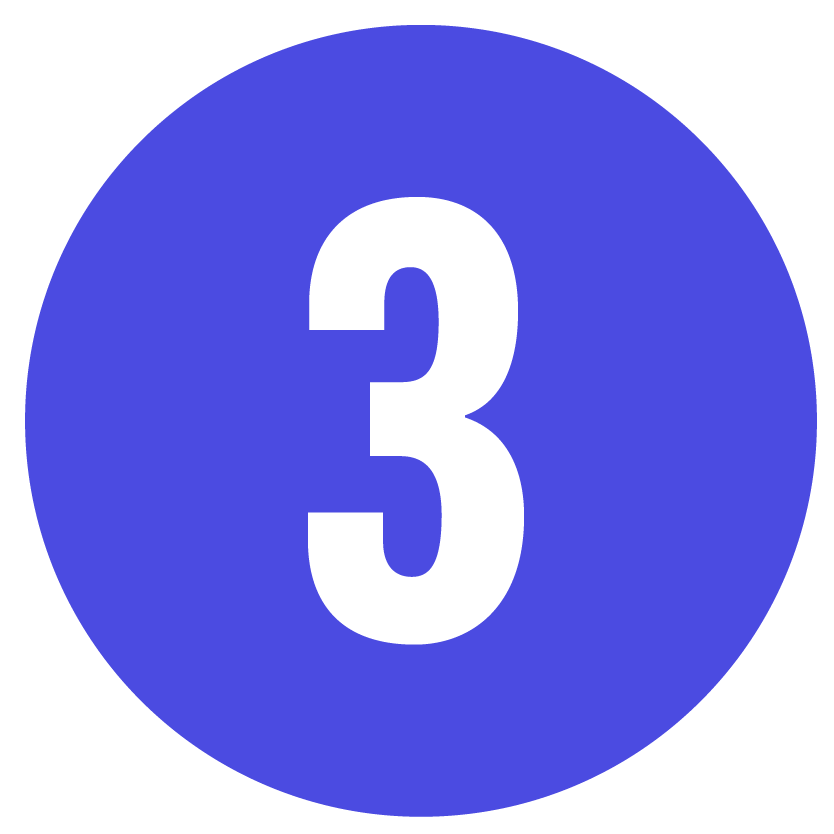 Valuing experiences over material things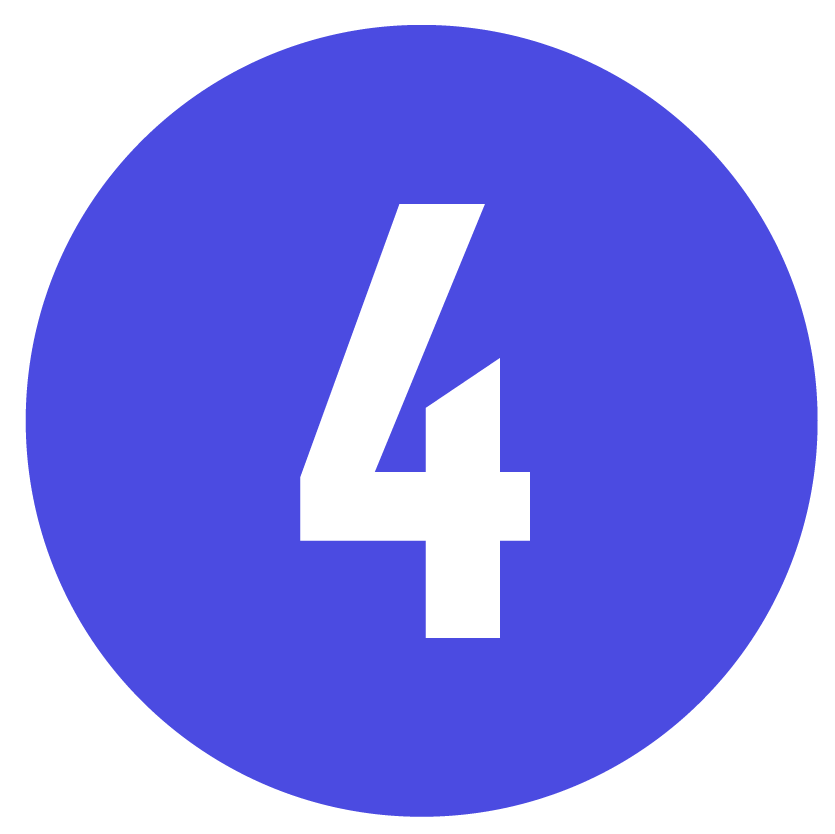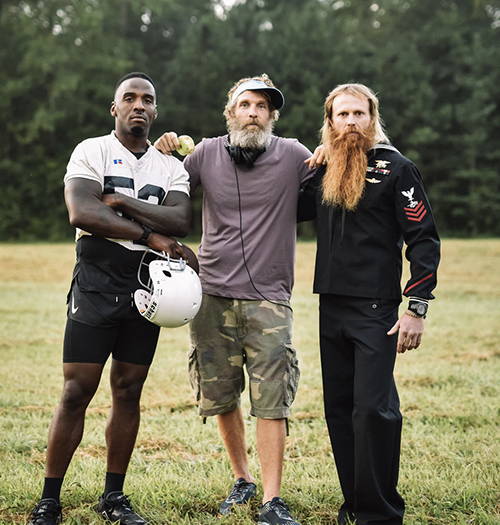 Make your next 30 days... outstanding.
Perfect for the whole family.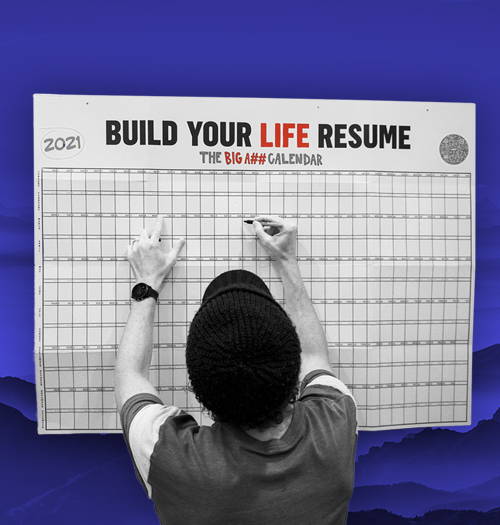 THE BIG A## CALENDAR CLUB
Master your 2021 with the first ever
year-at-a-glance calendar
The January BACC session is SOLD OUT.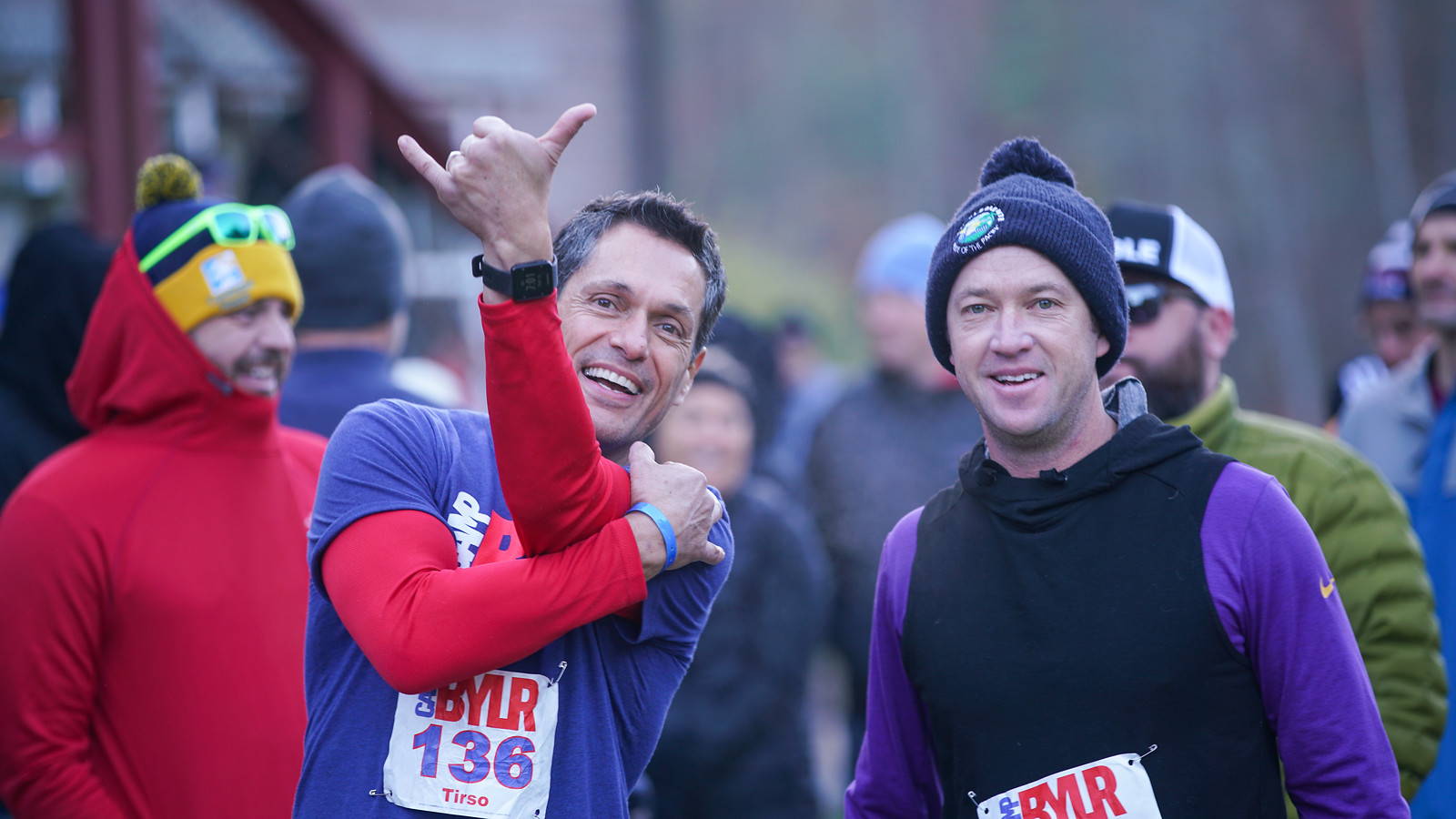 "Jesse and the whole tribe I've met through his coaching have been a game changer in all the major buckets of my life."
– Michael B. | BYLR Graduate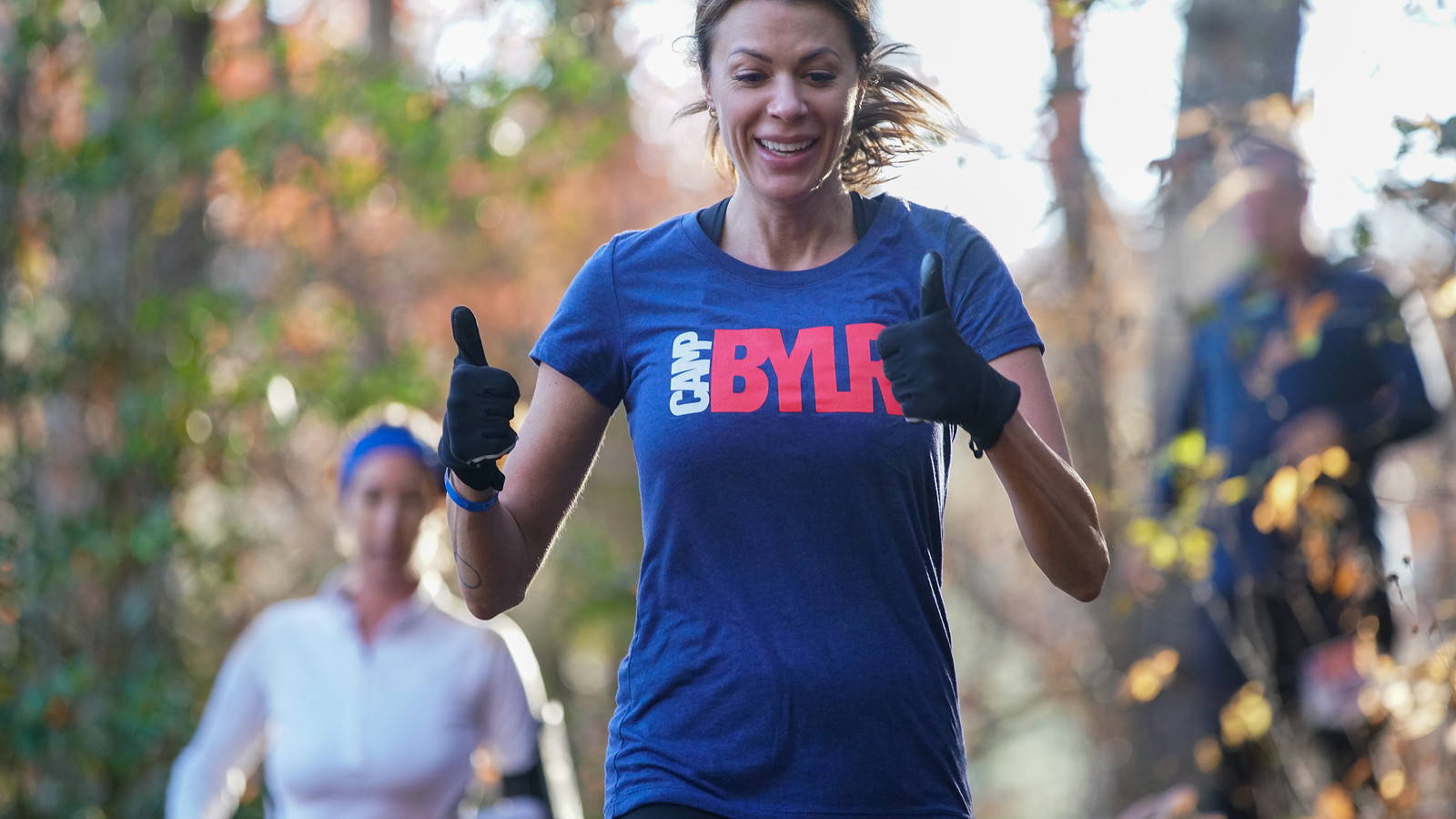 "This is really and truly one of the best things I've ever done. Not just for myself, but the nature of BYLR pays it forward and infects others with the vibe to live well."
– Julia G. | BYLR Graduate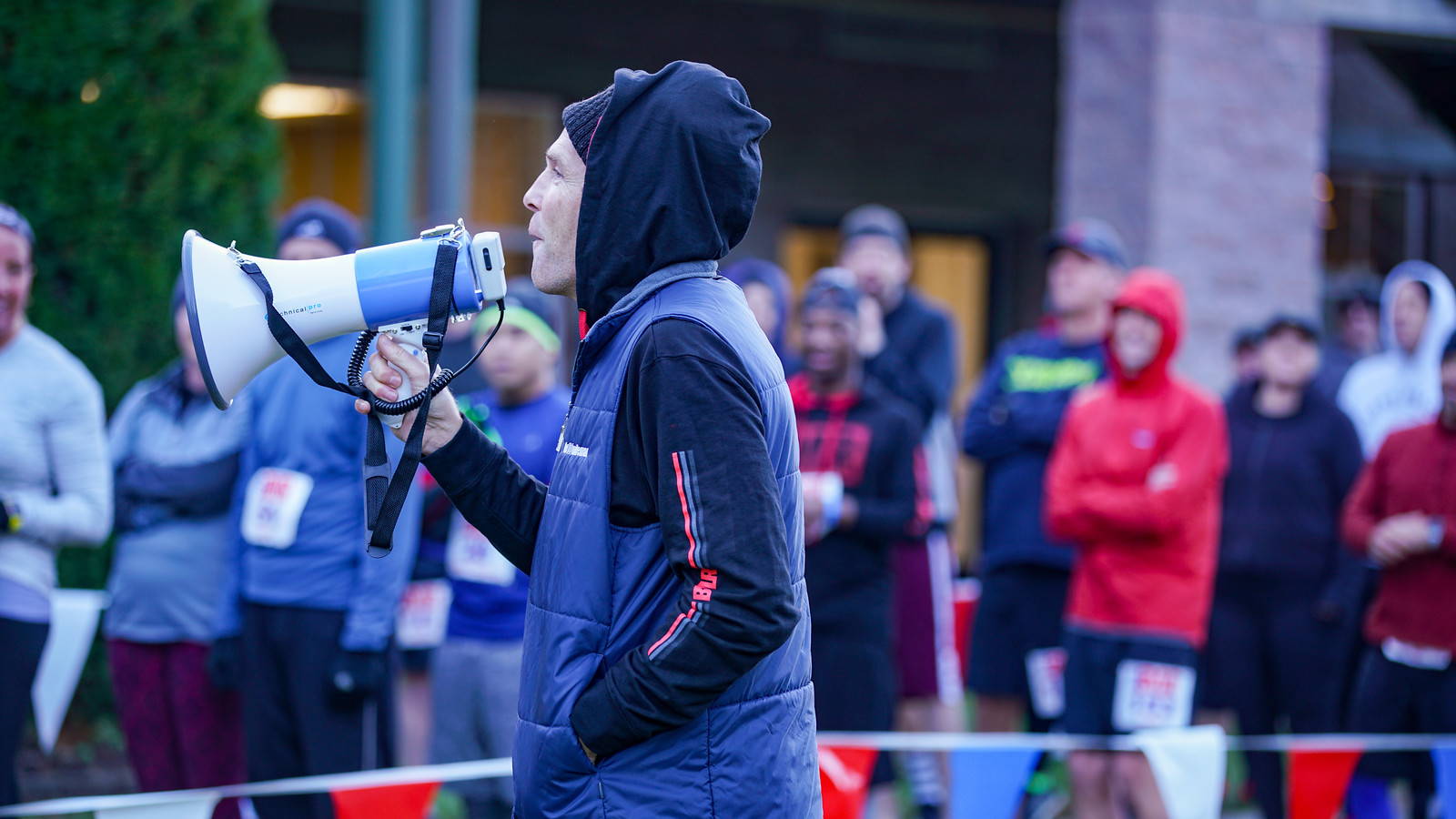 "Thanks Jesse Itzler for all the inspiration. Your energy and passion are definitely a blessing and a gift."
– Ian K. | BYLR Graduate
Frequently asked questions
Build Your Life Resume™ (BYLR) is about creating winning habits, winning routines and a winning mindset. Jesse created his original BYLR course in 2016 and helped thousands of people get the most out of their everyday lives. We have since introduced new programs with the goal of helping guide people to reach their potential. Follow below to learn more about The Big Ass Calendar Club™ (BACC) and 30 Days of Excellence™ (30DOE). Our motto is your goals...become our goals.
Do I get access to BOTH BACC and 30 DOE?
Both are unique programs designed to help you get the most out of your everyday life. You need to purchase BACC and 30DOE separately to have access to both programs.
What do I need to access the programs?
All of our programs are accessible via mobile phone or computer, all you need is an internet connection.
Is there an age restriction?
You must be at minimum 18 years of age to participate in the BYLR family of courses.
Do I have to be physically active?
This is all about your personal journey and goal setting, there is no requirement of physical activity as part of our courses.
Are BYLR programs available internationally?
Yes! Our community is filled with global participants all sharing a common goal – how do I build my life resume! All live events will be based in U.S. based time zones but all recordings are immediately updated to our custom Membership portal for access on your schedule.
How are BYLR course memberships structured ?
The memberships to BYLR courses are annual commitments. We offer one time annual or recurring monthly payment plans. When you subscribe to our courses on a monthly recurring basis, you will be charged every month for the term of that program.
Do you offer a free trial?
Our #1 goal is for you to have an incredible experience with our BYLR programs. While we do not currently offer a trial program we do have a 30 days satisfaction guarantee specific to both plans. For more information please reference our Terms of Purchase & Refund Policy here.
Do you offer any discounts?
Yes! By committing to an annual membership you get the cost of 2 months free of both BACC & 30DOE, a $368 and $120 savings, respectively.
Can i cancel a membership?
You can change or cancel your Subscription Services at any time by emailing us at info@bylr.co. If you terminate a Recurring Payment Service, your payment will not be renewed after your then-current subscription term expires. For more information on cancellation, please visit our terms of service page.
Can i gift a course to someone?
To gift a BYLR course, please purchase the course and then email us at info@bylr.co with the person's name, email, mailing address and phone number, and we will add the person to the purchased program.
STAY IN THE LOOP. JOIN OUR NEWSLETTER.